Summary: Protecting your system from hackers isn't big task when you are following certain security measures. Still, it requires some knowledge and practice. In this article, we have tried to discuss ways to protect your system from hacker's attack.
The digital revolution in recent years has brought certain threats with it. Despite with emergence of advanced techniques to protect you from various threats still, you are not immune 100%.
You can find various apps in the form of malware spread, data breach, hacking & spying attempts, phishing attacks and much more. Knowing the threats well, it becomes important to protect yourself with some serious attempts.  In this article, we have discussed some of the basic security steps you can follow to protect your system from hacker's attack.
Use different email IDs: Never try to mess around with your main email address which you use primarily for your all-important works like for banking, credit cards, etc. Try to create different email IDs for your different works like a separate identity for social media accounts, a separate identity for marketing purposes, and so on. This simple trick will avoid data breach in case your main email ID is compromised.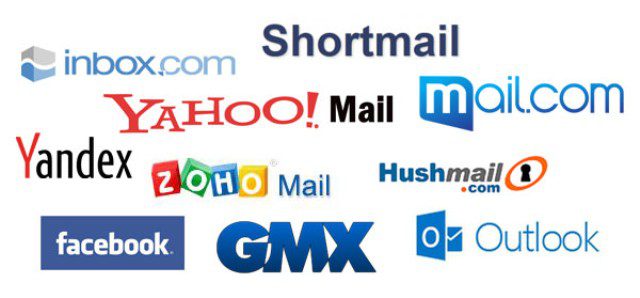 Create strong password: Keep all your passwords strong with combination of letters, numbers, special characters etc. Try to create password with more than 8 characters. Lock your device with password, create strong passwords for different email & social media accounts, protect your important files on computer & mobile with strong passwords for better security. Using strong passwords for your different accounts will help you protect data breach from hackers and even from curious onlookers.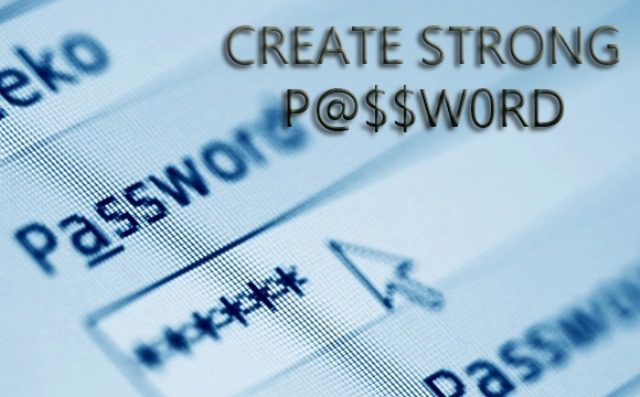 Download safe: While being in digital world we keep on downloading and installing different apps, programs and files very often. Try to cross verify the source from where you are downloading something. Prefer official websites of the manufacturers and other reliable sources whenever you download something. Do not ever download from suspicious or unknown links.

Shop safe: If you are avid online shopper then this tip is for you. When you land on some shopping website or page make sure there is locked padlock and unbroken key symbol on your browser. Next is to check "https" initials before website address. It mentions that the connection is secured. Always try to make online shopping from reliable sources and links. Double check the link before you hit it, as it could be a masquerade to original website just to trap you.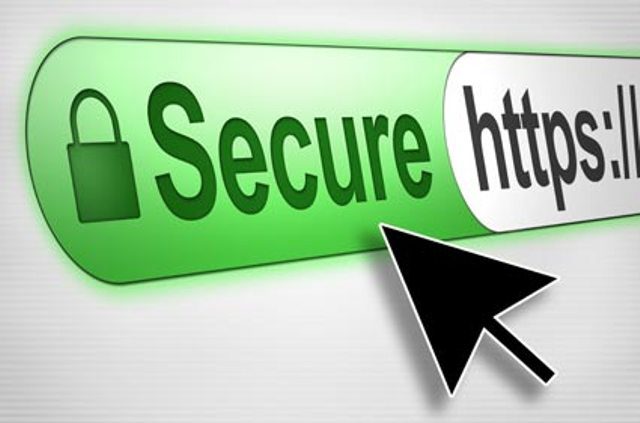 Avoid pop-ups: Apart from malicious links, pop-ups are the next big source of spreading malicious content across the web. Pop-ups could emerge in front of you in the form of survey, some lucrative offer, games and whatnot. Try to avoid clicking on pop-ups that randomly appear on your system. You can also use pop-up blocker tools to avoid threat spread by these pop-ups.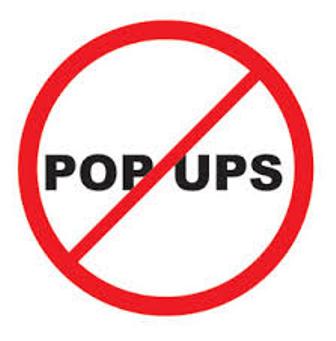 Be wary of public Wi-Fi: Never ever use public Wi-Fi network to share or access such detail that you don't want to go in wrong hands. Public Wi-Fi networks can be easily compromised with small "Packet Sniffer" software (a software that can intercept data) or with other malicious tools. Never ever access bank account details, credit card details, other financial transactions and other personal information on public Wi-Fi to simply protect your data.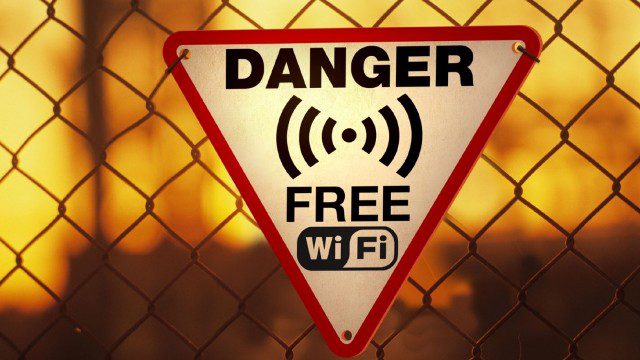 Don't store details: When logging into any account it asks you to store login information for next use. Simply avoid this practice to avoid security breach. It is especially important to avoid storage of any financial details as once your system is under malware attack your important details could be compromised easily. Though it is quite comfortable seeing all information getting auto-filled every time you enter the website but at the same time it causes serious security threat.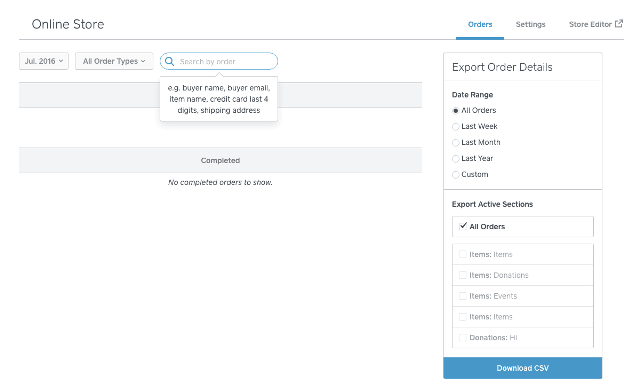 Add a DNS service: Domain Name System Service or DNS automatically converts your web address (a series of letters) into a more sophisticated machine-readable IP address (a series of numbers). It is important to keep your system and online activities safe. By default, your ISP offers DNS service to protect you, still, you can find for more advanced DNS service available around. It will also provide some security to connected devices (TV, tablet, game console etc.) including parental control.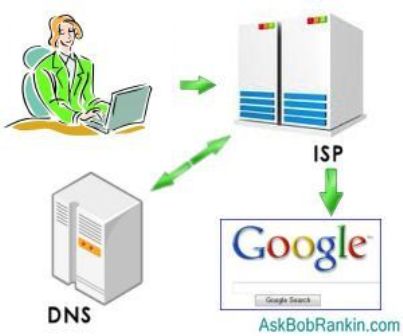 Enable two-step verification: This is another reliable step to keep your accounts safe. Enable two-step verification on every possible account including Gmail, Facebook, Dropbox, Apple and other accounts. Usually, in two-step verification format you will be provided with code on your mobile which you need to enter when you try to log in using your account information. So even if the hacker has accessed your account information, he/she won't be able to access your account without the verification code sent to your mobile device.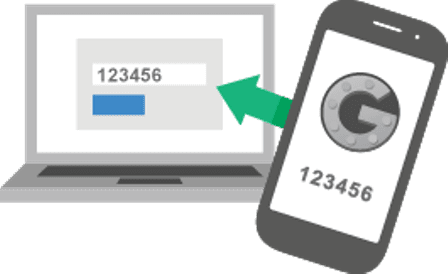 Use Apps: Apart from these basic tweaks, you should also consider installing security app on your device to avoid any visible malware threat. In case you are on computer keep your Firewall up-to-date apart from reliable anti-malware software program. Additionally, you can install an anti-spyware program, anti-adware, and other programs for extended security.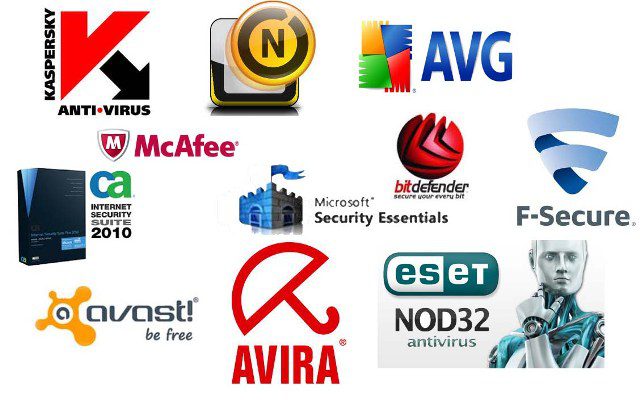 Conclusion: Knowing that security threats exist when you go online thus following certain security tips can help you avoid these threats effectively. In this article, we tried to help you fix security-related threats in a dominant way to help you stay secure in all situations.