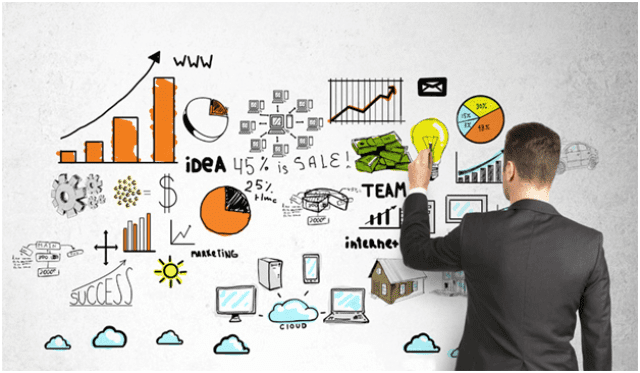 There was a time when the only way to market a product or service was through television commercial, radio ad, print ad, pamphlets and hoardings. Today, we have a wide range of marketing tools that cost very little and sometime free of cost.
You must have heard of social media ads that often appear on your Facebook and Twitter accounts. It is undoubtedly an essential form of marketing if you want to compete in digital world. But it sometimes get annoying when no one clicks them and deliver no sales. This way, the budget you set for social media marketing gets wasted.
Start Blogging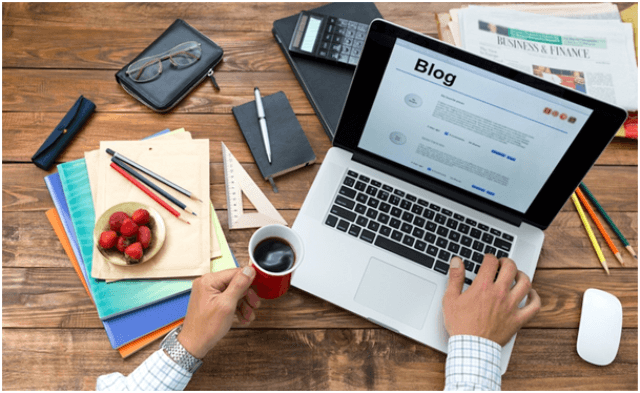 Many people are writing blogs that they publish on a regular basis. You might be thinking is that effective? Well, if you are a good writer and knows how to entertain audience through your writing, then yes! A good written content with interesting visuals always grab the attention of audience. People are more likely to follow your blog if they find you fascinating. . If your content is not interesting and informative, people will lose the interest right after going through a line or two. If you really want to engage the audience to read out your blogs, you can ask a friend with good writing skills to write for you.
Promote your Blogs
Nevertheless how creatively you wrote, there are still a lot of things that need to be considered after you have published it. You need to reach your target audience. By sharing your content on different social media pages that are related to the topic of your post, you can get your blog highlighted.
Make your Blog Searchable
You must ponder on these two points when building traffic:
Who is your target audience?
What exact words are people using when looking for what you offer?
If you know the answer of above two questions, it will be easier for you to generate keywords for your blog. There are some tools available on the web that will assist you with your keyword problems: Free Keyword Research Tool, WordTracker, Keyword Tool External US and Keyword Tool External UK.
Once you know the unique keywords that will help your blog in appearing on first few pages of the search engine, use them!
Use Images
People are more likely to click on a link with a good picture rather than the one with no picture or a bad one.  Images not just make your blog more pleasant to read, but they can also help derive a lot of traffic from social websites like Facebook and Pinterest.
Build a loyal audience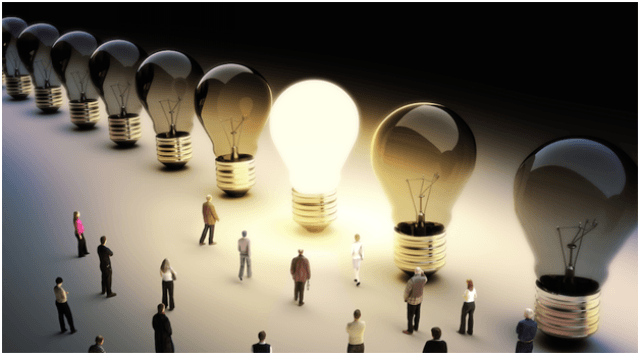 Write an involving content that audience feel like they have some attachment or relationship with you, or they just genuinely like the stuff you write. Encourage such people, build a relationship with them and feed them with the content they like.
Define Your Target Audience
Defining who your real audience is will help you focus on not just creating good content, but the right content.
Cross-Promote
Cross-promotion is an effective marketing tactic. In cross promotion, you partner with related businesses who can market your services, in exchange for your marketing their services.
Google My Business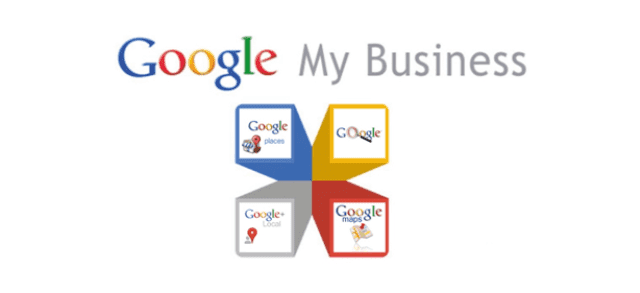 People usually opt for SEO, ignoring Google+ thinking that it is only for techies. Your Google+ presence will help you stand out because it is terrific for SEO. If you have a business page on Google+, it is managed through Google My Business. It is a platform that makes it easier for the company to connect with the customer and vice versa. Google My Business makes your brand visible in local search results since it uses Search, Maps and Google+
Recruit Bloggers to Write Reviews
If you are offering a product or service that is unique, you can ask famous bloggers to write a review on it by providing them free sample or services.
Claim a Hashtag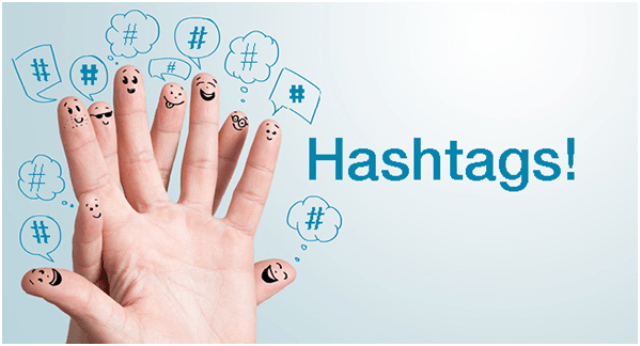 Hashtag is just like a cyber-billboard. You can use a hash-tag on everything you post. It is a searchable and interactive extension of your brand, and has the potential to spread virally.
Tweet a lot!
If you want to grow automatically and organically, tweet a lot! Build your own platform by following you followers and retweeting their tweets.
About Author

Julia Morison is a head hunter and a research specialist at US-Based Writing Agency. She loves to help people and is the mastermind behind oxford citation generator. She is a traveler, a blogger, a techie and a social activist. When she not in her office, she spends her time writing and educating the masses.