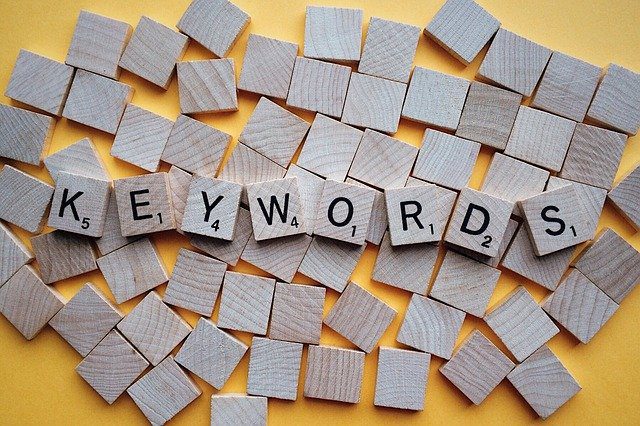 Keywords are the mainstay of SEO success because they determine your visibility to the target audience. If your focus keywords match the customer intent, you have a hit. They will see you on the top and probably trust you enough to prioritize your products and business over the competitors. But the keyword game isn't as simple as it sounds, and you cannot achieve the results by just sticking with the basics.
You have to invest in in-depth research to uncover the search terms, phrases, and questions that customers are most likely to type right now. Everything boils down to having the right keyword strategy that works and aligning with the evolving trends and expectations. While there isn't a proven formula to create such a strategy, you can follow these tips to take it a notch higher in 2021.
Go the extra mile to understand consumer pain-points
The ultimate goal is to get traffic to your site and tell the audience that you have a solution to their problems. But even before you do it, you need to understand their pain points and address them in your content. They will search for solutions with specific search terms, which make the best keywords to focus on. Just step into the customers' shoes and think about what they could search for. The pain points in 2021 will differ because people will have pandemic-specific issues on top of their mind. So you have to go the extra mile to understand the current problems and solve them.
Follow your efforts consistently
Right now, the market is replete with uncertainties, and consumer expectations are constantly evolving. You cannot create a keyword strategy today and follow it for the rest of the year. The best piece of advice is to follow your efforts consistently and realign them with the changing situations. It is best to use a reliable rank tracker to check the real-time keyword ranking consistently. You can also use it to track the competitor keywords and see how they are performing. Constant and accurate information helps you fine-tune your strategy and always sustain your ranking with the right keywords.
Stay ahead of the trends
Another measure that can help you keep your keyword strategy on top in 2021 is to stay ahead of the trends. If you are offering a seasonal product or service, you can leverage keywords that have the potential to boost seasonal sales. Festive keywords work for every business because you will not want to miss out on the massive crowds that search with keywords like "Christmas", "Thanksgiving", and "Black Friday". Also, follow the current search trends, such as local searches, which are in vogue due to COVID-19.
A winning keyword strategy is the one that matches the intent of your audience, and this rule stays the same in 2021 as well. But you need to think out-of-the-box right now because the situation is unprecedented, and customer intent changes now and then. Just keep a close eye on the market, consumers, and competitors and have a flexible approach with your plan, and you can win the SEO this year and ahead!