These days everybody shops online.
You can buy everything from an online store, and more and more people prefer to shop online instead of visiting a local store.
As more and more people shop online, online shoppers have figured out a lot of tips for saving money.
Using online price comparison services, coupon sites or become a member for some shopping sites can be relevant in some cases.
However, there is a less well-known online shopping trick, which might save you a lot of money (no matter where you are) but from our experience, can save you the most money online!
The secret is, that many online stores shows different prices to users from different locations.
Therefore, online shopping websites might adjust their prices based on shopper's locations.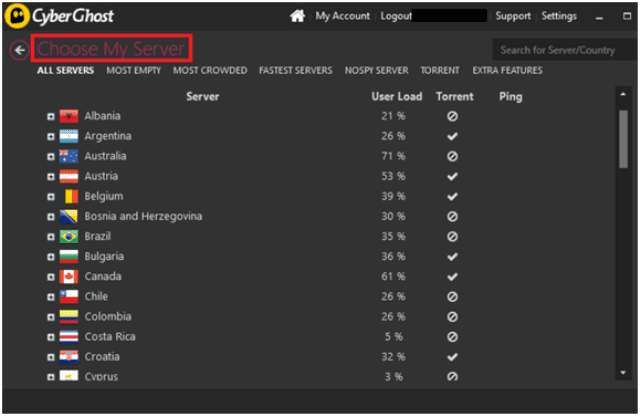 How it works?
A VPN service will help you hide your real location and trick the online shops into thinking you are from another country. This way, you can check the different prices they offer to various customers and take advantage of the best deal.
For example:
If you search for a flight ticket from New York to London, with the same dates and details, you will see different prices for the exact same ticket!

By using best vpn for chrome (or whatever browser you use) with a different location, you will find different prices for the same product (e.g. clothing and footwear, flight tickets, etc.). In addition, you will also be able to access all content that is usually restricted to certain locations, for instance, you could watch Netflix's U.S. programs even if you aren't based in the U.S.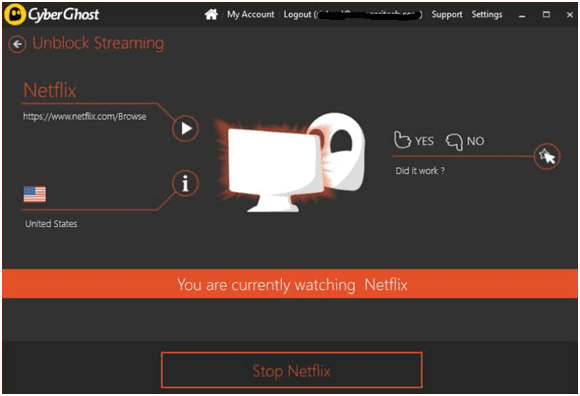 Nobody will be able to pry into your personal conversations, browsing history or online transactions, even on public WiFis and many other advancers.
To use this trick, you first need to sign up for a VPN service.
Once you have a VPN account, you can connect to a VPN server. Most VPN services offer different VPN servers located in different parts of the world.
What VPN should I choose?
From the tests we made, the best VPN right now is CyberGhost VPN.
It's the best all-round option for speed, prices, privacy and unblocking websites.
With over 1,700 servers in 60 countries, over 15,000,000 users, excellent encryption and security standards, specific apps for different OS and devices, affordable prices, 24/7 support, and servers for streaming and torrenting, CyberGhost has everything you need in a VPN.
For a limited time CyberGhost offers a special deal of $2.75 per month (77% discount!). Click here to get the latest offers!
All CyberGhost plans are covered by the 30-day money back guarantee.
For Summary
Overall, go ahead and test this awesome trick for yourself.
Try using a VPN and switching IP addresses to snoop for the best online deals,
and I can sure you will start saving a lot of money by shopping online!