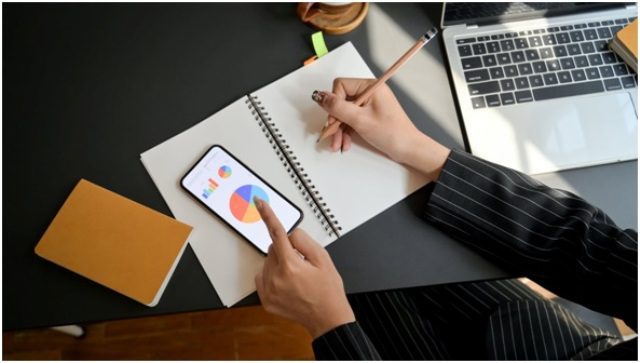 When it comes to creating a startup that focuses on an online website, be it an online store or a site that provides information about your services, there are some things you'll absolutely need to create them.
Firstly, you'll need a domain. A domain is a website that belongs to you, and which you will name after your business. To put it simply, it's like the address that your site will use. Then, you'll need a web hosting service.
A host can be described as the place where your website will reside, and it will be in charge of different functions related to its information and the data it may gather or save along the way.
A domain and a web host can be purchased from different providers, or you can get both from a single one. It all depends on what you are looking for and what you can afford. Selecting the right company, though, can be tricky, even more for people who know nothing about it.
In this article, I will not only explain how both things work but also, what you should do to make sure that you are hiring the right service provider.
Let's Talk About Domains
Websites are created through many different components, piled up together in a way that works and seems pleasing. Things like its design, how friendly it is for users, and the information that is loaded, can pretty much decide how fast and attractive a website will work.
When you create a website, you'll have to have an idea of what the address will be like. It's the same for when you create a company, you'll have to create an appealing name that is easy to remember and can stick to its potential customers.
Choosing the right name before creating the domain will be incredibly helpful since you can create an address based on the said name. There are many different ways to name a company and an online site, so I recommend you list a number of possible options to choose from, the select the ones that resonate with you the most.
Most of the time, what people do is name the address the same way the company is named after. For example, a company that sells honey products named Honey Hive would name its website as www.honeyhive.com , but you can always be a little more creative about it and go for things like www.hh.com , for example.
Now, after choosing the name of your company and your site, comes the hosting process.
Let's Discuss Hosting Services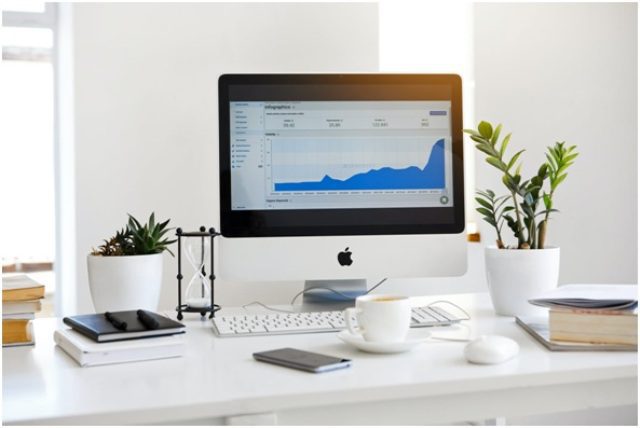 Besides being the home of your domain, a hosting service has other features that are important to note before making a decision.
A hosting service is what you will use to create the actual website. They are called website builders, and this one is probably the most important thing to consider since it will be the tool that will give your site its aesthetics and functions.
Most of the time, these site builders have templates that create predetermined sites with a design in mind, aiming to achieve certain specifics. You will have to choose the right template for you, depending on what the site will focus on. Some templates are really good for posts that include text and images, whereas others are better for images, and some are best chosen for text only.
Another important aspect is the gadgets that you can use in the said template. Gadgets can be described as little tools that help you and users with different activities and processes. A good example is those gadgets that allow the user to provide a glance of what payment methods can be used inside the website.
Other gadgets allow the user to subscribe to your store or service provider to receive emails about news, articles, discounts, and other information that might interest them. This way, you'll get a hold of the potential customers that visit your website and appeal them with promotions and other stuff.
Now, there is some stuff you should consider when hiring this service. I would really recommend getting both a host server and a domain from the same company. If you can't, you can always hire from different providers such as https://alpha1servers.com for host services online and it can still work just fine.
Other Things to Consider
There's a lot of things to consider when it comes to choosing the right provider. The capacity of the servers, whether it has accessibility to desktop computers as well as mobile devices, and whether it uses a Solid-State Drive or a Hard Disk Drive, with the first one being much more expensive and way faster than later.
For a newcomer, these things may seem complicated, but you can always learn and research about it, to understand it and ask questions.
Asking questions is an important part of the whole process. If you understand more about it, it'll be easier to understand the answers and make a decision.
Here's a little guide on the things you should consider asking before hiring a web hosting service, I recommend you check it out before looking for potential providers.