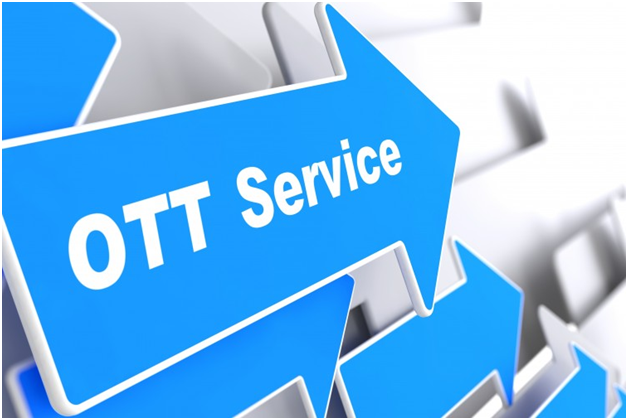 From over many years we have heard about emerging broadcast technologies, the over-the-top (OTT) advertising around the industry is the best answer to new media technology. Clearly, the broadcast satellite industry recognizes the shift to cloud platforms that is now being used by advertisers with their full capacity. The over-the-top solution put together video & data services to keep up the level of television viewing, instant messaging, gaming consoles and enhanced internet-connected devices. Already in the year 2015, many big brands of digital content providers & TV networks have started using OTT advertising, and their business grown up to three-four times.
Few Facts about OTT Industry
The TV advertisement supported by broadband will increase to 63% in 2020 as a result linear TV networks shift to native advertising.
Boon of Broadcast Technology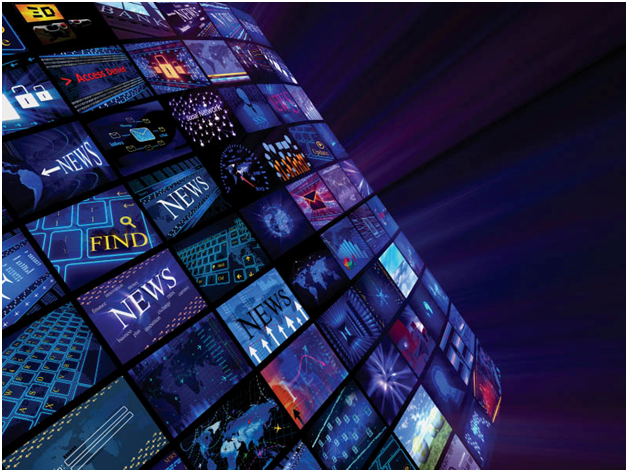 This shift of technology means long term benefits for broadcasters. Most importantly, the broadcast market is achieving the new height of success; this will result in OTT audience continues to grow. The advertisers are giving their viewers the best experience of voice, audio, and data services, without using the multiple system operators (MSO).
Viewership at its Best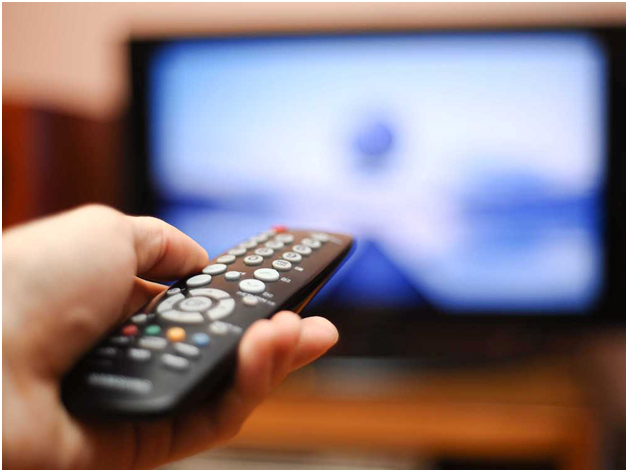 The market for cloud OTT advertising has grown to exponential rate as it provides enhanced viewing experience across devices, including smartphones, smart TV, Xbox (gaming console), and Google Chromecast. According to latest innovations, OTT video viewership is expected to double just because of easily downloadable videos & audio and better viewing of the media content.
OTT advertising is available through network branded Apps & Browsers
Content playlist controls
Flexibility of remote & targeted audiences
Smart security features
Ad-insertion facility
OTT playout and monitoring
Assure Best ROI Returns
With playout services, the success of a business is assured that means a lot for broadcasters expecting the high return on investment as they want. The over-the-top solution typically jumped to near-perfect experience of users that is important for attracting and engaging the audience.
Cloud-enabled Technology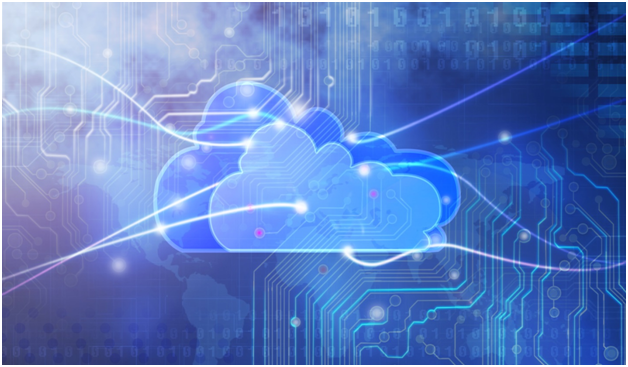 The main driver of the growth of OTT technology is cloud-based distribution system. Now, broadcasters can decide where they will deliver their content and what type of audiences they want to reach. The OTT servers help in distribution of feature-rich audio, video & graphics to targeted content delivery networks.
Conclusion
Emerging technology over-the-top (OTT) advertising is the best way to improve the web video, voice and content management. This will impact the direct consumer relationships with broadcast companies. The technology is the biggest innovation in TV networks technology gearing up delivery of feature-rich graphics and video based on the playlist through the cloud-enabled broadcast distribution system.