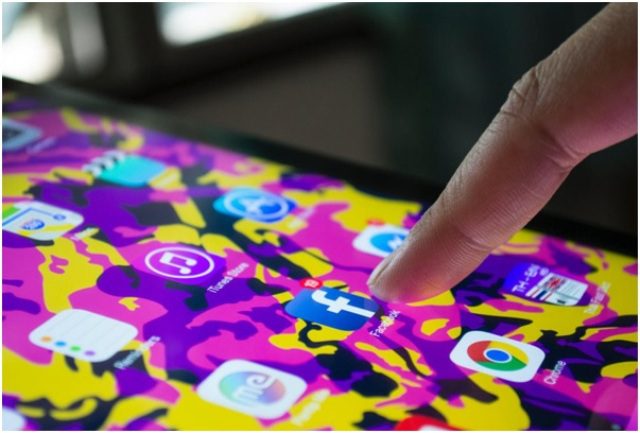 The times have changed and according to the latest surveys, people spend a lot of time on social media platforms. Be it Facebook, Instagram, YouTube, Twitter, or any other social media platform, it is easy to find an audience for almost everything out there. So, if you are looking to promote your business, you can't ignore social media.
Apart from the traditional methods of marketing, social media should also be taken seriously. Billions of people are active on social media and you can easily spot them sharing their views and interacting with people, organizations, and businesses.
According to a survey by Sprout Social, almost 90% of the respondents disclosed they used social media to directly interact with the brand. From making inquiries, dispelling doubts, getting word of mouth opinions, to providing feedback, registering complaints, and posting reviews, customers prefer social media handles and properties of specific brands and products.
Of course, you can manage your social media properties yourself, but when such huge audiences are out there engaging with your brand, you need a professional to handle it.
In other words, you need a social media agency to manage your social media properties and run campaigns. It will doubly benefit you. First, it will help you to focus on your core business, and second, you will be able to generate leads through professionals without having to invest your time on social media.
Here are a few reasons why you should choose a social media marketing agency for marketing and promotion of your brand.
1. Leverage the Expertise
Managing a business page or a social media handle is quite different from managing your personal page. You need to understand how people behave online and how to professionally showcase your business and brand. You must also be aware about your business objectives and how to use social media to achieve those objectives. It will determine your ROI.
Your social media agency will also help you to create and schedule content to be delivered at the right frequency and in the right format so as to target the maximum number of people. You will also have to focus on SEO keywords and SEO strategies. All these things require expertise and knowledge of social media domain.
2. Get a Dedicated Team
When you hire a social media marketing agency, you get access to a dedicated team which is trained at using different tools. Such teams also have trained individuals who have expertise in using specific social platforms such as Facebook, Instagram, or Twitter.
They also know how to bring traffic and generate leads using these channels. Most of these professionals are from the millennial generation, and they are quite passionate about social media and its use.
They know the latest trends and therefore they can effectively use social media to achieve your business objectives and increase your sales.
3. Saves Your Time
When you hire an agency, you get access to people with different skill sets, such as graphic designers, content creators, copywriters, bloggers, video creators, and PR experts.
You will also get access to SEO and digital marketing teams which are proficient at using analytics, managing and scheduling your content calendar, and creating content for your audiences. It is natural that business owners do not have the time to either plan or execute all these things.
Final Thoughts
We can safely say that hiring a social media agency is always advantageous for business owners as you get trained professionals to manage your social media properties.
They would be responsible for bringing traffic, engaging audiences, and generating sales leads. This way you can tap the vast potential of social media without investing your valuable time in managing it.