WhatsApp, with 1.5 billion users across the globe is free to download and use to communicate with loved ones. Though initially, the app had a subscription fee, it was later removed.
Now, developers have introduced WhatsApp Business, an app exclusively for business enterprises to communicate with their customers. The app has been launched in limited markets. India is one of those countries where WhatsApp Business has been released.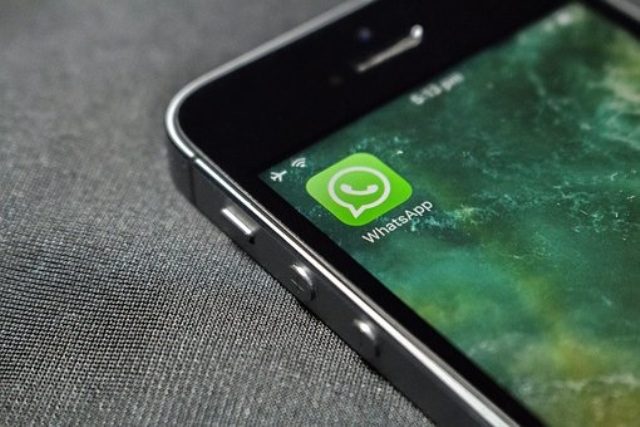 Before you understand the dynamics of the Whatsapp Messaging make sure you are aware of the Whatsapp Business messaging etiquette.
Touchbase only the known customer
Whatsapp is a personal messenger app and no business must try to connect with customer's over it unless you have his consent.
Whatsapp is not like Gmail where the spam may get filtered. If you bombard the customer inbox with messages, they might now be impressed.
Every Whatsapp conversation happens at a very personal level. It becomes important for the business to maintain a persona where the messages and replies to the queries are crispy and short.
The app is free to download but enterprises need to pay to send messages. So, to answer a question like How Much Does a Whatsapp Message Cost, continue reading the post.
WhatsApp Business allows template messages and session messages. Templates are pre-approved messages that are used for informational purposes. The templates cannot be used to market the brand and no element of the template can be changed except the variables.
Session messages are the messages sent in response to a user-initiated message. That is, a session message is a freeform message of any format that can be sent as a reply to a message received from the user. There is no limit to the number of session messages that can be sent.
The limitation here is that session messages can be sent only during the 24-hour window after a user sends a message. After 24 hours, enterprises can send messages only using the templates. Sessions messages will not be delivered post the 24-hour window after the last message from users. To send session messages, enterprises can send template messages to invite customers to respond and initiate a conversation.
WhatsApp charges for the template messages sent. The price depends on the country to which the message is being sent. Apart from that, the enterprise will have to pay the fee for using the cloud platform of companies that provide the API integration services to connect to WhatsApp. The charges of the company are usually fixed and minimum. They also offer bulk packages so that enterprises can get a decent discount.
The companies provide a single REST API that enables enterprises to send and receive messages irrespective of the location of the users. Moreover, the same API can be used to connect with more than 30 communication channels. This allows enterprises to expand their business on the internet by using various channels to find a new audience.
Apart from the cloud platform, the companies offer video tutorials for using the platform, 24*7 technical support, and data security according to the government regulations. Enterprises can opt for the auto re-routing option where the messages will be re-routed to users via another channel if the message doesn't get delivered through WhatsApp.
To use WhatsApp, enterprises will need a valid phone number. Even if the enterprise were to use the app through a web portal, it will still need a phone number to create an account and get the credentials verified by WhatsApp. Enterprises will also need to get explicit permissions from users to send them messages using WhatsApp.
If any enterprise sends a message to users without prior permission, its account will be removed from the app. Permissions can be of any form ranging from an acknowledgment via email to a missed call or a tick in the checkbox while filling a form. But, enterprises can still reply to a message from a user if it is a user-initiated conversation. No explicit permission is needed in such cases for the first 24 hours.
More and more business enterprises are moving on to use WhatsApp as a major communication channel. This is due to the increasing number of WhatsApp users every day. Enterprises from any industry can request early access to WhatsApp Business. The app is best suited to medium and large scale enterprises while smaller businesses can use regular WhatsApp for free of cost.
Benefits of using the smart messaging services of WhatsApp are as follows.
End to end encryption provides data security.
Send notifications, promotional messages, and transactional messages.
Schedule campaigns and cross-promote a product or service.
Build and grow communities.
Engage users by sending personalized messages.
Gupshup is a global market leader with an ISO 27001:2013 certification. It handles 4.5 billion transactions per month for numerous enterprises.
About Author:-
David Neeble is a freelance writer who can actually answer yes to the question, "And from that you make a living? In his 10 years as a professional writer, He had worked in proposal management, grant writing, and content creation.