Is Your Website Perfectly Optimized for User Satisfaction?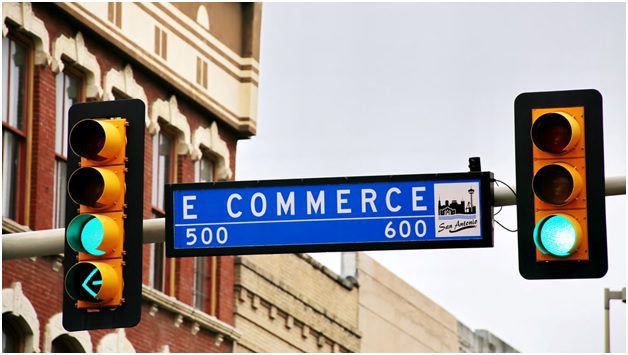 UX—or User Experience—is the sum total of your interaction and rapport, trustworthiness and popularity with your users. Usability is essential to build a credible SEO success story for any website and any business in Sacramento. Experts have even said that user experience trumps CRO and SEO. Mobile experience, in particular, has been noted as an important element of overall UX, being one of the metrics used by Google to rank any web page and website.
E-commerce, naturally, is all about the UX. There is no online market without users—and there are no sales nor conversions without user experience.
What do Your Customers Want?
Giving a potential customer the best possible user experience is all about knowing what they want. You must think like a customer in order to be able to deliver this. What would you want, as a customer of some other service?
Most customers have the same things on their mind, them being:
Everyone wants to save time. There's a reason they're shopping online—they either don't have the time or don't want to spend the time browsing through physical stores.
Anything that makes the shopping experience easier is good.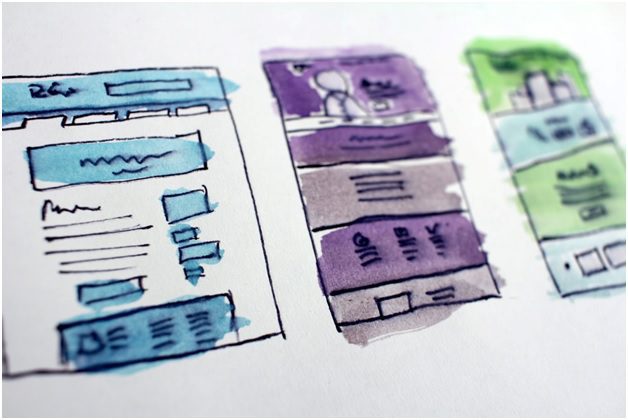 You could say that the following constitute for good UX:
Usability: your website should be easy to use.
Speed: your pages shouldn't take more than 3 seconds to upload.
Personalization: make your audience feel seen and heard—make it a two-way communication.
Responsiveness: respond to their queries and concerns.
Clarity: a clean, neat, interactive web design devoid of clutter. Ensure your content is free from fluff and value-additive.
Optimize for Mobile
As we have already mentioned, mobile optimization is one of the leading core elements of well-thought out UX. Smartphones, after all, are the leading device online shoppers are using for making purchases. Mobile shopping penetration has been on an upward path for some years now.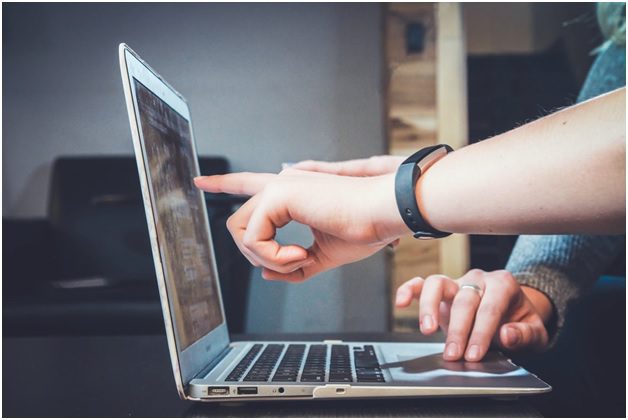 Once you have optimized for mobile, you're ensuring:
Your customers don't have to go through the hassle of a PC just to get access to your website, which saves them time and makes your service more usable.
They have no difficulties understanding, going through, and placing an order on their phones.
Users can see photos, videos, and all other content just as well on a smaller screen as on a bigger one.
Your customers can reach out to a live chat bot from their phones which makes the experience a lot easier for them.
Clean Content
Imagine saying like—
Compellingly create mission-critical SEO resources and synergistic schemas through client-centered resource-leveling partnerships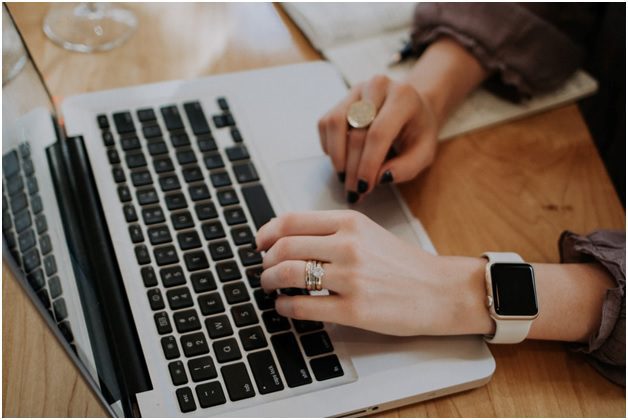 The only that's similar in the aforementioned sets of sentences (and one comes from a professor at an esteemed university!) is that they're bad. They're terrible. Sure, they contain all the right "keywords:" resources, client, SEO—but they still mean nothing.
You don't want your audiences to think you're a robot/spambot churning out gibberish in the name of content. Make your content: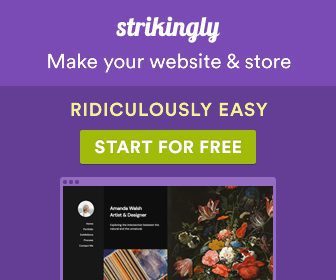 Clear
Readable
Informative
Useful
Quirky
Active
If you want to tell your client that buying your product is beneficial for them, will you them them—
Instant purchase of our merchandise warrants innumerable profits for the poised, prudent buyer
Or will you simply say—
Buy our product today—thank us later!
Interactive Design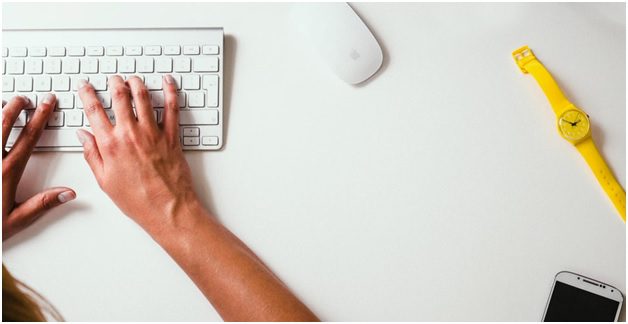 An interactive design is all about:
De-cluttering
Minimal use of fancy font that's all over the place
Ease of use, indicating to the user clearly where your buttons, features, and options are
Making navigation easier and simpler
Quick, easy, simple check out
The gist of it is that your audiences should find no issues in using your website, understanding your content, and placing an order. If they want to reach out for a query, it should be easy enough to do—they shouldn't have to go through several pages to find a contact form.
Other things you can incorporate to make your web design more interactive are:
Include a feedback form
Ask for reviews
Ask for ratings—"On a scale of 1 to 10, how likely are you to recommend our website?"
Give them tools to make the online shopping experience even easier and more unique: an on-screen budget calculator, a comparison chart, etc.
Allow them to leave comments under your products—this can also tell you which of your products are more or less popular
Speed Optimization
Bounce rates spell doom for any web page. If users are bouncing from your web page faster than they're getting there, you have a pretty kettle of fish on your hands. How can you even move towards other things—showing them what a great website design you have or all the great discounts you're offering—if they can't even see your website?
Most users boot from a site that takes more than 2 seconds to load. Speed equals revenue. And the things that slow your website are actively contributing to website obesity—another obesity endemic that you need to fight.
Google's Matt Cutts also agrees herein and says that website speed is important in terms of building good user experience. We think that website speed does a lot more than ensure your potential customers are sticking with your website, it also:
Ensures that your potential customers stay glued to your—and not some rival's—website. A customer lost isn't just a customer lost—it's a customer your rival has gained. That's a lose-lose, because your rival could claim customer retention.
Keeps bringing them back. The only thing better than a customer is a customer who keeps coming back because they know your website works.
By the end of 2019, 3.7 billion people around the world were using mobile phones—that number increased drastically in 2020, and is expected to increase even further.
About Author:-
Joseph Dyson is an SEO expert at Search Berg who helps large and small businesses in Sacramento with SEO, social media, and PPC ad campaigns. He believes that UI and UX are the key takeaways from any SEO masterclass.