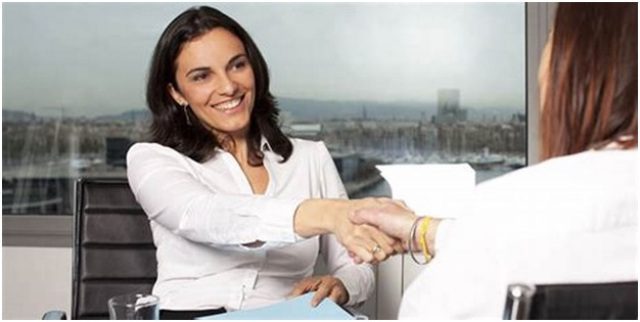 Skilled workforce like an IT employee is always needed. Companies, for various reasons, often have the need to expand their labor capacity, to hire new or re-qualify existing employees. The HR sector or an individual expert is usually in charge of this.
But when it comes to finding right people for higher level positions, the company's executives must be a part of it. Especially when companies are in need for employees at highly responsible or managerial positions. In this case, employment process is more complex and last longer.
When it comes to complex hiring, many companies often lack the conditions to implement the employment process in the right way. Therefore, it is sometimes necessary to seek help from IT recruiting specialists, such as the Top People USA IT recruiting agency.
Why IT Recruiting Agencies Are in High Demand
IT Recruiting agency supposes to do the job of an HR sector or expert. More and more companies are outsourcing their services. It's worth more than to train an internal recruit, especially if the employer needs to temporary hire experts or executive workers.
The purpose of the recruitment agency is, among other things, to do the job of an internal recruit, which many companies don't have. In the last few years, the demand for the services of these agencies has been steadily increasing. According to this source, this tendency of growth will most likely continue in the future.
Even companies that have the capacity to carry out the process of selecting the candidates on their own, leave the initial stages to recruiting agencies. After they narrow the choice of potential employees, HR experts or company executives continue with the employment process.
The Future of Employment Process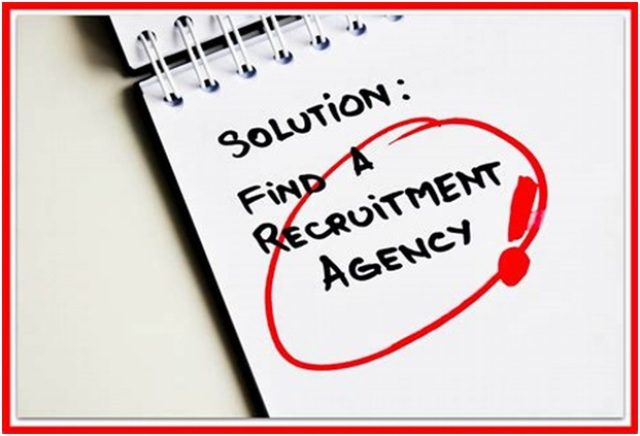 Recruiting (or employment) firms are engaged in finding and choosing the right candidate for companies using their services. They take on the vast part of the employment process. The final step is up to the employer, to have an interview with the selected candidate. Their executives will make a definitive decision on whether the selection is good or not.
Finding employees with specific knowledge, qualifications, and experience is a process that requires a lot of time, money and expertise. Employment agencies know the industry, but also the trends in the labor market.
Recruiting Agencies Do the Initial Screening
As they work within a particular business niche, these companies have insight into what employers are looking for, how much they are willing to pay, but what they expect from their workers. In this way, the processes of the initial selection of candidates are facilitated.
Most often, these firms have a database of candidates which can be a good match for employers. Not only employers but also job seekers use their services. Sometimes candidates are not able to get to the right employer or they apply to inadequate job posts.
On the other hand, employers won't give a chance to someone because of, for example, a poorly written resume. This is where recruiting agencies should jump in. They should correct errors on both sides, and connect them on mutual satisfaction.
Writing a good and eye-catching resume can be tough, especially for newbies in job search. Her you can find some useful tips on how to make your CV more attractive to employers: https://careers.workopolis.com/advice/how-to-get-more-employers-reading-your-resume/.
Advantages of Cooperating with IT Recruiting Agencies
When an urgent need for an IT employee arises in a company, hiring an IT recruiting agency is the fastest way to get the job done. Agency's specialists will do the "boring" part of the employment process and sent the best applicants to the employers. Then they should make the final decision, usually after specialized testing and interviews tests with candidates.
Sometimes agency's services are expensive, but they can represent a long-term investment. For example, the agency has sent you excellent candidates for the temporary job you announced. If you are satisfied with the workers, you could hire them permanently.
Also, a recruiting firm can help you "reach" skilled employees from other companies. This can be a tricky part, but every employer has the right to send an "indecent proposal" to competitor's workers. Recruiting companies have access to these candidates, as they usually don't apply to job ads, but they are always open to better job offers.