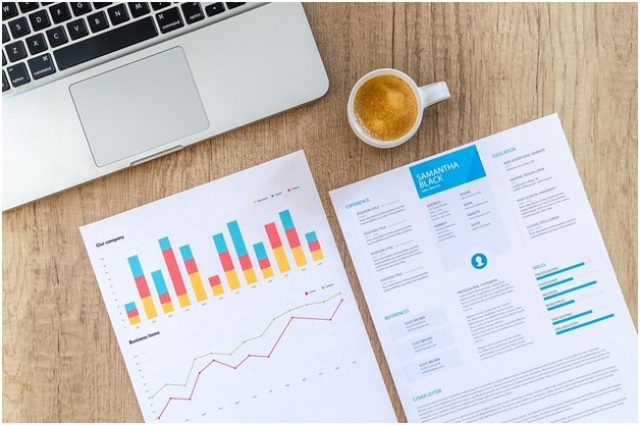 The world today revolves around information. Money can exchange hands just because of information and many people can now work at home because of modern technology. A great career path is the one that has a great market with high demand of technology savvy people.
If you are a person who enjoys tinkling with computers and wants to keep up with the advances in technology, IT can be the right career for you. Some of the benefits that you can get can include high pay and fixing your own computer when it crashes down.
IT is not only all about computers. It touches the full spectrum of businesses and the whole aspects of technology. Businesses incorporate technology into their systems to be more productive and to reach their sales easier. Click this link to know more about Information Technology. The protection of important documents, faster flow of communication, and secure electronic storage can some of the things that you might handle if you are working as an IT associate for a company.
Reasons Why Choose IT
Variety of Options
You won't just be sitting around in a computer shop and fix laptops and desktops. There are a variety of fields where you can use your expertise. Some of them can include web developer, IT director, chief technology officer, technical writers, and graphic designers. These jobs require a good amount of skills, many hours of study, and lots of experience. The financial rewards of these careers can be hefty. You can know more about your options with this website: https://www.indeed.com/q-Information-Technology-l-Work-at-Home-jobs.html.
Apply Your Knowledge Real Time
The beauty of studying IT is that the web or the computer can serve as your training ground. You learn how things are done and implement what you have learned as soon as possible. Knowledge is important. However, experience takes precedence over knowledge. In the case of doctors, they may know all about how cardiac arrests are cured in theory but they won't know how to operate a patient with a heart attack until they have actually done it. This is not the case with IT. What you learn in theory can be immediately applied inside your computer software.
Work Anytime
Many people have reported working for big companies in their pajamas. The great thing about being an IT is you have the flexibility to work according to your schedule. You can visit your doctor or you can bond with your family and friends in your free time. As long as you meet deadlines and schedules, and deliver excellent work, you don't usually follow the 8-9 hours a day schedule of regular shifts. Many professionals are running their own businesses after work hours.
Great Compensation
If you are working with software development, web design, CSS, and other tech platforms that are not common in the marketplace, you are guaranteed to receive high compensation. Many company owners do not have the time to study IT to be more efficient with their systems. That's why they need to hire experts in the field.
Some Courses that You Can Take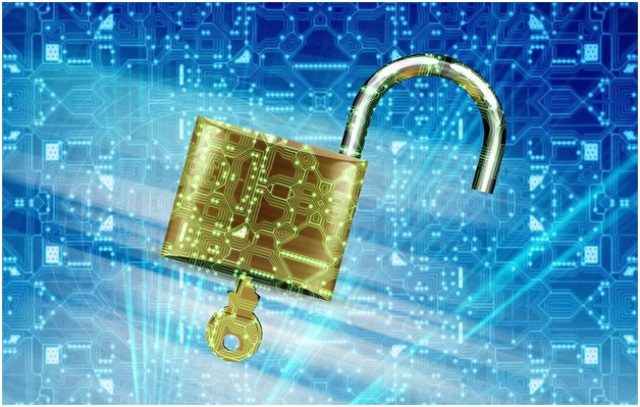 As you might have guessed, there are a lot of fields in information technology. You won't have enough time to study all of them. Here are some of the things where you can start. Courses such as online training provider Helix learning can help jumpstart your career in the field of IT.
SCRUM – Scrum is a kind of project management framework. This is commonly used for software or product development. The projects are broken down into a repeated process called sprint. The scrum team can be composed of nine to hundreds of people. The team is not usually made up of the common one-person role such as designers, programmers, architect or tester. Each person works together to complete the set of work that sprint assigns. This is for projects that need degrees of uniqueness, complex requirements, and aggressive deadlines.
COBIT – This means Control Objectives for Information and Related Technologies or Control Objectives for IT. The framework for COBIT was developed by the Information Systems Audit and Control Association (ISACA). The main purpose of COBIT is to provide a model and management system that businesses can follow. There are pieces of training that specifically offer certification for people who want to know how to implement COBIT.
TOGAF – This stands for Open Group Architecture Framework. This provides specific approaches to enterprises. TOGAF is a framework that provides implementing, designing, and planning when it comes to the architecture of information technology. There are TOGAF certifications that will increase your reputation. Having one of the certificates can mean that you have proven to demonstrate elite levels that many professional IT consultants aim for. The framework is used to develop an enterprise's IT architecture.
HDI – or Help Desk Institute certifications aim to help IT majors land a career on desk jobs. The course usually aims to make better customer service interactions and provide great assistance to framework users. The focus of this is usually on help desk operations. The scope of HDI ranges to help business with call centers and creating operational agreements.
Conclusion
IT courses and training can give you a jump start especially if you are thinking of working from home. You just need to get a stable internet connection and a positive attitude. In no time, you will learn everything that you need to know if you are patient enough to finish and practice the necessary courses. When you are ready, you should avoid work-from-home scams that target newbies. You can know more about these scams on the link provided. You also need continuous learning in order to be up-to-date with the latest updates and information.