Unless you don't have a website on the internet there is no need to use web server hosting facilities. The needs arises when your own website that never be accessible without hosting services that makes it possible for your site to be accessed by everyone on the internet. You can design & develop an excellent website at your own, but when you think to upload that website to a hosting server it is not that easy to everyone else. Here you need a professional help that is provided by a hosting company that guarantees effective and affordable ways of website promotion also places your focus back on growing your online business. The dedicated hosting server is a perfect choice for Indian clients that want greater control on their website.
First of All Know Who Needs Dedicated Hosting
If you own online businesses and have planned for a new project that totally depends on your website popularity, then dedicated server is a perfect choice for you. It will give excellent performance and server control from the very beginning.
You are already using shared-hosting for your website until now, but want to grow at high scale that means more performance, server control, features, hardware & software configurations and whatever necessary then dedicated hosting is the preferred choice.
For large organizations that wants to have more control over their site & server configurations and don't mind if it costs a little bit high, then again dedicated server is a good choice that offer high security and features of high importance for your enterprise.
What are the Benefits of Dedicated Hosting?
Excellent Performance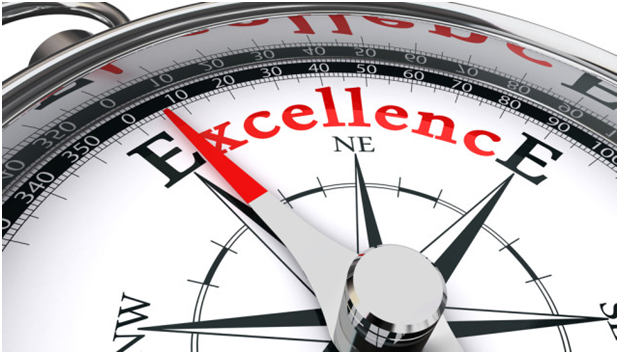 A business project that needs a lot of exposure in the online space, surely dedicated hosting can be a great option that provide excellent performance to your site in terms of browsing speed, server control, and software configuration. In the case of sites that receive enormous traffic on daily basis like e-retail stores or shopping websites, here a dedicated server can assure all your needs.
Large Memory (RAM)
A good amount of RAM comes with a dedicated server that also provides better service with effective response time. It can be the case of large database applications, where the complete database or information has to be saved in RAM to perform fast and interrupted manner.
Enhanced Security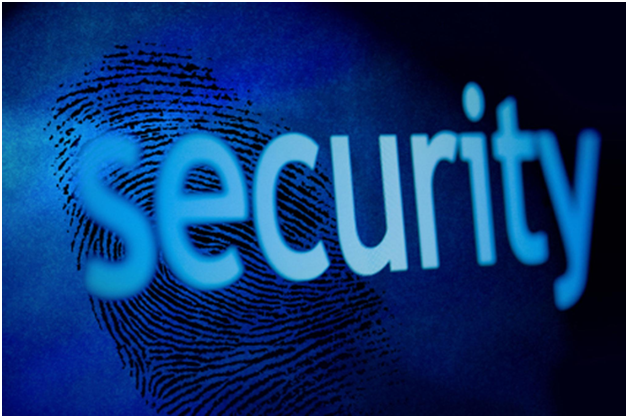 Dedicated server is only used by one customer that owns or rent the server space. With this type of hosting all aspects of security can be easily accomplished if you know how to deal with the process. Also, you can install security updates on the server by yourself that is part of "Unmanaged Dedicated Hosting". Those don't want to perform administration tasks on their own; this is called "Managed Dedicated Hosting". Nearly all hosting providers offer the dedicated hosting service, but you have to select the best one by completely analyzing your requirements.
Conclusion
The dedicated hosting is a right solution where large amounts of disk space and fast processing are needed. It is much better to have a dedicated windows server that offer 24×7 server monitoring with high-speed internet connections, instead of shared server it is the best option for users'. You can easily check references of service providers that give you an idea what is right for you or what not.