There was a time when people had little knowledge about computers. What these machines look like and what these can do, were some of the questions which used to haunt the common man. With time, two giants emerged in the world of computers, PCs and iMacs. The latter is the sole product from the house of Apple. It is a known fact that Apple product lovers surely have to burn a hole in their pockets in order to buy any Apple product. One such product is MacBook Home bush.
This is true for Macs, iPhones and iPads. Although Apple laptops come with heavy price tags, these are also the best in the world of computers. As the popularity of the iMacs grew all across the planet, Apple came out with more versions of their laptop. 3 of the prime versions include MacBook, Air, and Pro. Which one to buy and which one to avoid is a common dilemma faced by millions.
The 3 top versions of Apple's iMac will be compared on different areas, so that it can get a bit clear as to which one to go for in order to fulfill your requirements. If you are also facing the same issue, then reading the below points will help you get a clearer picture.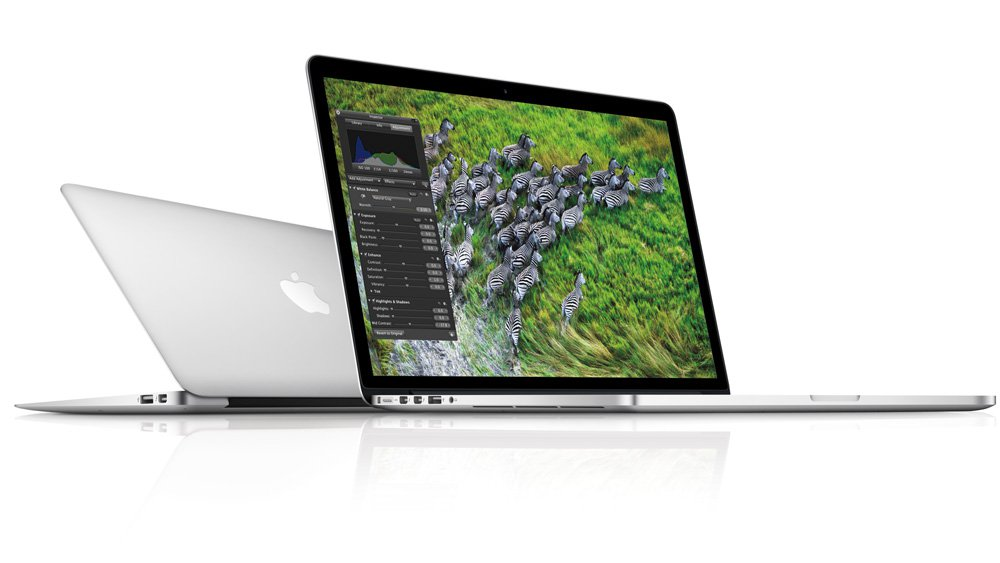 Laptops should be light and easy to carry along with you wherever you go. When you compare Air, Pro, and MacBook Home bush on the basis of portability, the best is MacBook. The new 12 inch MacBook comes with a weight of 2.03 pounds and is just a mere 0.52 inches at its thickest section. On the other hand, the 11 inch Air comes with a weight of 2.4 pounds and the 13 inch Pro is the heaviest at a weight of 3.5 pounds.
Laptops may sometimes have to be used without any power cable. Their batteries are the sole power supplier in such cases. This is why people always prefer to use a laptop which has the longest battery life. When you talk about battery life, the 13 inches MacBook Air is the best. The battery of this model lasts up to 14 hours non-stop with Wi-Fi connectivity and internet surfing. A close second is the 13 inch Pro with a battery life of 12 hours under the same testing conditions.
Do you use your laptop to watch movies or making presentations? In that case, you probably need a MacBook Home bush with the best display feature. There are 2 basic types of iMacs, with Retina Display and without it. The 12 inch MacBook has a resolution of 2304 x 1440 pixels which provides a very sharp picture quality. However, the 15 inch MacBook has an even sharper picture quality at 2800 x 1800 pixels. Various tests have been conducted on different iMacs and different models have emerged as winners on different parameters. Thus it is best to compare a few and then choose the right one.
If you are ready to shell out a small fortune for a good quality laptop, then the best choice for you would be the 15 inch MacBook Pro. However, the 13 inch Pro is also not kid in the block. Whether you talk about the hard drive speed or the overall performance of a laptop, the 15 inch Pro is the best bet for you.
You will come across numerous laptops in the market. If you are not clear about the specification you need in your machine and the amount you are prepared to spend in order to buy a good laptop, you will find yourself confused in a shop. This is why it is always better to take some time, prepare you, and then decide as to which machine to buy. This will not just simplify the choosing process; it will also help you avoid getting confused.
If you are planning to buy an iMac, then better take along a friend or relative who uses an iMac in order to get the best support and help while choosing. You will be investing your hard earned money on a new iMac. You should always ensure that your choice is indeed the best and you have nothing to regret about your decision.