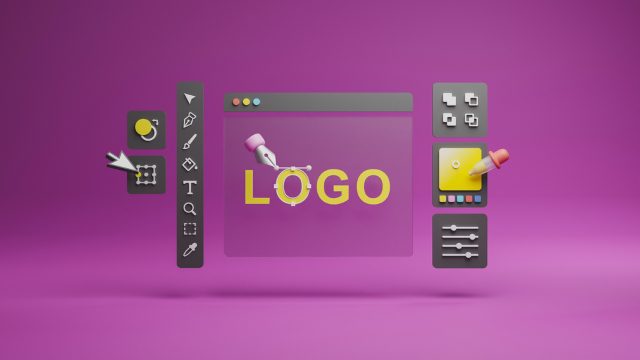 Looking for a logo on a budget? Logo-making software is an ideal choice if you are willing to do some creative work yourself to get a quality logo. Designers should show their understanding of design and have a trained eye in their logos. This learning path is devoted to helping designers improve their skills in logo design using the newest resources. These tools offer options for editing and customization. Don't take our word for it; go and see for yourself! Check out this list of four best logo designing tools bundles to decide which one works best for your brand.
Top logo maker software to try in 2022
If you are a designer and a business owner who wishes to design a logo for your business in 2022, find the best logo maker software for you. At first glance, logos can help your brand stand out among competitors. You don't need a lot of experience to design your own logo. You should even find it easy! This article will help you with it. Make a logo online with us if you aren't a designer. In just a few minutes, you can create a custom logo using these logo generators.
LogoSmartz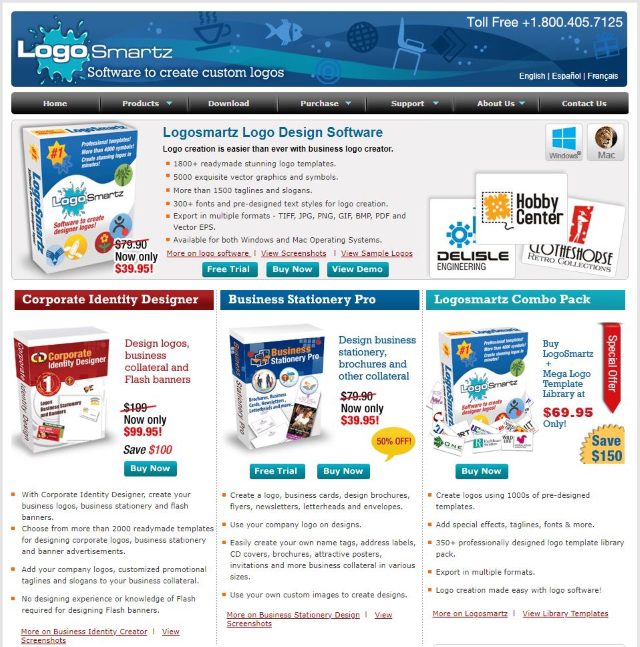 This tool offers a staggering library of templates and logo designs that can help even a beginner create stunning logos for their business. The tool contains over five thousand customization themes and nearly two thousand ready-made templates. The tool is easy to use and offers a lot of freedom to customize your logo. You can use LogoSmartz for free or choose the paid versions for $39.95, $69.95, or $99.95, depending on the features and options you want to use.
Pros
Create a logo from pre-made templates to get a one-of-a-kind logo.
Get your logo printed on business cards and t-shirts, brochures, and websites.
Customize and modify as much as you want with thousands of customization options.
Cons
The website/link can not be adjusted and can get crammed with multiple menus and tools.
The tool hangs from time to time for a few seconds, and this affects the tool's performance.
It's really hard to reach out to the customer service representatives of the website.
SoThink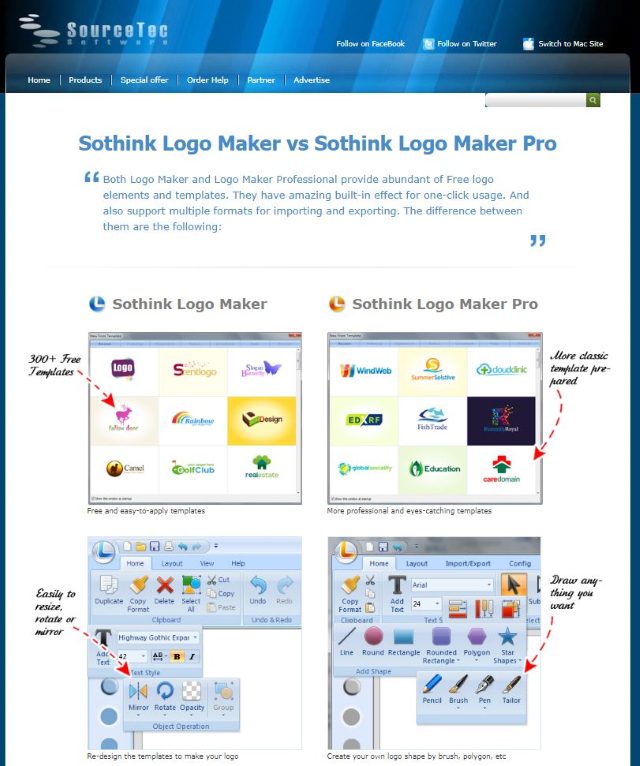 If your major concern in logo designing is the color palette then SoThink is unparalleled. The tool offers a unique feature that is a pen tool, which lets you draw freehand and add your touch to your logo. You can choose any template from thousands of pre-existing templates and customize it by using the right combination of customizing options for a unique logo that fits your brand identity perfectly. You can purchase this logo maker for $59.99 but they also offer a 30-day free trial.
Pros
The tool offers the most in-depth color selections.
Add unique touches with SoThink's pen and brush tool.
Select a premade logo from the library or choose from a variety of themes, shapes, and styles to make a new one.
Cons
The software is only available for Windows.
The tool is a bit outdated and can make finding some tools and features difficult.
SoThink may sometimes be too complex to edit a logo on a more granular level.
SummitSoft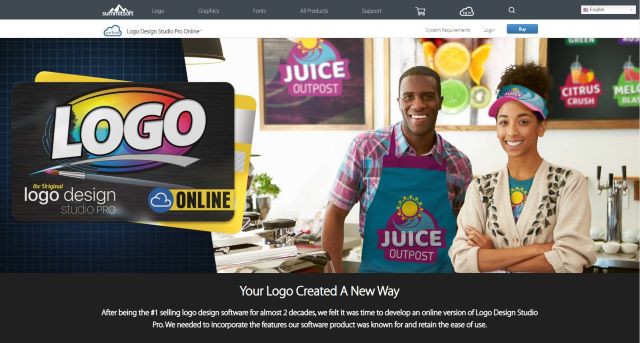 SummitSoft stands out from the rest of the tools on the list because of its library of vectors and expansion packs. You can select a template from thousands of templates that are scalable and editable. The tool provides you with a pen tool feature that allows you to resize canvas so that you can create logos of different sizes and shapes. You can also use different colors and special customization options to create a variety of logo styles. The Logo Design Studio Pro version of SummitSoft is available for $29.99/month. You can also pay $19.99 as a one-time cost and then $7.99/month to get access to the tool.
Pros
More than six thousand design templates are available, allowing you to mix and match to design the best logo.
Need assistance? Choosing from one of the two thousand premade logo templates.
You can design, save, and customize it further without being restricted to one final logo design.
Cons
Many of the templates are generic and require a lot of editing and retouching to make them look unique.
The tool is not designed for beginners, so it can be difficult for them to use.
The prices are quite high for businesses with a tight budget.
AAA Logo Maker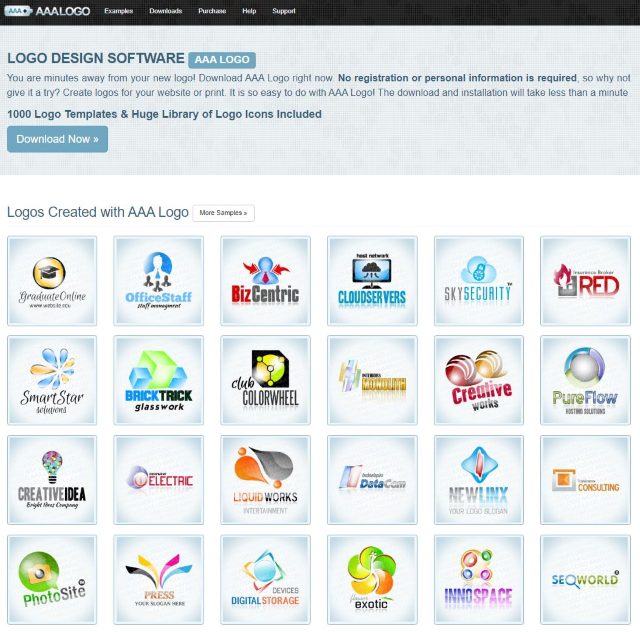 AAA logo builder is a simple tool and is perfect for beginners. The tool offers a good variety of customization including thousands of icons, themes, styles, and shapes, though the color palette is quite limited. You can also choose a template from a library of hundreds of pre-made design templates to design a logo quickly and easily. The tool costs $49.95 but you can use it for free for a month.
Pros
The tool is one of the easiest to use. The editing is easy with the drag-and-drop feature.
It has one of the largest collections of icons and shapes to customize your logo.
The canvas can easily be resized with the pen tool to create files for business cards, websites, brochures, and much more.
Cons
The restricted color palette leaves a lot of room for improvement.
The editing offered by this tool is somewhat limited and does not offer a high degree of customization.
The tool is only available for Windows.
Did you find the article helpful? Tell us about your favorite logo designing tools!
You don't have to be an expert with logo maker software for free download without registration to create a unique, customized, and stunning logo for your business. The above-mentioned tools and many more that we have not mentioned in the article are accessible for beginners, and many offers free services, downloads, and trials. With these tools, design a logo inspired by your styles and preferences. You can use these free logo designing tools to create a variety of logos for your brand.