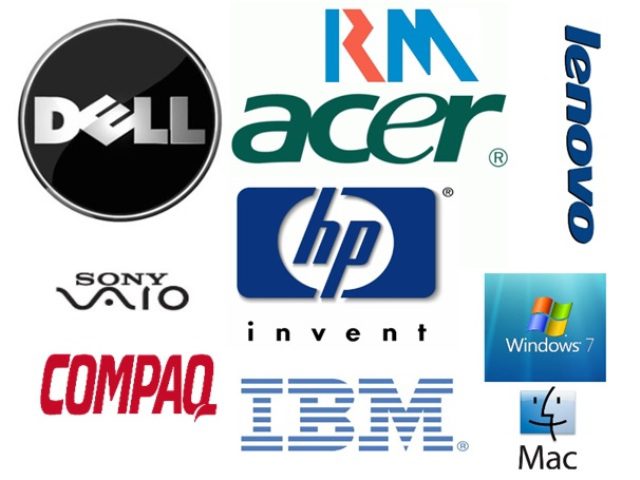 One of the things that a lot of people consider when shopping for personal computers and other important items is how popular it is and the brand that manufactured it. Popularity and brand recognition are strong factors that determine products that buyers will trust.
In this article, we will be looking at some popular laptop brands and how they have impacted this market with their products. These are brands that a lot of consumers have come to trust for their computer supplies.
Let's take a look at some of these brands. The list is not a reflection of their standing or rating but simply an alphabetic arrangement.
Acer
Acer is a brand that offers good quality laptops at affordable prices. Some of its products include the Aspire E 15 and the Spin 1. You may also want to check out it top priced product – the Predator 21X
Apple
When it comes to computers and mobile devices, the Apple brand has carved a special niche for itself. With its interests spread across many different fronts, it still manages to deliver one of the best tech supports to its customers. Its focus appears to be mid to high-end products.
Asus
The Asus brand is making a bold statement in the gaming niche with a product like the ROG Zephyrus. It also offers high performance laptops as well as affordable ones. You can expect to enjoy long battery life on a number of its products.
Dell
The name Dell is synonymous with computers. It has managed to cater for different levels of users – from the hard-core gamer to the simple desktop publisher. The Alienware 15 takes gaming to another level while the XPS 13 9370 gives you a combination of strong performance and an impressive battery life. These are just a few of its offerings.
HP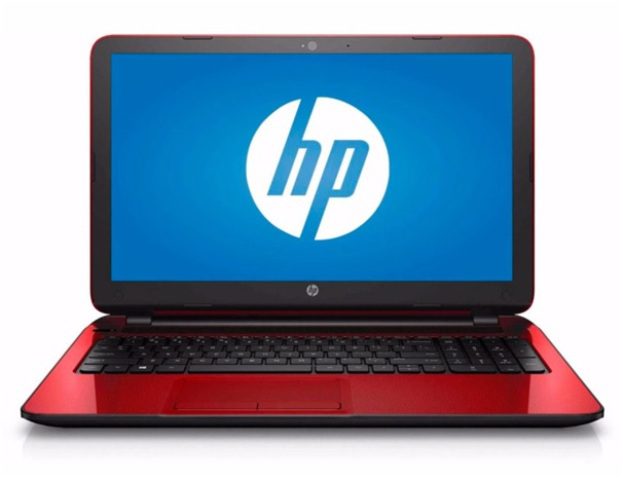 This brand has been making steady strides in the computing niche. It now offers different mobile computing products to different levels of users. From the Envy 13t for the everyday user to the Spectre x360 for the heavy user and the ZBook 17 G4 for the very heavy user. There is something for everyone from this brand.
Lenovo
This brand offers an impressive line-up of products. Its different offerings have been hitting the right chord with their customers. Some of its products include the ThinkPad X1 Carbon considered one of the best business laptops and the Yoga 920 which ranks among the best 2-in-1 products currently available. It's therefore no surprise that it has consistently scored high with independent reviewers.
Microsoft
Though this is a brand better known for its operating systems, its foray into the laptop niche has been promising. Though it does not boast of a wide variety of offerings, those it offers are top quality. Examples are the Surface Laptop 2 and the Surface Book 2.
MSI
This may not be one of your very commonly known mobile computing brands. That said, this brand is a force to reckon with when it comes to gaming laptops. One of its products is the GT75VR Titan Pro which is touted to have one of the best gaming keyboards. If you are an avid gamer, you will want to get to know this brand better if you do not already know it. You can learn more about gaming laptops here: https://en.wikipedia.org/wiki/Gaming_computer#Gaming_laptop_computers
Razer
This brand, like MSI, is not very well known among regular customers. The reason is that they cater almost exclusively for the gaming customer. Actually, not just the occasional gamer but the hard-core gamer. Its products rank up there with the best with a cost to match its ratings. The Razer Blade and the Razer Blade Pro are two of its products, each costing almost $3,000. Look to this brand only if you have an extensive budget.
Samsung
Samsung is well known worldwide for a variety of products including household appliances, electronics and more. Though it is not a really strong player in this market, it looks like it is enjoying a spill over of the trust that consumers have built from using its other products over the years. You can get a few good laptops from this brand.
Conclusion
These different brands have no doubt earned the trust of the majority of computer users. It is practically impossible for you to go through the different products offered by them and not find one that is well suited for your needs.
Each brand has its strengths and weaknesses as shown by different reviewers. You may want to look at these reviews to get a better understanding of how each of these brands is performing. To check out some of the reviews, read here.