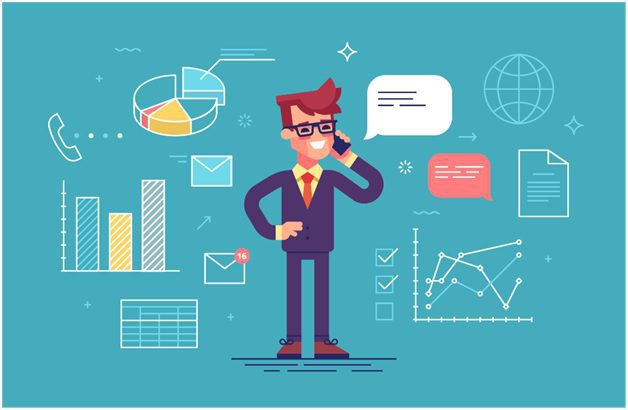 Are you interested in a career in project management? Given the cut-throat nature of the job market, you are required to earn a particular certification in this field to boost your chances of launching such a career.
PRINCE2 (Projects IN Controlled Environments 2) is a widely recognized project management methodology, consisting of Foundation and Practitioner level. It equips trainees with the required skill set for this career while providing maximal flexibility and convenience.
If you are interested in taking a training course of Prince2 in Belfast, learn more about what makes it so popular worldwide.
Boosted skills
One of the major reasons why this course is popular worldwide is providing individuals with boosted project management skills. You'll be able not only to initiate and monitor but execute major projects, owing to the insight into the frameworks, methodologies, and procedures employed by various managers.
Moreover, you'll acquire the indispensable versatility and flexibility when it comes to executing complex plans. By dividing the project into multiple stages, you'll make sure every person involved in the scheme accepts its assigned role and responsibility. Soon enough, you'll become sufficiently skilled to customize plans that match the requirements of your organization.
Better job opportunities
Another major reason why many people opt for PRINCE2 training is entering a new world of lucrative job opportunities. Nowadays, a myriad of individuals copes with difficulties on the path towards choosing the right career due to the incredible competitiveness of the market. Nevertheless, gaining a PRINCE2 certification will undoubtedly make you more eligible for multiple industry roles you weren't skilled enough to take on before.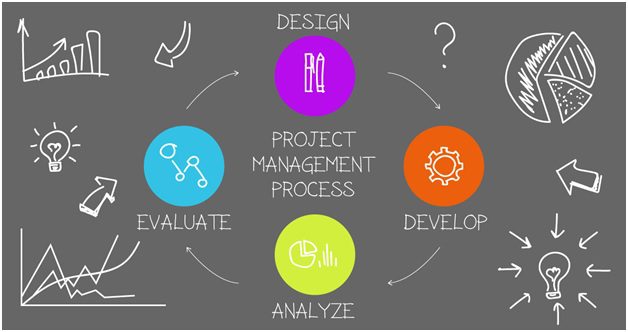 For instance, the IT industry offers a multitude of opportunities for individuals with PRINCE2 certification, such as being an IT junior or senior project manager. You can also be employed as a service delivery or software development manager. There's an opportunity to work in the field of service improvement, scheme implementation, or innovation delivery as well. Click here to test your readiness for this career prior to registering for any type of formal training.
Flexibility
Most people are interested in signing up for the PRINCE2 course owing to the amazing convenience and flexibility it provides to trainees. Unlike other programs, it requires less time commitment at a lower cost, hence not affecting your professional life negatively. In fact, the largest part of individuals is hesitant in terms of registering for such courses due to the potential disruptions in their everyday work routine and commitment to the job.
Nevertheless, PRINCE2 courses are known for their flexibility, thus providing trainees with the possibility to choose between taking a full-time course in a classroom setting or study part-time online. The former takes five days to complete, whereas the latter takes between one and three months, depending on your own pace.
In addition, nobody obliges you to take the PRINCE2 Practitioner course just because you've completed the Foundation program. Once you've finished the latter, it's your decision whether to register for the former, depending on your budget and time limitations. In any case, you'll be provided with a complete overview of the Practitioner program in order to form your expectations.
Global recognition
Perhaps the most important reason why a myriad of individuals have applied for PRINCE2 is earning a globally recognized certification. This certification is accepted worldwide as a norm for being skilled at project management. Consequently, the course's methods are practiced by both public and private companies.
Moreover, the ones acquiring such a certification can work on international projects without fearing the potential consequences in the event of failure. You won't be held responsible for the failure of the project you work on, as every person involved has a clear role and responsibility. Visit the following link, https://www.wikihow.com/Be-an-Effective-Project-Manager, to learn some useful tips about avoiding failure and being an effective manager.
Additionally, the methodologies you will learn from this training can be applied in any industry, not just the field of IT project management. You won't be restricted in terms of choosing an industry of your preference.
Final word
Investing in such a certification will prove valuable for your future career as a project manager.
Don't wait a minute longer!