Need to promote a product or a new service your company is offering? Then an exhibition is the perfect method or medium for you.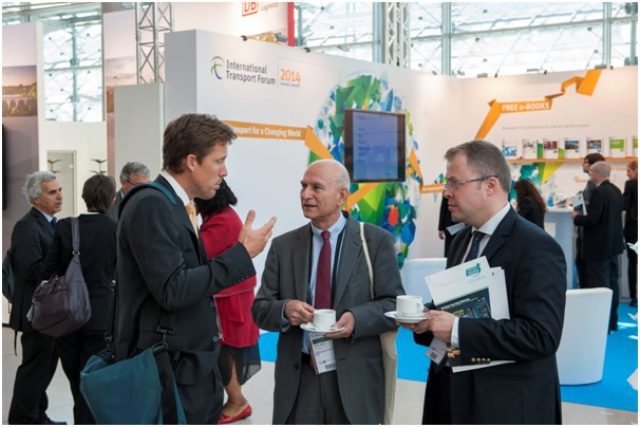 Exhibition is a perfect time to show off your business, your service and your product to either a broad or to just a certain type of audience. The attention you get from exhibitions will help boost your company image and product or service identification. Once people heard of what you do and how your staff at the exhibition treated possible customers well, they will be lining up to try what you are offering. Such is the usefulness of exhibitions.
With lots of other exhibits at this event, it will be hard catching the attention of possible clients. Thus, in exhibitions, every minute spent talking to a potential customer counts. People's attention is fleeting, especially with so much to see in the event. Thus, once your exhibit is able to snag the attention of a person, grab the opportunity to talk to him or her right away, and you only have a few seconds to draw them in. Be at your utmost best.
Special Offers
It is one thing being able to offer products or services that are well sought after in the part of the UK we are based, but if some of the competition are offering better deals, then what we will need to do must have an effective response. Of course, even though it is a good idea to provide unique deals on what we currently have for sale or hire, we should not overdo it with discounts and other special offers if we hope to remain in the game, that is.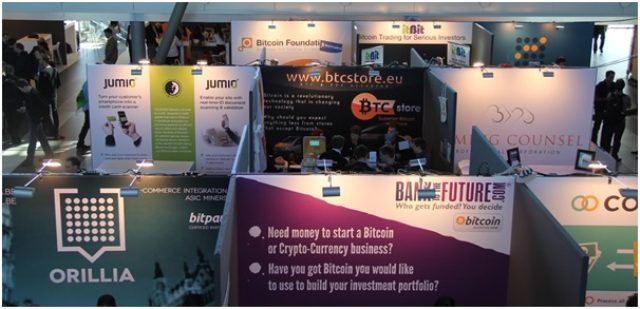 Indeed, although special offers such as discounts on the products or services we are displaying at an exhibition could turn out to be a smart business move, some business experts will beg to differ. What this means to say is that some specialists in trading will argue that if we truly value what we have on offer, then we should not need to lower the price at all. Notwithstanding, regarding effective promotion of products or services we specialise in, there are a number of tried and tested strategies that could be applied to almost any kind of business including the following pointers:
Offer customers an exclusive view of what we offer
Create social media contests
Use email marketing strategies
Have in-store promotions
Host exciting events
Competitions 
Most people who love to take part in competitions will be interested in companies that use various games as part of their product or service promotion campaigns. Indeed, there are plenty of companies that appreciate the effectiveness of competitions in order to attract more interest in the stuff they have on offer. In addition, taking the time to look on the internet in order to choose exhibition stand builders based in the UK that are truly worthy of their impressive feedback on their website should turn out to be very beneficial for firms. Of course, apart from reading reviews related to suppliers of bespoke exhibition stand services, it would be wise to talk to business associates that have lots of experience in the hiring of exhibition stands from experts at building such displays.
Social Media
In this modern age where almost anyone we know regularly uses one or more social media apps, it makes perfect sense for businesses to want to get in on the action. However, although promoting the products or services we have on offer on a popular social media site is a good idea, we should be careful about how we go about this marketing strategy.
Indeed, what many smart business people will do in order to learn about effective marketing techniques is look online for insightful articles. A few quick taps on the keyboard for what you are looking for will result in several articles lined up for further reading. It is better to have a bit of a knowledge on what has caught your interest and what you are planning to get yourself involved in before you fully jump in.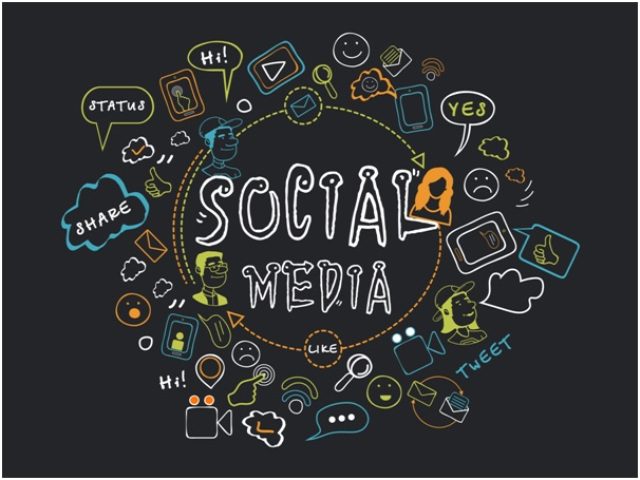 There are websites that could be useful for firms hoping to improve their promoting methods. Needless to say, by being prepared to learn as much as possible about effective marketing methods, businesses that have been struggling recently will be able to make a real impact on their marketplace. With regard to using social media to help promote the products or services we specialise in, lots of companies have been able to benefit quite significantly from this marketing strategy.
And as there are plenty of UK-based experts in social media marketing solutions, it should not be too long before we can secure the services of professional marketing specialists.