Google search results: a competition with ten winners because this is the number of results the Google giant gives us following a search for a particular word/group of words. Every day, one billion names are searched on Google. But the image of the search results is not the happiest: half of those looking for their name on Google is not on the first page of the results, and only 2% of the population has all the results on the front page.
Whether you like it or not, surely at some point your name was searched on the search engines, whether the person who typed it was an employer, a client or maybe an admirer. Learn how you can take care of the online content by getting an online reputation management software.
Search results: Ambassadors to your online reputation
So let's see how we can fill the first page of searches with only one and one information about you:
LinkedIn Profile is the most important social networking profile, surpassing Facebook and Twitter.
If you want to view your photos, choose Flickr, this is the only photo site that appears strictly on the first two pages of the search.
For your blog, select the WordPress platform. This surpasses Blogger and Tumblr rivals as a place in search results.
Vimeo is louder than Youtube, at least in terms of ranking. So if you post videos, head to Vimeo for upload – you'll be more likely to appear on the front page.
Online company image monitoring: a Must DO
Online reputation monitoring. See what I'm saying about your customers on the Internet!
The information that appears to us on the Internet, whether true or false, has a severe impact on our reputation. Considering the countless ways customers can express their opinion about the products/services of an online company, good standing is not an easy thing to maintain in this environment.
It is imperative for the company to monitor online the opinions expressed and to provide answers or solutions to any concerns, discontents or criticisms regarding the quality of the goods supplied. When did you last search Google on the name of the company or product you sell? If you do not do this daily, it does not mean that there is not always new information about you, which can influence the opinion of potential or current clients. Read here.
Online monitoring and image protection tools for the company
It is essential to populate the internet with positive information about you and your business, and for optimal online monitoring and for protecting your reputation in this environment, you are helped by some tools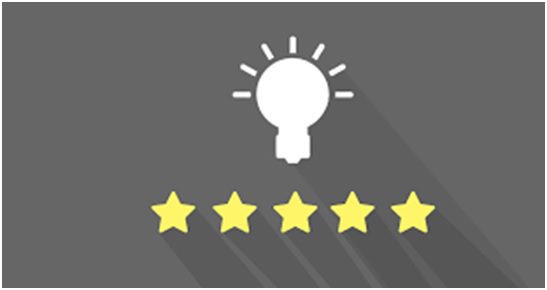 Google Alerts
Instead of checking daily if you've been "mentioned" online, you can schedule your so-called Google Alerts to send you notifications if your name was used on the Internet. It is an extremely efficient method and at the same time FREE!
Do a Twitter search with your name for online monitoring of your reputation
It's effortless to get a quick search on Twitter by your company/product name. Unfortunately, not everyone who has to complain about your products/services comes directly to you. People tend to assume that any company is active on Twitter, so a problem that you have not learned can mean a problem for users ignored by you.
Get a profile on Google
It does not last long, and you are nothing! You can add pictures to your profile, links to your website or profiles on social networks; you can even add a small description of your company. A profile on Google lowers the risk that the first results of your name search will be generated by users – implicitly decreasing the likelihood that the first results will be negative.
Additional resources: https://www.socialfresh.com/monitoring-your-brand-online-reputation/
Create a blog with your company name
Buying a domain (most likely to be the name of the company) helps you more easily control the results generated by search engines. If you regularly add content to your blog, search engines will "reward" your activity by positioning yourself favorably on the results page.
Be present on the most popular forums
Business forums are indexed pretty quickly and well by Google because of a large amount of content added daily. Active participation in discussions helps you to be among the first search results.
It is essential that you maintain your reputation online, this environment becoming the most effective channel for information transmission, to which almost everyone has access.
Moreover, when it comes to ways to promote online, the attempts to move models in this environment that worked offline did not have the expected success. Online is an environment of young and non-conformist people, of people who no longer "taste" traditional promotion, so everything has to be seen through this perspective.
Let's look at the leading online promotion methods currently practiced: ways to promote online
Online paid promotion methods
These are the straightforward ways to help, of which we were talking and which, although explicitly developed for the Internet, bring a little bit to the offline environment. It's about banner ads, pay-per-click ads, and online sponsorship. However, the enormous popularity of social networks has refined these online promotion methods, bringing a few marketing channels (Facebook, Twitter, LikedIn, Youtube) as options for cyber-market marketers. They have found the advertising space offered by social networks to promote brands.
Ways to promote online
These online promotion methods refer to unpaid advertising, the PR's efforts to win a seat in some publications appearing on the Internet. Also here we can talk about customer promotion, due to the brand's ability to generate buzz and word-of-mouth.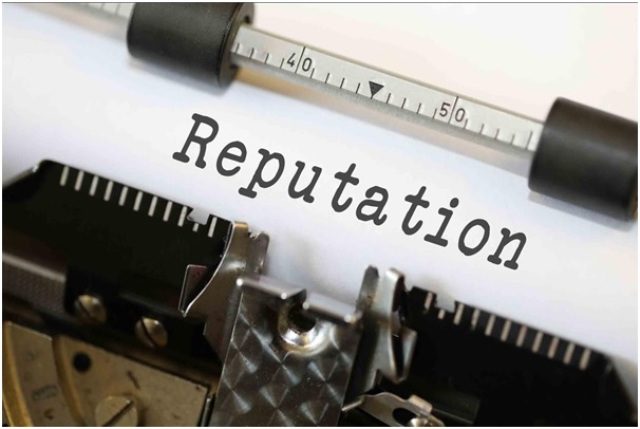 Online promotion methods
This category includes the presentation site, blogs, newsletters, accounts on the company's social networks. Learn more on this URL. Content Marketing (Content Marketing) is an increasingly popular concept and practiced by companies that want to gain a good reputation online. The content that an online company publishes has a long-term effect on customer loyalty, being an excellent pretext to drive communication between the company and its customers.