Plumbing business needs to survive high competition to succeed in the market. If you are looking to take your plumbing business to next level, you have to move beyond website creation. There is much you can do to drag local customer attention to your business. Plumbing service is a local business and search engines are the major source finds potential customers. This is the reason why search engine optimization has gained due importance in promoting plumbing business. It is very important to rank on the search engines the first page which drives 33% of traffic when compared to 18% on the second page. Here are few plumbing SEO strategies to help your business rank higher.
Target question-based keywords 
Most of the times, research on the internet starts with a question. Targeting question-based keywords as part of plumbing SEO strategy has a potential to generate traffic. Surprisingly, this strategy is ignored by many business organizations due to low search volumes. You can start plumbing SEO by targeting question-based keywords even without devising a plan for a keyword to target. Getting listed for these question-based keywords will increase your business credibility as well as trust among the customers.

Optimize website pages for Geo-target keywords 
Plumbing business is defined locally and you want your local customers to identify your business which is possible through mapping keywords with the specific locations where your business serves. These geo-targeted keywords are easier to rank when compared to general keywords as they are less competitive. Instead of creating content around general keywords, optimize it for geo-specific keywords to rank higher.
Optimize your Google My Business Page
Local search strategy for plumbing SEO can further be boosted by optimizing Google business page. Create a business page with all the required information to help the customers identify your business quickly. After your business page is ready, optimize it with relevant keywords you want to rank for.   Assign the business page to the right category, upload good photos and provide a quick and good description of your business.
Get testimonials
Legitimate testimonials from the clients go long way in increasing organic rankings. Online shoppers are curious to know the quality of the service offered by the business especially in the case of plumbing services. "According to Moz's Annual Study on Local Search, "Review Signals" contribute immensely to the overall ranking factors". Majority of the customers consult online reviews before purchasing a product or service. Testimonial fits into customer's buying cycle today. The authority of the websites where the reviews came from any number of people provided reviews will influence search engine rankings of the business.
Create local citations and links
A local citation is another effective way to increase your search engine rankings. List your business information on the local directories where most of your targeted customers hang out. Give all the necessary information like your business location, website link and phone number that helps the customer to identify your plumbing business easily. The local citation should always be consistent with the page you have on your website. The trick here is to gear up the links from local domains in the same geographic location to boost the search engine ranking tremendously.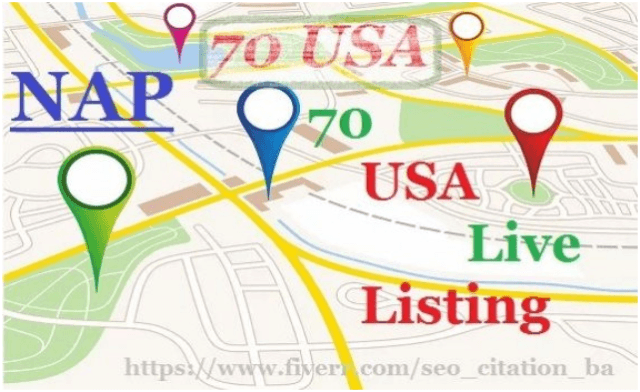 Fulfill on page and off page SEO requirements
SEO optimized website is as important as anything to make your plumbing website rank higher in the Google search results. SEO  for any website consists two parts on- page SEO and off- page SEO. Both the sections play a unique role in getting higher rankings for your website in the Google search results. on page optimization techniques that take care of title tags, headings, images, URL and content on the website help the search engines know the type of business you are into. On page optimization techniques help in the rise of search engine rankings of plumber website in spite of changes in the algorithms. Off-page optimization techniques are the strategies applied by the marketing team to improve search engine page rankings beyond website design.  These are the techniques that can be implemented beyond the boundaries of your website o increase search engine rankings.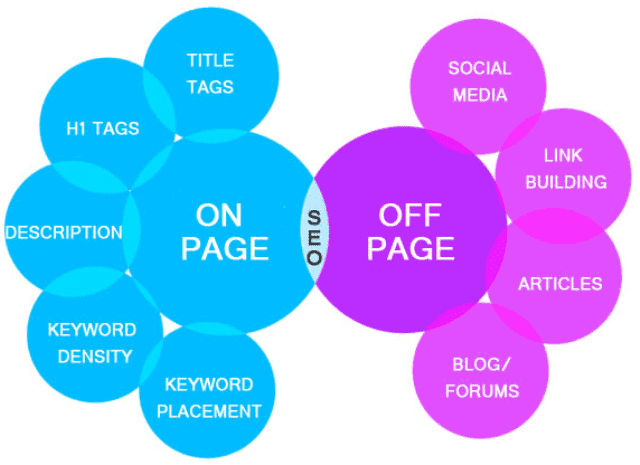 Get social presence
Social media presence is very important for a plumbing company as it is focused on targeting the local customers than the global. You can get connected with the people on social media pages like Facebook, Twitter, Google+ and LinkedIn.   Initiate conversations on social media. The conversations may be related to providing answers to customer queries and plumbing knowledge or advice which the follower will be looking to address the emergency with a temporary solution before they contact a plumbing company to fix the problem.  This strategy will gain you mix of followers which includes both customers and spokesperson in the industry who can propel your company message across the digital world.Don't forget to include hashtags that describes your chat or post.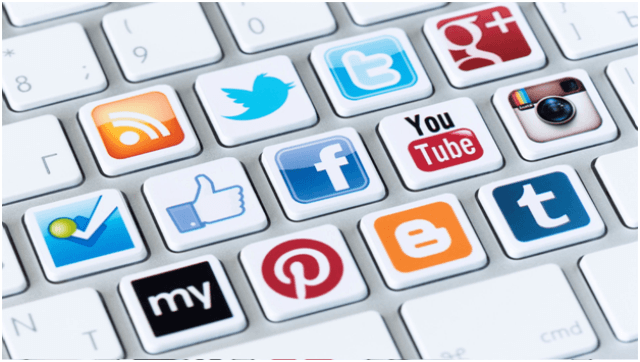 Conclusion
On the whole Plumber SEO is not a complex subject. However, if you follow good SEO strategies and understand customer language to answer their queries effectively, soon you can generate a good number of customers for your plumbing business.
About Author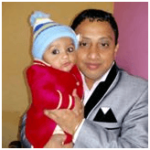 Amit Chauhan is the Founder & CEO at SearchClap. Amit is an Internet Marketer, Blogger, SEO Consultant, and Link Building specialist. You can connect with him on Twitter, Facebook and LinkedIn.