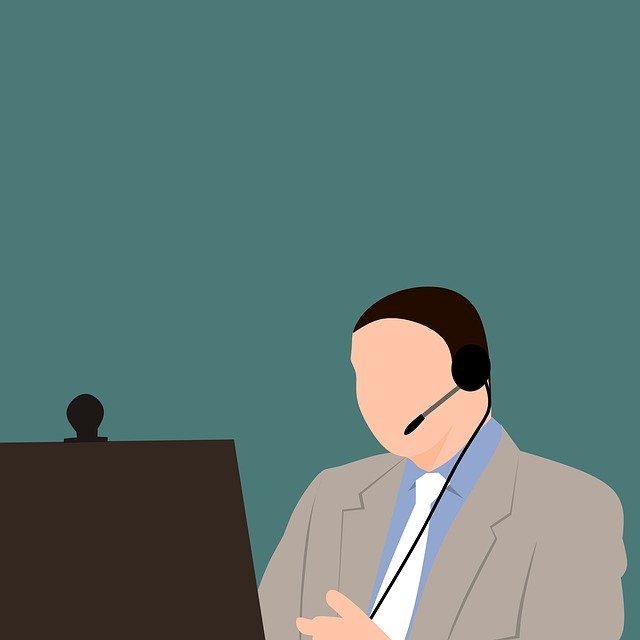 Small businesses have a lot of factors to consider when it comes to best practices. One of the things you have to pay attention to is your phone service. Your clients expect you to have high-functioning phone service; if you have anything other than the best, they'll consider it a negative.
For the highest-quality phone service with the least amount of hassle, many small business owners are moving to a VoIP. Is this the best option for your business? Here are a few things to consider if you're thinking about making the switch.
1. Cost of Service
In a business, especially a beginning business, you need to keep a close eye on your costs. Phone service can be a huge cost for a business, but it's an important one. The cost of phone service, however, can vary wildly between services:
Landline With PBX: $800-$1,000
Cell Phone: $720-$960
VoIP: $300-$480
These are all averages; it's possible to find phone service that is either below or above any of these cost averages. In some cases, choosing the right VoIP could save you money; a VoIP from Ooma is only $239 per year, which is over $60 less yearly than the average lower end of a VoIP.
2. Workplace Connectivity
Connectivity for the workplace is an important part of deciding which phone service you're going to use. Workplace connectivity is about being able to connect with your clients, no matter where you are, and different phone systems offer you different amounts of connectivity with your clients.
Desk phones are possibly most notorious for issues with workplace connectivity. With a desk phone, you can only take or place calls when you're physically at your desk. Cell phones also present unique connectivity issues, but typically for your customers; cell phones don't allow you to transfer calls, and voicemail often fills up quickly.
It's often easier for you to handle workplace connectivity issues with a VoIP. A VoIP gives you options for both desk phones and cell phones, typically with a smartphone app. This way, your employees can take and place calls no matter where they are.
3. Ease of Use
Setting up a desk phone is often very difficult. Because you have to connect a desk phone to a physical landline, there are often certain places you have to place a desk phone for it to work properly. That's one reason many companies are moving away from traditional landlines.
On the other hand, both VoIP and cell phones are easy to use for businesses. However, because VoIP offers the ability to use both a desk phone and a cell phone with the same phone number, it's becoming the more popular choice among many small businesses.
Choosing the Best VoIP
These three points make a pretty good case for choosing a VoIP when you're looking to get a better communications system for your small business. However, it's important to note that it's not enough to just get a VoIP. You need to get the best possible VoIP for your business.
There are many qualities by which you can grade a VoIP. For example, you can choose the cheapest VoIP, the most reliable VoIP, or the VoIP that's easiest to set up. A good option is to look at leading tech sites and see what they prefer.
For example, Ooma Office has received the #1 VoIP service award for seven years running through PC Magazine's Business Choice Awards. It receives higher marks than competitors on satisfaction, reliability, call quality, setup, management, and likelihood to recommend. Clearly, this makes it a great option for your small business.