No walls are secured on today's date. No matter how much a person tries, the reach of intruders and their easy access over things, both have been seen growing over time. The deadbolts, the doors, all are useless and are unable to keep us safe anymore.
So, what to do.? How to get better control over things. Over offices and homes, how can one be secured. Biometrics systems, a simple answer to all your concerns. One can use the same at places which are meant for safekeeping and allow access all through various added features.
Home Security Systems, have seriously brought in various advantageous features which not only stops the intruders but also helps to keep things safe for later times by using the Biometric fingerprint scanner system, Biometric Attendance System, Biometric face recognition systems, etc. All of the same helps control the access through simple motions or varied in added features like a fingerprint scan or voice control or face recognition, etc. and provides its users with high security and efficiency.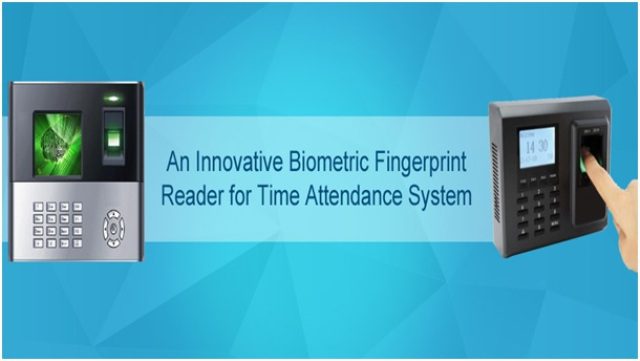 Earlier the same was a means that was used in highly secured places and provided security to agents who had to cross through various security measures to enter the door. But on today's date, the same is reaching out to every hand, every office, and everyone out there who wants to feel secure.
Future With Some Unlocked Better Features
Why stay behind and risk a place thinking a lock will secure your house or office. Any skilled intruder can easily make access over the closed environment by getting duplicate keys or by being well known with the hiding traits of people. So, what to do.? The answer is simple, go for something which asks for features like fingerprints or other bios added therein the system, which gives entry only to specified, no matter you are at home or your office or not.
This personalized security system is one of the best gifts of technology which helps provide no access system without a match. One best example is a fingerprint scanner which helps allow the specified to enter behind the doors. Any latent prints get rejected then and there without a delay and stop the access.
Benefits Of Biometrics Attendance System
Tired at office. No time to work. Want to bring work home. Do so without an issue because all your data are secured within the system of Biometric systems which are installed at your place. One can easily secure their laptop desks or the rooms of work on today's date.
Home offices are not easy to maintain. There are kids, there is a dog and there are people who have direct access to the workroom but using the eSSL Biometric Machine provided by AM security Service providers, one can easily control access. All that is needed is an up-gradation with such security devices and the access to the sensitivity of the information will be in the hands of users. This will help support security and will never make the home look like a workspace, which is locked down always with fear.
Fingerprint Biometric System can be easily installed and made to control access over rooms, computers and others. These machines are non-dependable, making users life easy.
Safety Level Of Biometric Systems Which Makes The Same Most Acceptable
On today's date when we see access all around getting easy (apart from Biometric systems), there are increased chances of crimes and invasions by intruders even in the safest places (according to us). But is it necessary to stay as a victim. Or it's better to be a planner who uses the best of security systems to avoid being what a victim is. The choice is all in one's hand as none of lights or dogs or locks will help support an invasion when the intruder is smart enough to gain access.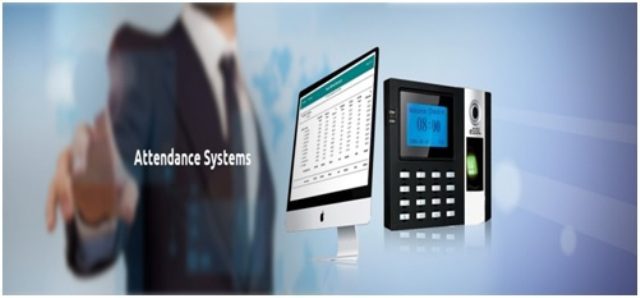 There are places out there who tried using Fire alarm as a safety measure but seems like even that was easily usable to cheat. So a better control over same by fingerprint scanner is what makes the person's access complete. Biometric systems provided by AM security providers are the best and help support all with the best of what they can and at a lower price than others.
Security Level Which Looks After Every Intruder and Stops The Access
No fire alarms will work and none remembers to follow what was said when faced by tragic situations, so it is always better to employ the best security measures from the very start. Fingerprint scanner or a face reader metric, any of it can be used to keep control over data and places.
High-Class Systems as Regard The Technology With Best Of New Updates
First, the government spent a hell lot of money on security and on today's date those spends are making our life easy by providing the eSSL Biometric Machines, a high technology which is expensive but is provided at best of rates what one can. The same will keep safe all of it by timely updates and better servicing as and when needed.
Investing in the Biometric system, if an idea strikes, don't back out. Move forward, spend a little and make your office and home free from all the approaching intruders.
AM Security System, a one-stop for all needs which makes you go safe. A better approach and the best product at a better rate. Spending on the same will never be regret.