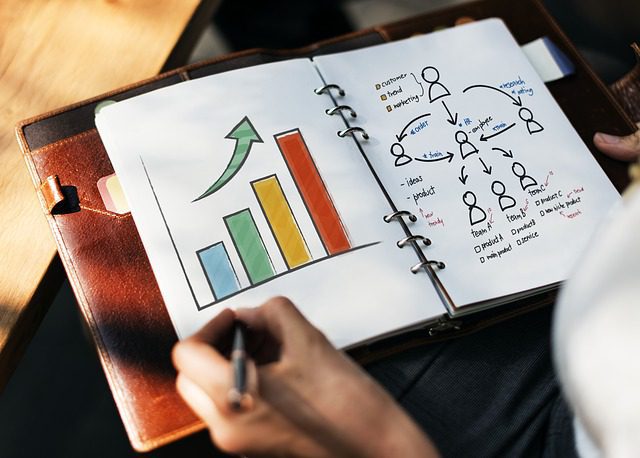 Preferable in today's world everything is based on data and making decisions based on data in another crucial factor. Therefore, it is extremely essential to choose the right marketing tools that will enhance your data measuring capability, optimize your work and you will be able to reach the target audience quite easily. Here are some of the amazing marketing analytics tools that will make you feel on the top of the world.
Heap Analytics
Heap is a tool that is a recent addition to the marketing analytics world. Although it is the youngest of all other tools, Heap offers superb result. It is designed to automatically track the activities of the visitor and allows the user to go for manual selection for all sorts of events that you are wishing to analyze on your dashboard. However, if you are a part of the Android app developing family then Heap will not be a good option as they are incompatible with Android apps. But, the Heap will be fitting for websites and iOS platform.
Curalate
Selling social content becomes easy with Curalate and leads to the audience online with no hassle. You can easily transform social channels into shopping opportunities, support user-friendly content and boost influencers. The key features include ranking your business with every search, receive expert judgment and statements with ease and get amazing results which help to maximize your return on investment (ROI).
Google Analytics
This is the most vividly used website analytic tool and it is free. This tool facilitates you to trace the right traffic and learn the source of your visitors. With Google Analytics you can also track who is referring your visitors, landing duration on the website and much more. Moreover, their integration with Google AdWords triggers the analysis campaign and you can dig deeper into data. Nonetheless, it is slightly difficult to follow and investigate the conversion percentages and how the users are actually interpreting the site.
KlipFolio
With KlipFolio you can build your own interactive dashboard that will comprise of all the marketing related data which comes from several other courses. It helps in drawing data from Google Analytics and permits you to track your website performance while arranging all the data in one individual board. You will find a lot of pre-built templates of dashboards, but it is flexible and has the stage where you can build your own dashboard. For example, a social media monitoring dashboard for the purpose of social media marketing or an ad dashboard etc.
Altitude by Impact
It is important for a website to analyze its customer's behaviour and actions towards it. Altitude is the tool that assists in seeking profound insights into the trends, wishes and expectations of the customer. Taking all the data together, it empowers you to unify and study data across all the other marketing channels. This entire procedure not only helps to analyze your customers but also helps you to make intelligent decisions to stimulate growth. The key features include tracking, cleaning and normalizing the channel-specific data and bringing them under one roof. In addition, it helps to measure the Key Performance Indicators (KPI) in the right manner and offers a cross-device view for the customers.
Cyfe
It is an entirely online business dashboard that allows the user to take control of social media, marketing, sales, web analytics, infrastructure, and everything between. Users are able to extract data from Google taking the aid of inbuilt widgets. The important attributes include multiple websites, widgets foster pulling data from Google and Salesforce, keeps the data secure and displays the database with the custom-made widget, offer a real-time statement as you are sharing your dashboard with customers and other administrative details. In addition, Cyfe also helps in exporting data, social publishing and much more.