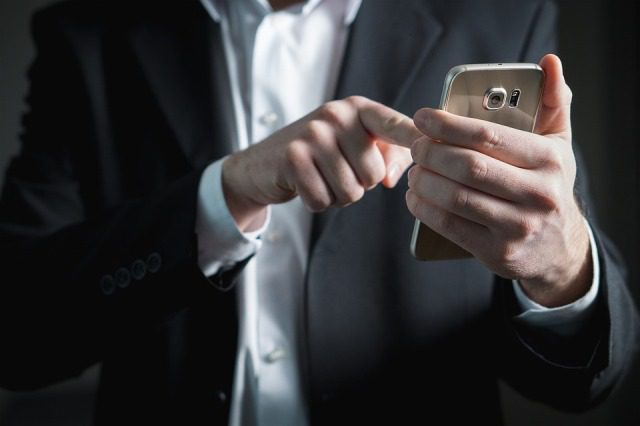 Recently, you might have heard a lot about the idea behind SMS geo fencing and even its initiatives. Sometimes, it is mostly determined to be SMS geo targeting. While you might have heard a lot about this technology in some great details before, may be it is time for you to get some clear ideas as how this might exactly help in your business. How can you use this idea of SMS geo fencing in the actual SMS marketing based campaign? You better get some answers on that straight before the matter gets out of hand now.
Instead of just leaving high and dry and without any answer, it is always mandatory for you to get the record straight on how well this SMS geo fencing is subject to work. You might also have to do your thorough research on how these brands are able to use the same to not just make their SMS based marketing campaigns more interactive but also get the opportunity to generate higher based conversion rates right from the SMS promotions over here. You need to get the points covered for group texting service for nonprofits straight, before you can actually mix geo fencing with that of SMS campaign.
Realizing the notion behind it:
It is always mandatory for you to realize that SMS geo fencing will not allow any of the businesses to just send out text messages to mobile phones, available within the set area. At first, those businesses have to get permissions from those allotted phone numbers to receive message from their sides. After that, the exchange of messages will take place and not before that.
An example might help you understand this option well. Let's just say that the famous fast food joint Pizza Hut wants to send messages to people within a radius of 10 miles of their restaurant at a time like 11:30am to tell those potential customers more about the special lunch meals and deals they have.  If those certain phone numbers have not given permission to Pizza Hut to send them messages, then the company will not be able to do so about their lunch orders or any special menu even if they are within the restaurant's radius.
Possibly using geo fencing in SMS marketing:
You might have this simple question popping up in your mind right now. How are you going to use geo fencing in the area of SMS marketing? There are some points for that, which you need to cater to mix geo fencing with the idea of SMS marketing well and with ease.
First of all, it is mandatory for the business first to receive permission from the owner of the mobile phone number to text message them. This form of service usually takes place through a notion of customer texting any SMS keyword to SMS short code.
Once this stage has been covered well and with ease, it is time then for the customers to give their permission to share the location of their current status so that the next time they ever enter SMS geo fence, the business will get to know about it.
Always remember that an SMS geo fence can always circle around anything or any possible area like the stadium, retail store or even any neighborhood.
You can always get to see an example of a customer presenting permission to brand to use the said locator for SMS geo fencing by just logging online. These online sections have so many examples under their kitty, which will help you big time in better understanding and in this regard.
 Next steps upon receiving permission: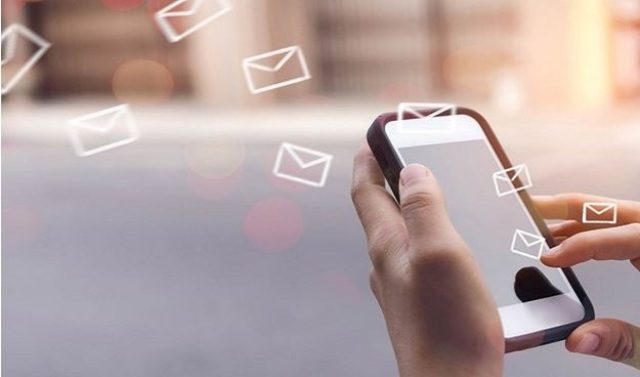 Now that the brands have received permission to not just text the customer, but also to receive the permission of tracing down the location of the customer, they are now all set to send some proper messages depending on their location.
Well, yes, this stage might sound a bit creepy but it is not. In most of the scenes with the SS geo fencing, the rand will just need to look at the location of the said SMS subscribers only a single time a day and just around specified time or for any specified promotion.
For an example, you have Pizza Hut looking up to the locations of their subscribers twice daily, before lunch and then dinner. They will do so only if they are actually interesting in sending any lunch or dinner promotions to the noted subscribers in the selected areas during those particular times.
You better log online and get some brilliant examples of SMS marketing promotions with the help of proficient geo fencing usage. The main aim around here is to target only the SMS subscribers within the aid area, covering the right time.
Rarely used in SMS promotions:
What people usually don't know is that SMS geo fencing is quite rarely used for sending SMS promotions to the said subscribers whenever they get to enter an SMS geo fence anytime of the day. Now you might be wondering why. Every time any business just looks up right at location of any SMS subscriber, it will definitely cost them a lot of money. It is rather an expensive endeavor to just look up at the location of every possible subscriber they have every few minutes and around 24 hours daily.
Clearing out the confusion:
For the first timers, this idea of geo fencing will be way too much to take and people might not know whether it is a good idea or not. However, this post, to some extent, can help in clearing out some of those confusions revolving around the idea of geo fencing associated with SMS marketing. You have to initially learn more about the idea of geo fencing and SMS marketing separately before combining them well and in a proper manner. The more you get to learn more about the options the better it is going to be for the business owners to work on SMS marketing based geo fencing.