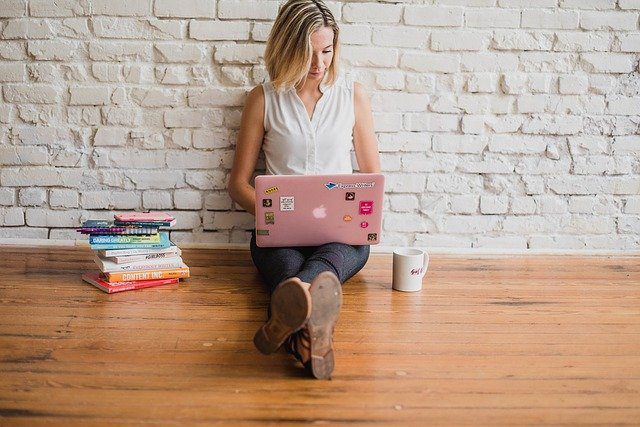 Writing is fun for some, while for others, it may be tedious. However, the content of your website is one of the major ways of getting traffic. If the text on your site appeals to your visitors, chances are they will visit again. In this article, we'll talk about some different tech tools that can make life easy for you when writing an article for your site.
Project Management Tool
The first thing you should do before you start writing articles for your website is to have a plan for it. If you are going to have a blog or news section on your site, you need to plan ahead how frequent you want to write articles. You can work with a top agency that offers blogger outreach services to help make your site rank higher.
Headline Analyzer
One of the frequent mistakes that people make when writing an article is using a bad headline. No matter how good the body of your article is, if the headline is bad, chances are people will not read it. Thus, you can consider using tech tools such as Co-schedule Headline Analyzer and Share through Headline Analyzer. These tools can help you see how good your headlines are.
Grammar Correction Tools
According to the BBC, spelling mistakes cost millions in lost online sales. If you are writing your site articles or articles for link building yourself, you need to make sure that it is grammatically accurate. You can use tech tools such as Grammarly or Hemmingway App to catch errors in your article and fix them before uploading them to your website or any other site.
Plagiarism Detector
If there is one thing that you must avoid when writing articles for your site, it is plagiarism. Not only does show that your site is not unique, but it can also lead to huge fines if you are caught. To avoid plagiarizing another person's article on your website without referencing them, you can use tech tools such as Grammarly Plagiarism Checker and Copyscape to check your article.
Social Media Assistant Tools
According to Business News Daily, social media can help drive sales to your offline and online businesses. Thus, you must spread your articles on social media to gain more visits to your site. Social media assistant tools such as Buffer, Zoho Social, and Hootsuite can help you post your articles on your social media pages without any stress.
Always Track the Productivity of Your Content Strategy
As we've mentioned earlier, it is important to see content writing for your site or link building as a project. Thus, it would help if you had a good strategy in place. By using the different tools that we've recommended in this article, you have a better chance of getting your content to the right audience and have a good impact on your business.
You must always track the productivity of your content strategy to see if it is working as it is supposed to. If it's not, you might want to consider modifying the strategy or adopting a new strategy. If you think you are not capable of handling the whole process, you may want to contract it out to a professional blogger outreach agency.