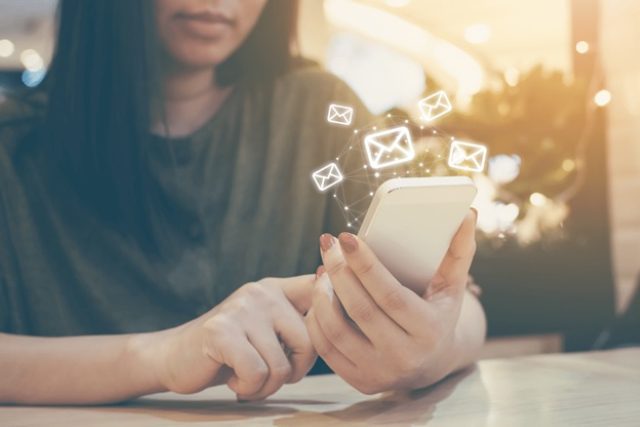 Mass email services are the key to a successful email marketing campaign. If you're starting a new business, it's likely that you've used email providers to make initial contacts. However, if you are interested in launching a full-fledged email marketing campaign to promote your business, you'll definitely need a bulk emailing service.
When it comes to mass email services, many are unsure of which features are the most important. To make sure you are selecting the right service for your business, first make sure that it has these essential features: reporting, automation, segmentation & personalization, A/B testing, and built-in design tools. Keep in mind that while some of these features are available with free versions, many require a paid membership.
Reporting
Mass email services have the capability to track user behavior so you can optimize your campaign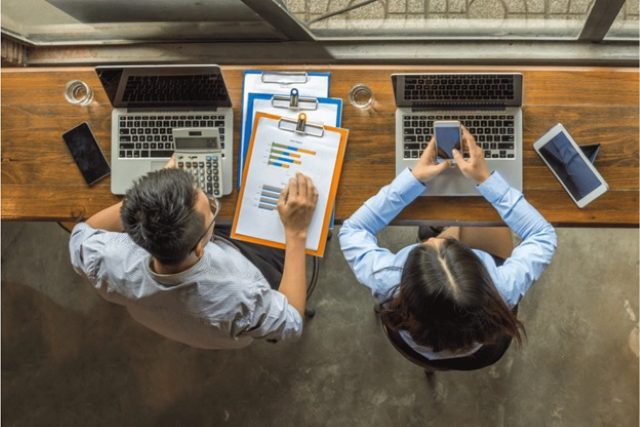 Easily keep track of your mass email performance.
Sending mass emails without proper reporting is a lot like sending your emails into the void. Without proper reporting, you won't know if your email was opened, what your bounce rate is, or how many users unsubscribed from your mailing list. That's why it is so important to choose a mass email service that gives you detailed reports. You should make sure that your bulk email service can track these important metrics before making your decision:
Open rate
Bounce rate
Unsubscribe rate
Unique clicks
Revenue generated
Clickthrough rate
List growth
These metrics give businesses invaluable insight as to how an audience is interacting with mass emails. By closely monitoring this data, you can continuously optimize your email campaigns and work towards improving the performance of your campaigns over time.
Automation Tools
Select, schedule, and follow up on your mass emails using automation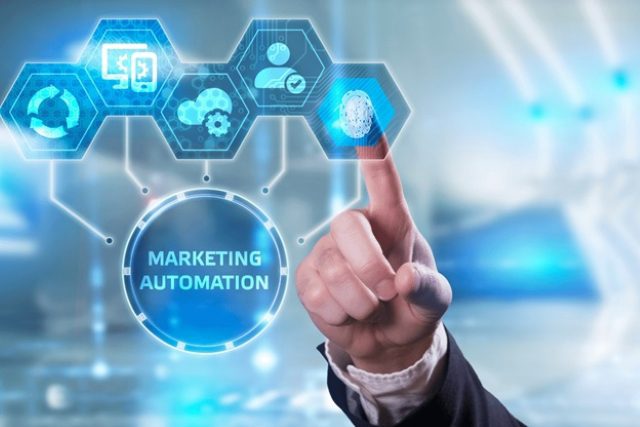 Automation is a necessity for mass emailing.
In order to send mass emails at scale, you're going to need a service with intuitive automation capabilities. Instead of sending out each email one by one — which becomes nearly impossible for most mass email campaigns — you can automate your emails. For example, automation really comes in handy if you are planning to send multiple sequential emails to promote a holiday sale. Using the built-in automation tool in your bulk email service, you can pre-set which emails are to be sent, the sequence of the messages, and when each email should be sent. So, all you have to do is plug your settings into your mass email service, and your next campaign will be fully automated.
Segmentation & Personalization
Use your mass email service to address multiple target audiences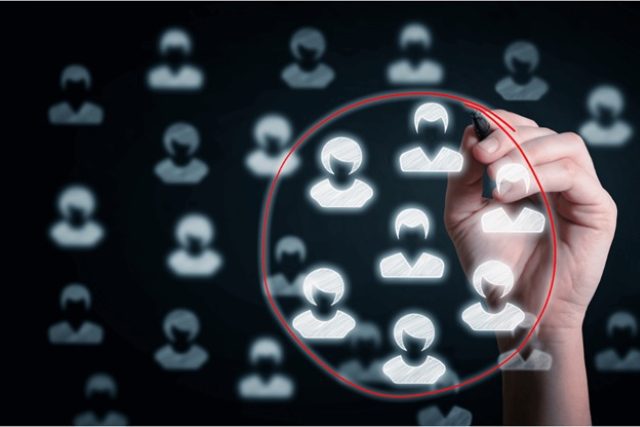 Using segmentation you can better engage your target audiences.
Now that you know a little bit about how automation works when it comes to mass email campaigns, let's start exploring how you can segment and personalize your emails. Segmenting your mass emails is important for identifying and marketing to separate audiences. For example, not everyone receiving your email is from the same region, so you can segment your mailing list into different regions to get a better understanding of your audience. In general segmentation helps you adjust your emails for each target, giving you more insight into your recipients.
Personalization is another important element of mass email marketing. When you segment your mailing list, you can personalize your emails for each segment. Using the same example, you can personalize your emails by each region segment. That means that each email will automatically populate the name of each region into your email copy. By using these tools in tandem, you can make sure that each email delivered looks like it was tailored specifically for your recipient.
A/B Testing
A/B testing helps you better understand how your messages will perform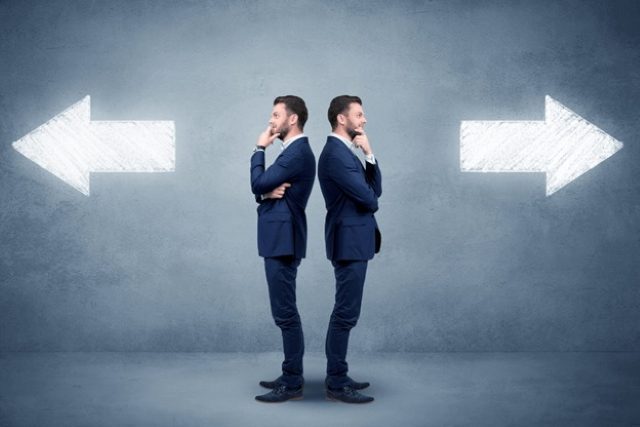 Make informed marketing choices based on your collected data.
So, you've automated and personalized your mass emails — now what? It's time to see exactly what parts of your emails are working, and which elements have some room for improvement. A/B testing, also known as split testing, gives you valuable insights on how you can maximize your conversion rate. For example, you can A/B test two different subject lines on a specific audience and see which one gets opened more often. Then, you have data to back up each mass email marketing decision.
Easy-to-Use Design Tools & Templates
Your mass email service should make the design process as easy as possible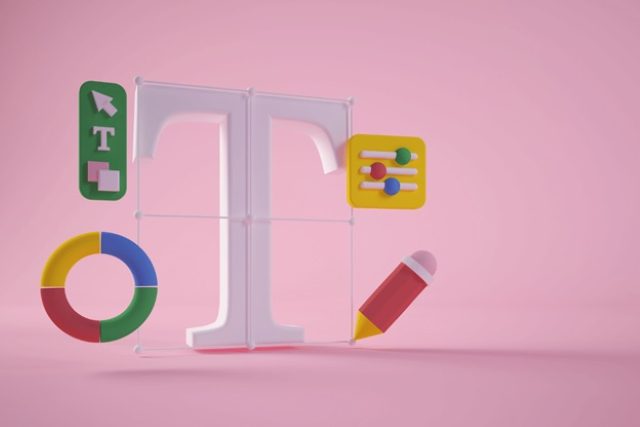 Don't make design more difficult than it needs to be!
When you are crafting a mass email campaign, you can't forget about design. Whether you are getting the word out about a sale or updating your customer base via newsletters, you need to make sure your emails are well designed and easy to read. Many mass email services have intuitive tools that allow you to design emails quickly and easily — no graphic design degree needed. In some cases, your bulk email service will have several templates that you can use to get started with your campaign. By using your mass email templates and design tools, you can easily craft a compelling mass email that will appeal to your target audience.
Since it's so easy to create different email designs, you can A/B test different design elements before finalizing your mass email campaign.
Email marketing may seem confusing, but with the right mass email service you can make sure your campaign is getting results. Remember to look for the 5 key features we discussed, and you'll be testing your business's very first email campaign before you know it!