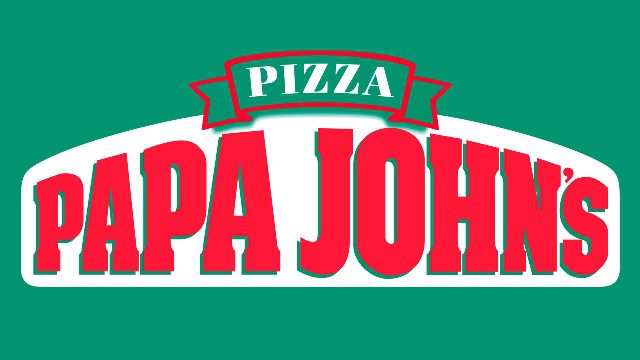 Not so long ago, to order pizza, you would call up the pizza place and tell them your order. The delivery person would eventually ring your doorbell and you would pay in cash. Today, everything is a little more streamlined and you can pay online. Even more excitingly, you can keep track of your order as it is being made and delivered, at least at some places.
Tracking Your Order
Let's say you order a Mexican pizza. You can't wait for the delicious fusion of tacos and pizza. So, you want to check to see when it will arrive. If you ordered from a major chain or a deliver app, there is a decent chance you can track the progress. Some trackers are more useful than others. Most will at least give you an idea of the delivery time.
Tracking is definitely helpful if you need to know when to be ready for the pizza. For example, if you live in a large, multi-unit building or can't easily hear your doorbell, it is helpful for being ready. If you, like some pizza-lovers, are just impatient, it can be as much of a tease as it is a help. However, being able to see where your pizza is currently is better than not even knowing if it is coming.
The Best Tracker
The best tracker is definitely Papa Track from Papa John's. All the big chains have some form of tracking but Papa Track gives the most information. It is available on the website or the app. You can even see where the delivery driver is currently. If you loaded up on the cheapest pizza specials and can't wait to eat, you can see if you have another two minutes or another 20. That can be helpful, especially for families.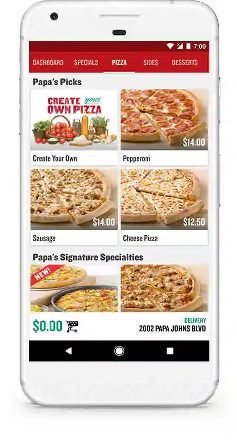 What Are You Ordering Tonight?
Now that you know how to track your order, it is time to place it. There are plenty of great options to choose from to eat tonight. You could pick a classic like a pepperoni pizza or something a little more adventurous like a zesty Italian. If you want to start a fight between your friends, try ordering a Hawaiian pizza and ask everyone for their opinions on it.
Alternatively, opt for something other than pizza such as the best BBQ chicken wings. Whatever you may want, you can easily track it as it is being delivered to you.
Don't Forget Rewards
Another big advantage of ordering from a major chain is the opportunity for rewards. While most pizza places have specials, a lot of the local shops don't have reward programs. Signing up for them is a great way to earn free pizzas and other great stuff. Imagine watching your free pizza coming on a tracker. That is even more exciting than regular pizza.
Get Started
Don't wait to order that pizza. Pick out a few options with your friends or family and put your order in. Waiting for your pizza to arrive by watching the tracker is a good way to get your appetite up before you delve in when it arrives.