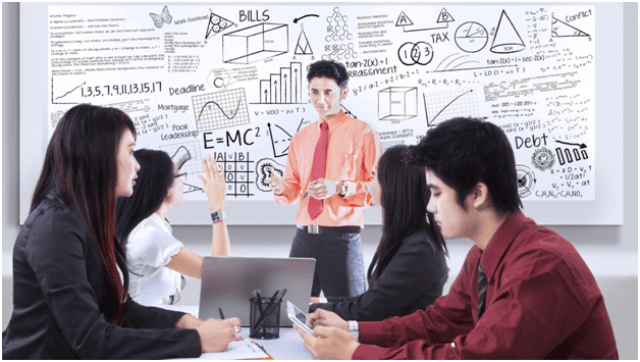 There is an old business saying: "If a business is not growing, it is dying."
This is why developing and employing business growth strategies is one of the primary concerns of small and medium sized businesses, as well as large corporations. Training personnel plays an important role in this strategy. This is why we can see organizations widely adopting training powered by Tin Can LMSs.
When the Tin Can API was developed, its benefits were very quickly recognized by LMS vendors and business organizations, which set on a course of becoming the new standard in the eLearning industry. It made it possible for organizations to make the most out of their training efforts aimed at achieving business growth and to accurately assess the true impact of training.
Let's see how the Tin Can LMS enables organizations to grow and reach success at a steadier pace.
What makes Tin Can API Powerful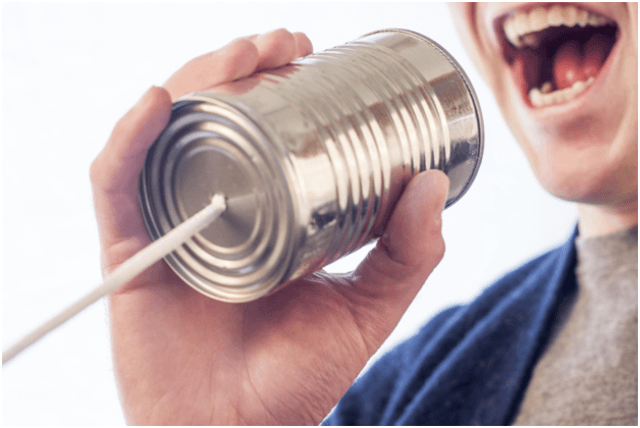 Tin Can API is steadily pushing SCORM as the standard and specification for web-based electronic educational technologies. Its effectiveness is actually what made it popular in corporate circles. Organizations are always looking for new ways to speed up training and make it more effective at the same time. And, this is exactly what was made possible by the Tin Can learning specification.
Always keeping the crosshair on ROI made Tin Can compliant LMSs a valuable asset that can be used to experience a positive ROI and set the company on the growth course.
With legacy LMSs, it is possible to track formal training progression and results in the corporate context, but organizations say that there is a lot of informal learning going on and that employees learn by many means. They use smartphones and tablets on a regular basis, perform dozens of Google searches, and participate in discussions on forums and social media platforms.
All of this behavior can be tracked and stored by the Tin Can compliant LMS. This variety of stored learning experiences is then analytically processed and translated into easily readable reports. This data can be used to design adaptive learning experiences, evaluate the effectiveness of training courses and specific learning solutions.
Let's see how this reflects on business growth in terms of increasing business profits, gaining customer loyalty as well as partner productivity.
Use Content Outside the Learning Management System
The Tin Can LMS empowers training managers to use content outside the LMS to improve the learning experience. Now, you may ask how is this different from using legacy SCORM-based LMSs? With the Tin Can API, you are able to track employee activity outside the LMS and store it in a centralized database.
This does not apply to employee behavior only. With Tin Can Compliant LMSs, you can track the behavior of anyone who is using it in a tab of a web browser. This means that you can actually gather valuable information regarding your business partners, customers, prospects, etc.
Creating learning content and making it accessible to whomever you want is now possible. Beside this, you will have access to more detailed reports which include different scores from the same online course. You can even score teams and analyze the data for each of organization department separately.
Include Everyone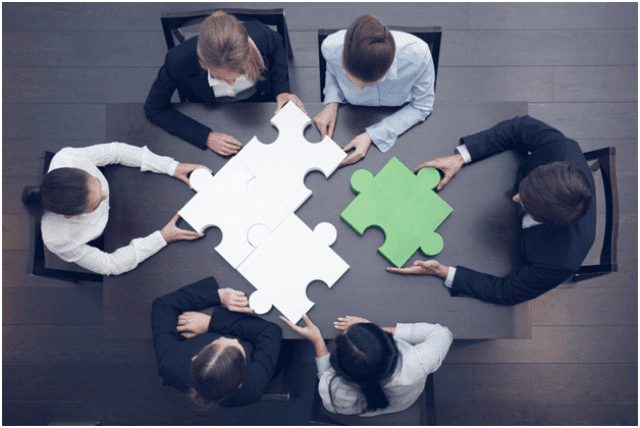 In order to enable your business to grow, you have to extend it. In no time, distribution partners, sales reps, customers, and suppliers can become an extension of your business if you include them in your training. This tool is very effective because it allows you to bring everyone on board, including stakeholders, to contribute and experience the benefits of your growing organization.
On a side note, by educating your customers, they will be able to make well-informed purchasing decisions. The customers will feel more appreciated, and this has a direct effect on customer loyalty and satisfaction rates. This increases profits and allows the organization to invest in marketing and market penetration.
Effective Training – Reduced Training Costs
More effective training means fewer assets and resources. The Tin Can LMS is a standalone cloud-based product that can be accessed via any device and from any location. By getting rid of legacy digital classroom restrictions, your training become even more effective and cheaper.
With Tin Can, you will be able to track the learning experience even if it happens outside your offices and work hours. Learning experiences tracked during these hours can help you identify weak spots in your training so that you can improve them.
When the organization doesn't have to make additional investments in terms of training and other things revolving around it, the funds can be used for product and service improvements and for a better customer service.
Identify Learners' Interests and Likes
With legacy LMSs, the only way of capturing the learners' interests and likes is to ask them for feedback. An organization can spend a lot of time to identify the most effective learning content, style, writing tone, etc. The Tin Can LMS allows managers to identify these trends and to quickly make changes to courses in order to make them more effective.
The learning experience data is stored for each user separately. Can you see where I am going with this? Yeah, with the Tin Can API, you will be able to create highly personalized and adaptive learning experiences for each individual. This type of incentive will enable you to extend your business network and build a happy employee, partner, and customer base.
Conclusion
Tin Can API enabled LMSs are very powerful solutions that enable organizations to streamline all training endeavors and to get insights into the true impact of the training course. Staying current with the best practices, compliance, management risks, and working towards making a new approach where everything that happens in an organization is a learning experience, is a great way to grow your business.
About Author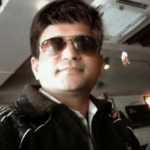 Kamy Anderson is an ed-tech enthusiast with a passion for writing on emerging technologies in the areas of corporate training and education. He is an expert in learning management system & elearning authoring tools – currently associated with ProProfs.