Building up a strong online presence for your business can be quite challenging if you don't understand the essentials of using an effective SEO strategy. While search engine optimization works as a marketing tool for optimizing content, once you get it wrong, you may end up losing your content in the search engines. But if it's the other way around, you can eventually take full advantage of increased traffic, leading to more conversions and boosting of sales. Thus if you're a business owner in Richmond aiming for solid SEO rankings, you must make sure that everything works according to plan. So, before starting up your online marketing campaign, be sure to run it through the unique SEO tips that Richmond experts have practiced for a more successful SEO strategy.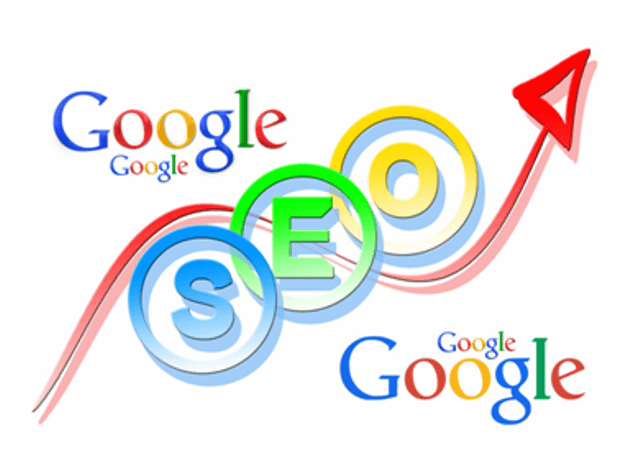 Know your competition very well.
You can't fully get the most out of your digital marketing efforts if you don't know your competitors, which is why researching about them can really be a good idea, to begin with, your SEO strategy. You can start getting to know your rivals by taking a look at all contents you found on page one of the search engine. With the results you've gathered online, figure out what's missing because that way, you can be able to determine whether you can do better than them.
Invest in the right keywords.
Practically, focusing on your competition isn't enough to reach the top of search engines. As an entrepreneur, you also have to pick and invest in the right SEO keywords that can bring you the favorable outcomes. Be sure to focus on keywords that can give you plenty of search traffic and most importantly, high conversions. For your marketing campaign to get success as you've expected, don't ever take your keywords for granted. Search for the best ones you think that are most useful for your SEO.
Fix your internal linking properly.
One of the important SEO factors being used nowadays is the site architecture. This means you need to pay attention and fix your website's internal linking so you'd not be wasting time, money and energy for maintaining your PageRank. If you're not focusing on your internal linking, it may eventually result in a "dead-end, thereby losing the momentum of your SEO strategy. Being an inefficiency to watch out for, it's best to monitor your internal linking from time to time and make sure to keep away from using unnecessary links that may kill your site's SEO and PageRank in the long run.
Create the best content.
Now that you've determined your competition and keywords, one of the best Richmond expert SEO ideas is the proper creation of website content. Combined with other approaches to SEO, it's time to bring out the best in your content. While it can be considered as one of the most difficult parts to do, you can still pull it off with the help of specialized content creators who have adequate knowledge in search engine optimization placement.
Make use of external links.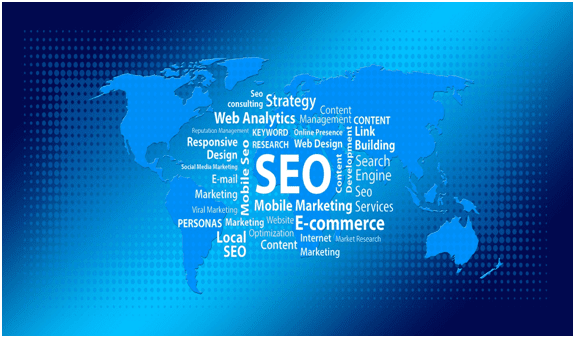 Considered as one of the most important SEO tips out there, getting external links would always be of paramount importance. For instance, external links are links coming from websites other than yours. Even though you have an amazing content that can bring you some links, the reality is that you have to exert effort in terms of link building. Most of the time, Google uses external links to identify whether the post is good or not – and if you're not going to reach out to other websites to get some links, your post would end up being invisible in the search engine.
Reuse old blog posts again.
To maximize the benefits of using SEO in your marketing efforts, it would make perfect sense if you make old blog posts new again. Not a usual SEO tip that you know, refreshing the old ones can bring a huge difference on your overall search engine rankings. Instead of creating new blog posts, you can actually reuse your content that help you secure high Google rankings for your site. That way, you'd be able to utilize several useful information partnered with a little bit of updating without shelling out an enormous amount of money all over again for content optimization.
Make the best use of user engagement.
Although you have the right keywords, content and even link building strategies out there, you lack the idea on how to maximize engagement, then you may not get the desired results you expect from your site. When talking about engagement, you shouldn't only focus on updating and creating blog posts but instead, you need to think of multiple ways whereby your users can absorb the content efficiently. For example, you can incorporate images, videos, texts and even infographics to catch the attention of your readers that would, later on, keep them more involved in your content.
Conclusion
While the information presented above doesn't cover everything you need to know about SEO, this seven-point checklist is considered by Richmond experts as some of the best optimization tips and tricks you can look forward to using. By simply putting these ideas into practice, you'd be definitely few steps ahead of the competition, giving you an opportunity to get significant SEO rankings over time.