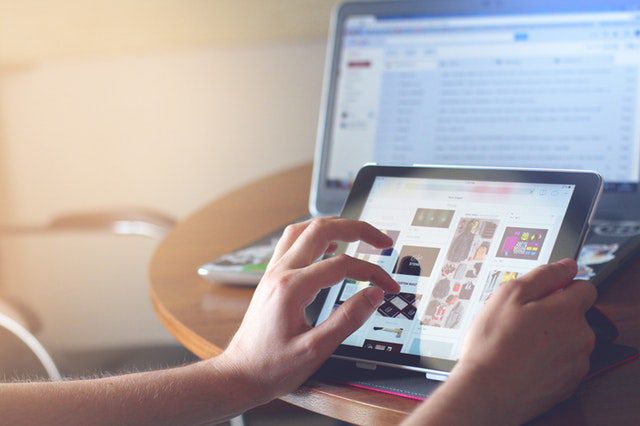 There are many development agencies in the industry that are ready to get the job done for you. However, people don't realize that a lot of these companies come from amateurs that don't have much experience or qualification to deal with the job. Moreover, the development and marketing require appropriate skills and you need to put in a lot of effort and hard work for appropriate bigcommerce web development. While it can provide you good return, this would only happen if you get it developed in the right manner. So, you need to focus on your choice of developer and here are a few tips to help you.
Know your requirements
Start by knowing what you need and define your requirements. It all start with what you want and how you want the things to be. Any good development company makes a list of the requirements of their clients and how they want things to be structured. You can only reach your destination if you want to know where you want to go. Same is the case with development. You will only be able to develop a good website according to your desire if you know exactly what you are looking for.
Assess developer's experience
The next thing you need to do before you jump in with conversation is assessing the experience of the developer. Most of the time, you will see it labelled that the developer has this much bigcommerce web development experience. There are other cases when it may not be provided in years but the portfolio and relevant work which is showcased to clients determine the experience of the professional. So, watch out for the experience and make sure that the individual has done similar task in the past.
Talk about the problem and solution                 
Once you know that the developer has the skills to get the job done for you, discuss with the professional about the problem. Put forward the requirements and see what the developer has to say about it. Do understand that there are instances when everything is not possible. Then there are times when all that you say can be done but all that you want to be done is not right for you. So, a developer should be able to guide you appropriately and must come up with an acceptable solution to your problems. A good thing is to talk to a couple of different experts before you choose one to do the job for you.
Coming to conclusion and signing contract
The last thing is coming to a conclusion and it can only happen if you get an acceptable solution. So, once you come to an agreement, sign your contract and begin working. Make sure that you declare it appropriately that you will be the owner of the name, hosting, and website or theme. The pricing and additional charges must all be labelled on the contract. Moreover, it is important to clear any ambiguities regarding maintenance and get the things labelled on your contract.