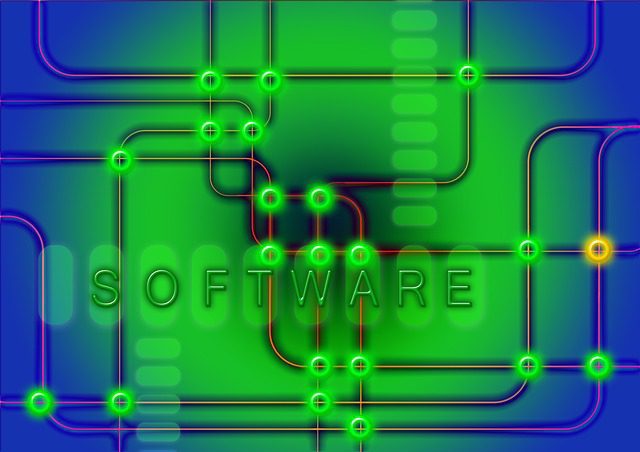 When you are tasked with designing circuits, you might find that you rely heavily on your software. This is the place where everything comes together, and you need your software to have the right tools for the job. This is why choosing your circuit design software can be quite a tricky process.
Here, we are going to give you some of our tips for choosing circuit design software. Keep reading to find out what these are.
Consider The Features
One of the most important things that you should be looking for when comparing circuit design software packages is the features that it offers. Does it come with interactive and automated routing? Does it have a streamlined workflow interface? These are all features that could benefit you a lot and so it is a good idea to look for them. Altium's CircuitStudio has all of these features and more, making it the ideal PCB software to use.
Is It Intuitive?
When you are choosing circuit design software, you will want to make sure that you are choosing a package that is intuitive. This will make it much easier to understand and it will help you to get used to it much faster. There are many packages out there right now that offer intuitive interfaces and so this is something which you should be looking out for. You don't want to have to delay your project – you want your software to help speed it up.
Compatibility
One of the things that you should be looking for in your circuit design software is compatibility. If your software is not compatible with your file types and other elements of the design process, then you will struggle to get the job done without any complications. Look for a package that is integrated and allows for different file types to come together to create the perfect circuit design.
The Price
Finally, you should make sure that you are choosing circuit design software that meets your project budget. If you spend too much cash on your software, then you are going to have less to spend on components and other important parts of the circuit design process. Try to figure out what your budget is for the project and this should help you to come up with the price. Some of the best circuit design packages like CircuitStudio offer free trials to help you establish whether this is the right package for you or not. Make sure to consider this.
Conclusion
Designing a circuit can be an interesting project but it requires top notch software if you want to create one that is going to work on a larger scale. Try to find the right software for you and you should be able to get your project off to the best start. Look at the price and the features carefully and this should help you to make the right decision on which package is best for you.