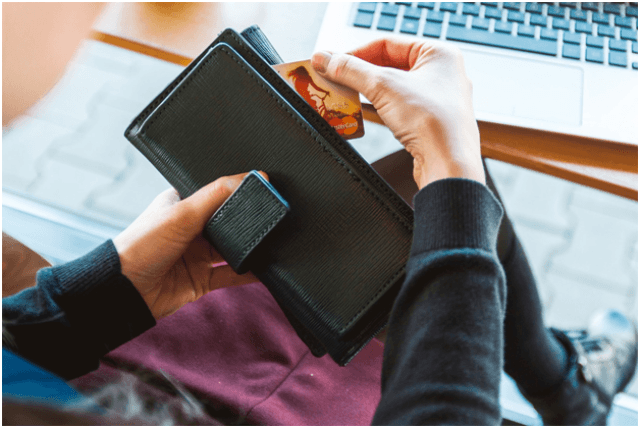 All payment gateways from merchant service providers (MSPs) share a similarity: They process electronic payments between merchants and customers. MSP payment gateways can also have a number of differences including the waiting period for gateway activation, gateway origination, and processing fees, forms of payment a gateway accepts, and the geographical service area.
With so many MSPs and gateway options to choose from, what should you consider when implementing an ideal payment gateway for your business or organization? Let's take a look at some key priorities.
Implementation Time
Some MSPs set you up with a gateway you can start using on the same day you apply. Time wise, this as good as it gets. Some MSPs have a turnaround time of up to four weeks for gateway implementation. If you have a high sales volume, those are weeks you could be earning thousands of dollars instead of waiting for your gateway to be optimized.
Before you open an account, ask how long it will take before the gateway can start processing purchases. Because revenue and your livelihood are on the line, it's a good idea to have this information written into a signed service contract.
Fee Structures
Payment gateway transaction rates and fees are traditionally based on a tiered transaction model that has three levels: first tier – qualified rate, second tier – mid-qualified rate, and third tier – non-qualified rate. Rates and fees differ based on several factors, including the customer's sales volume through the gateway, types of payment cards used, and the dollar value of purchases.
Most merchants prefer first tier pricing, with second tier and third tier pricing generally less desirable due to higher transaction fees on a per-item or a percentage basis. Even so, some merchants don't mind paying second tier or third tier fees — and earning a bit less money from the purchase — than failing to capture the sale and not earning at least a marginal profit.
Many MSPs also charge a monthly statement fee of under $20. If you have a conservative budget for implementing a gateway, this may be a cost you want to consider when evaluating the cost effectiveness of MSPs.
Forms of Payment
Depending on what you sell and where you sell it, accepting only cash and check payments may make you forego a large chunk of revenue payment cards could capture. By adding a meaningful line of cards to the list of payment options, some merchants earn exponentially more than before accepting cards.
According to CreditCards.com, "In the third quarter of 2016, retail digital commerce on desktop and mobile reached $84.3 billion." One of the biggest keys to tapping that revenue is to offering a wide selection of payment cards customers use often. Which ones should you accept?
Accepting the ten most circulated credit cards is a good place to start: Citigroup, JPMorgan, Bank of America, Capital One, American Express, Discover, Synchrony, Wells Fargo, Barclays, and U.S. Bancorp. Barclays is the only non-American card in the list. If you plan to use a global payment gateway, consider accepting payment card brands from other countries, as well.
Service Area
Speaking of global payment gateways, it's worth noting that not all MSPs offer them. If you intend to sell regionally or nationally, with no plans for international expansion, not accepting foreign currencies may be a non-issue. However, if you aim to create a global customer base, work with an MSP that offers global payment gateways is essential.
Worldwide, eCommerce sales are projected to reach $3.4 trillion by 2019, more than doubling 2015 sales figures reported at $1.5 trillion, according to Statista. This marked increase is coinciding with expanding consumer markets in East Asia. Again, Statista states that an estimated 19% of all consumer sales in China were processed through the internet alone. With growing opportunities, it'll be well worth it for companies to expand their reach by being able to process international orders.

Your Ideal Payment Gateway
Ultimately, only you know what your business will require in terms of essential merchant services, including comprehensive back-end accounting software, inventory tools, and a payment gateway. When choosing a payment gateway that works for your business perfectly, it's important to consider some variables. Think about how long it'll take to implement, any fee structures to which you'll need to abide, along with which payment types and currencies you'll accept. Your ideal payment gateway will allow you to not only run your business smoothly, but intuitively scale for growth.
About Author
Arthur Jones is a consultant in the digital payments industry. His experience includes advising small and midsize retailers on payment processing solutions for increasing sales conversions, and working with companies of all sizes to make the transition to global payment processing