The demand and use of Android tablets have escalated with time. Due to tough competition among mobile and tablet manufacturers in the market, one can find affordable and good options easily. One can easily buy android tablet under 5000 with latest specifications and innovative features. These are good enough for educational and entertainment purposes. These tablets serve needs of all age groups.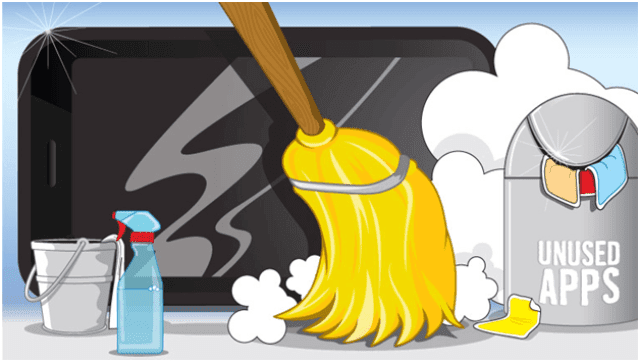 Once you buy a new tablet, it is quite easy and fast to work on. However, over time these tablets tend to become sluggish and show insufficient storage. Nothing can be more irritating than waiting for simple tasks such as switching between apps or returning home page. Nobody can tolerate a slow phone for long and thus, one need to clean it to speed it up.
Here, we are discussing few tips to clean your Android tablets so that they work as fast as they were bought.
Uninstall or disable unused apps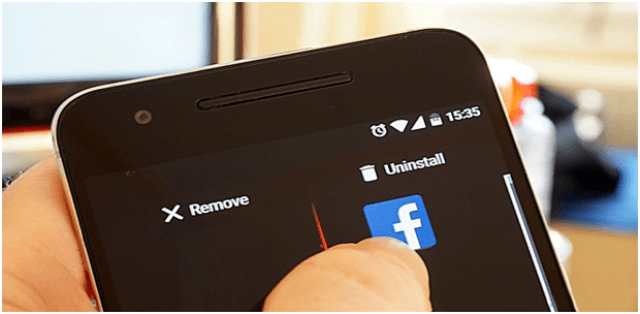 The internal storage of a tablet has limited space. All the apps are downloaded and stored in internal storage only. If the storage is full, your tablet will definitely slow down. Thus, you must delete all the unwanted and unused apps regularly to free some space. Alternately, you can also move files on cloud storage such as Dropbox or Google Drive or move apps to the micro SD on tablets that have expandable memory option.
Clean up cache files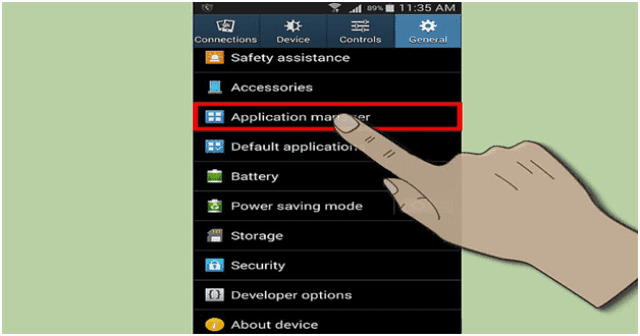 Cache files are created through apps for storing temporary information. The cache folder formed, gradually, becomes corrupt that results in crashing or preventing apps from starting. One can delete the cache files individually through apps or there are free programs that can be downloaded from Google Play store to automate the process. For example, App Cache Cleaner, Clean Master, etc.
Clean up history files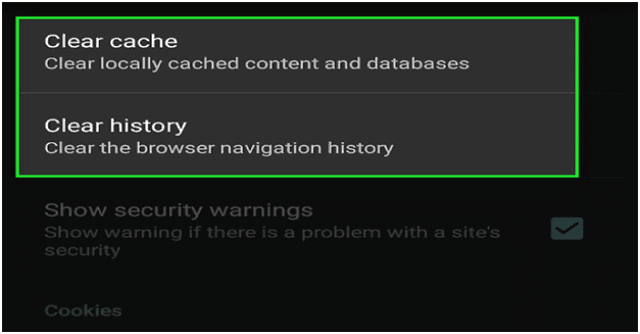 Whatever you do in your phone is stored in history files, which affect the performance of the device. These include caller list, browser history, clipboard, and app history. These must be deleted timely by visiting individual applications to free the space.
Remove widgets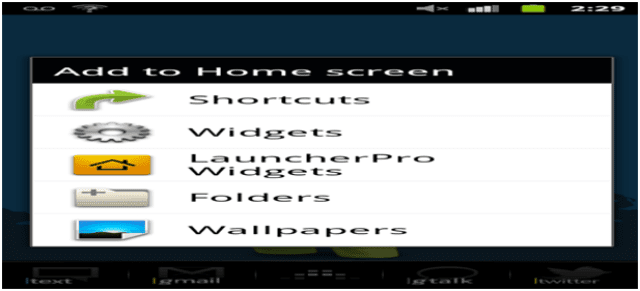 Widgets are an added benefit of using any Android device as they are helpful in finding information without opening an app. However, they take much processing power to run, eat away your battery life and slow down your device. If you are using a lot of widgets across multiple home screens, you must reduce them to make your phone run smoothly and last longer.
Delete unwanted media files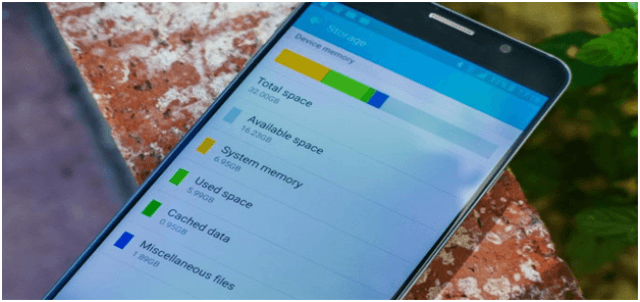 One of the best ways to clean up your Android tablet is to clean up unwanted media files. We admit that tablets are great for storing music, photos, and videos but you must keep trawling the media data to get rid of unwanted files. You can transfer the personal stuff to hard disks or your laptops or in expandable memory of tablets to create more space. Most of the Android tablet PCs under 5000 offer you either 32GB or 64GB of expandable memory. You must pick such devices to avoid phone sluggishness due to media files.
Install cleaner apps

To get rid of the cache and junk files, you can download the cleaner apps which do this task easily without any need of manual removal of data. There are host of apps for this purpose such as Clean Master, History Eraser, App Cache Cleaner, etc. Most of such apps are free to download. So, just go to your Google play Store and download cleaner apps to clear unwanted data from your tablet.
Once you will follow these simple five tips, you will feel as if your tablet is working faster and performing smoothly. A tablet is a personal device and it should have more space for your apps, photos, and videos rather than the unwanted stuff.
However, if nothing works and you have tried everything, it is recommended to go for complete factory reset. Though, it is not ideal but it becomes important if your Android tablet is slow and you can't figure out the reason. Make sure that you take back up of your important documents, media files and any other stuff. After factory reset, you will have to re-download apps to make your tablet work again smoothly.
About Author
My name is Veronica. I am a content writer. I am fond of writing technology content since last 5 years. If you loved the topic, do share and comment.