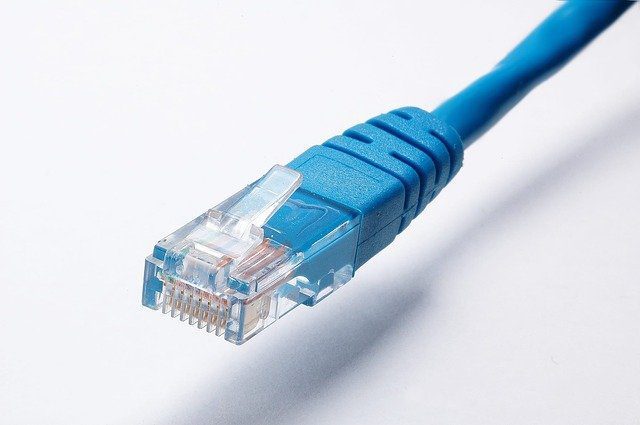 Ever since the outbreak of the coronavirus, the need for high-speed internet service has increased drastically. This is primarily because people are forced to stay indoors and carry out their work virtually over the web. The government even shut down schools and colleges, and students are required to attend online classes and take online exams to avoid the spread of this deadly disease. However, due to numerous internet providers offering their services in the market, choosing the best one seems to be a major dilemma that many customers face when shopping for the internet. Therefore, in this guide, we will enlighten you about the top internet-providing companies in the United States. So, without further ado, let us get started!
Xfinity – Best Overall Provider
Xfinity is the largest residential cable service provider in the US serving 40 states with the greatest coverage in California, Illinois, and Texas. With its HFC Network, the company delivers the fastest internet speeds in the nation that go up to 2000 Mbps in select areas. Starting from $29.99 per month for 50 Mbps download speeds and escalating to $299.95 per month for 2000 Mbps, the company offers internet plans that suit the needs and requirements of maximum households in the country. Therefore, Xfinity is our best overall provider.
Charter Spectrum – Best Value Provider
Spectrum offers the best value deal to its customers with its outstanding internet packages and added features. For just $49.99 per month, the company provides 200 Mbps of internet speed, unlimited data, 24/7 customer support, free access to nationwide hotspots, and a complete security suite to keep you protected at all times. In addition to this, Spectrum also offers you the opportunity to bundle your existing plan with other services so that you can enjoy multiple facilities in a single package. Furthermore, Spectrum internet prices are highly competitive so that maximum customers can afford fast internet services for their home. This is why Spectrum is the best price-value provider.
Frontier Communications – Best Budget-Friendly Plans
Frontier is quite a popular brand, especially in rural areas where other internet options are not widely accessible. If you are looking for an internet company that truly offers unlimited data with soft caps, then Frontier is the one to choose. In soft caps, the provider does not cut you off, even if you have consumed all your monthly data. Instead, it will decrease your internet speeds but you will still be able to access the World Wide Web. Frontier Internet plans start from $37.99 per month for 9 Mbps of internet speeds and go up to $79.99 per month for super-fast fiber-optic speeds that touch the 940 Mbps benchmark.
Mediacom – Best for TV and Internet Deals
Mediacom offers some of the best bundle plans for movie lovers. If you want to watch highly entertaining content on cable TV, then Mediacom is the one to choose. For just $59.99 per month, the company offers 60 Mbps of internet speeds, 200 GB of data, and various cable TV channels to keep you happy throughout the day. The provider also offers high-end plans to cater to the needs of large households that need high-speed internet facilities. The Double Play Plan comes loaded with internet speeds of up to 100 Mbps, 1000 GB of data, and top-of-the-line TV channels including sports networks. Mediacom is currently operating in 22 states with wide coverage in Georgia, Iowa, and Illinois. So, if you happen to live in one of the aforementioned states, do check out Mediacom bundle deals as they offer more than they cost.
Verizon – Best for Online Gaming
Verizon remains unbeatable in the field of online gaming. Due to its fast and consistent speeds, users highly prefer Verizon Fios plans that start from $39.99 per month for 200 Mbps of internet speeds and go up to $79.99 per month for 940 Mbps of internet speeds. Like Charter Spectrum, Verizon also believes in an unlimited data system, which is why the company does not restrict its customers when it comes to internet usage. Verizon launched in fiber-optic internet service in 2005 and under the brand name Fios, the company was one of the pioneers to offer high-speed internet to residential customers. The provider was also awarded the 3rd Position on Netflix ISP Leaderboard because of its reliable and fast internet speeds. However, Verizon's fiber-optic internet is not widely available in the country. Therefore, if you are lucky enough to find it in your area, sign up for the service without any second thoughts as you will not regret it.
Final Words
The aforementioned companies currently rank at the top in providing internet facilities to residential customers. Nonetheless, not every provider is available in every state, which is why we highly recommend users to check the provider's availability in their area before comparing their plans. To confirm an ISP's availability in your region, simply enter your zip code and street address on Local Cable Deals and the website will display all the viable options in your vicinity.