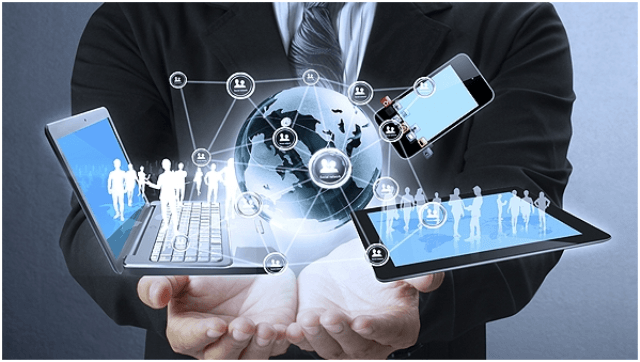 2016 was an eventful year in terms of development and technology. There have been massive improvements in Virtual Reality gadgets making everything seem more realistic. 360 degree photos and cameras became an emerging trend. Live feed options were introduced in a number of social mediums; YouTube, Facebook and Instagram are the most notable names to introduce this feature. Microsoft launched its Surface Studio, while Apple launched its touch bar. All these have been a breakthrough in technology and have been received well by a majority.
The New Year even comes with more advancement. A lot of gadgets are expected to make further developments. More importantly, there will be many devices that will evolve from being mere prototypes, to making an entry in the market in 2017. Here is a list of the devices that are expected to generate a lot of interest from the public:
The reality of enjoying a car ride without having to drive it is now a reality. Uber has started testing its service with an autonomous car with actual customers. But nothing has been done on a grand scale. This is going to change in 2017 and self-driven cars will be seen on the roads more often. Major automobile companies are in a pursuit of launching their first driverless cars and it won't be long when they finally succeed in that task.
The internet of everything was in its development stages. Now it is going to take on the world by storm. It is expected to be used in Business to Customer and Business to Business transactions at a considerably high rate. Systems connected through internet will be at a rise and intelligent systems will be able to provide better information and control to the user. Apple has already released its Home app which will further help in making this technology usable.
Big data has been a necessary asset for many major companies. In 2017 it will thrive even more and make it big the technological industry. Trucking to data entry, big data algorithms will enable geographical systems to function more efficiently. More data storage will give way to having more agility in the IT sector.
Next year could be the one where you will see foldable mobiles in real life. This speculation is backed up by the fact that Samsung recently filed a patent where it showed prototype designs of a foldable phone. This could be a big step towards innovation. Foldable smartphones have long been awaited and the upcoming year could finally be the time for them to be released.
Amazon Go is perhaps the most awaited launch in recent history related to high tech. It is a store which will allow the customers to take the product directly from a shelf to their homes, without having to wait to pay for it standing in a checkout line. All the money transactions will be done through your account on the Amazon app and the transfer of money will be done digitally. It is expected to release in early 2017. You can shop for grocery, clothes, gifts and anything you can think of in the store without having to carry credit card or cash with you.