Videos are considered to be one of the excellent ways to showcase your products and services. You can also use it to feature the employees of your organization, providing quick tips to your marketing audiences and the last but not the least even interview the industry influencers. YouTube and snapchat are considered to be the best players in the market today whereas snapchat is catering to specific mobile users. So are you marketing on YouTube? What ideas or strategies do you use in order to improve your YouTube marketing results? And if those ideas are not working out for you then it's time that you consider your YouTube marketing approach. Given below are the top seven YouTube marketing strategies that will help you reach out your prospects this 2017 at ease.
Video Story Telling will continue to be in demand: Mom can you tell me a story. The story and people have changed, but the wish continues to remain the same and we hope it will be the same for marketers in 2017. One of the latest Christmas commercials that is directed by one and only Wes Anderson is a perfect example for this. To be in tune with this video story you can here turn your brands message into a story conveying what you are trying to your customers. One of the best ways you can begin with is by adding one of the different online video makers to test.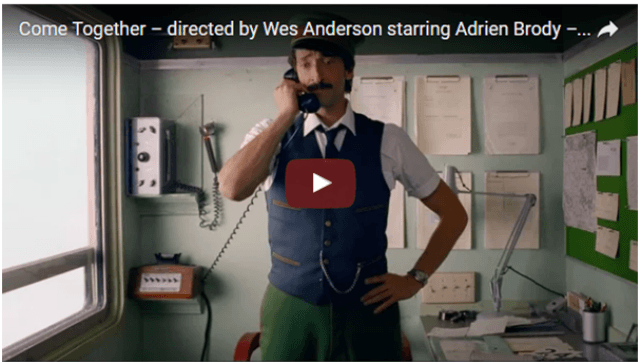 Direct Business Link: It is important that people know how they could find your business once they have viewed your business videos. For most of the business videos the aim here is to direct people towards your website or the business profile. Make it easy enough for your viewers by having your website link being mentioned in your YouTube profile. The last thing you will want from them is to search for your business having your competitors come up well in the search results.

Sharing Your Business Videos: Let the world know what exactly you have got out for them. Begin by sharing your business videos as soon as you have them uploaded on YouTube. The more views you are able to gain for your business videos in the beginning, the better are the chances of your videos to go viral. So try and use all the channels available in order to promote your video, emailing it to your friends, tweeting about it, sharing it on Facebook, mentioning about it in your blog posts and so on. It is important that you make your share your business videos as quick as possible so that people are tempted to go ahead and watch your business video.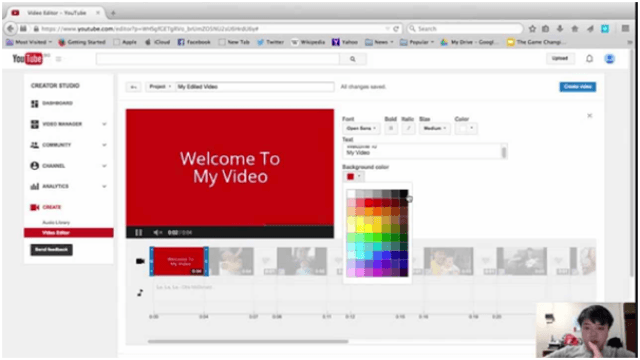 Focusing on entertainment and not advertising: If you wish to be advertised on YouTube, then it's best to pay via AdWords having your advertisement being promoted across the platform with some relevant graphics. However when you are uploading videos via YouTube platform stick to entertainment rather than advertising. All you need to do is to just to keep in mind how important is video in the buying cycle. Fun and informative content will be shared via traditional advertising. So you will be going through all the trouble that would lure people to your page, making sure that the content on your page is not just light but even informative enough. This will help in increasing the chances of them to interact via comments, likes and sharing of videos.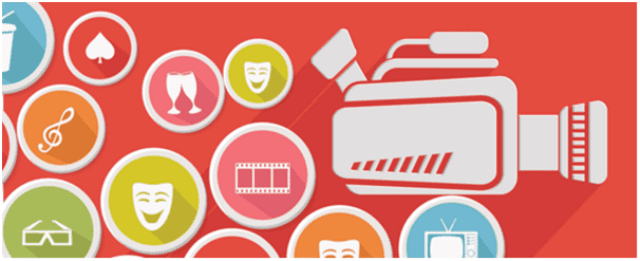 Video in Email Marketing: There is a saying that goes something like this, "money is in the list but what's good is the list with low open and engagement rates. It is uncommon for any of the marketers to experience a change in their open and click through rates for any of their marketing campaigns, but there is one secret that could change the entire email marketing game. Videos are one that can quickly and effectively communicate with your message so that using it in your marketing campaign will atleast make some sense. Marketers who have been using it have seen a lot of increase in their open rates as well as the click through rates followed by the number of shares.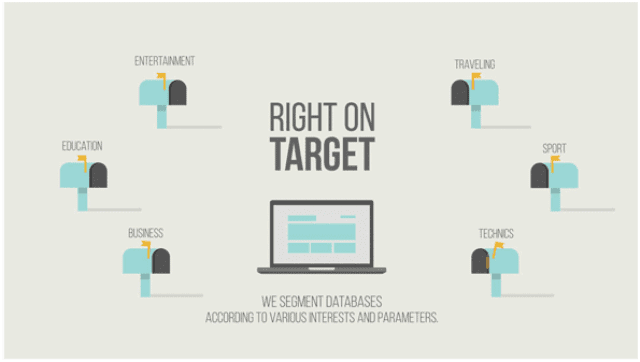 Videos on sales and websites pages: It has been proven that videos help in increasing the conversion rates especially when it comes to the eCommerce website. However you should never dismiss the power of video if your website is much more oriented towards selling instead of your products and services. Unlike the images, videos generally make more sense and this is the main reason it's considered to be much more effective. It is also proven that the visitors will stay longer on a website when they have videos being showcased on their websites.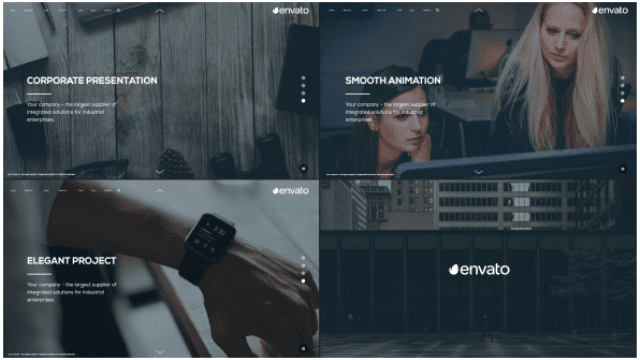 The 80/20 rule of video marketing: We all do know and are aware of the fact that the content you have generally requires invested time, energy and money into making. Its great and all but studies show that only 20% of the individuals turn out to read your video content. On the other hand studies have also shown that 80% of them are likely to watch your business videos. This means that you should atleast put 4x of time and effort in serving up an awesome video content, like you also do in your written content. It is no coincidence that about 80% of the marketers will have the ratio totally reversed, followed by 20% who get it right are the ones who generally reap out more profits. So which group are you belonging in?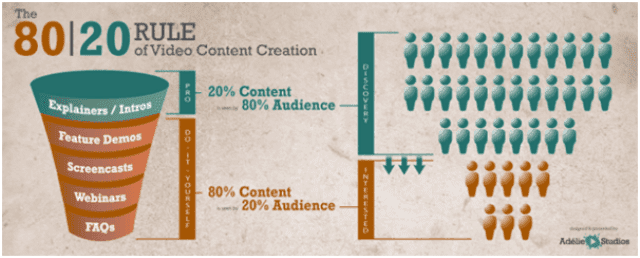 To conclude:
For any business or brand that has yet to get serious about video marketing strategy, time is for essence. And chances are some of the competitors is already utilizing video marketing in some of best ways. In order to have seat at the table and be deemed relevant to your marketing audience video content is still going to be an option for the marketers even today.
About The Author
Michael is the Marketing Manager at Ampliz, specializing in email appending services and marketing database management software, editing blogs, case studies, and guides.  He tries to make the world just a bit more pleasant enough by working on strategies that would help them prevent and eliminate spam in terms of email marketing.