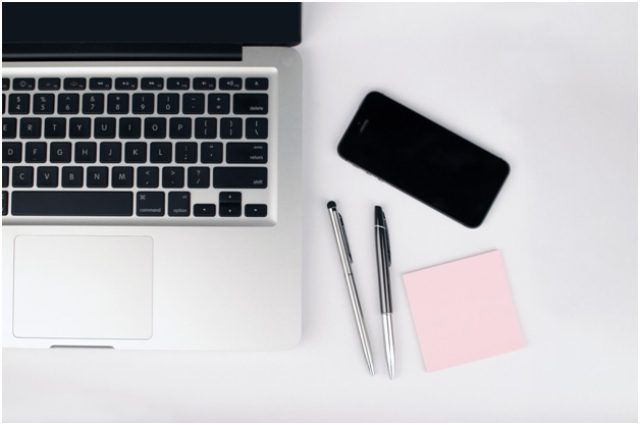 Nowadays, more industries say farewell to the traditional paper-based, manual processes. Companies choose smarter solutions and are beginning to switch to an electronic signature software to ensure they can meet the demands of each one of their customers.
The eSignature solution allows businesses and their clients sign documents and forms electronically with only a click of their mouse.
Instead of physically signing contracts, or wasting time for printing documents to sign them and then scan them right back into your computer, you can draft them directly online. That means removing pen and paper from the process entirely, so you can create a contract and prep it for signing without printing anything at all. Your clients will be notified by email to sign, and you will get an email as soon as they have.
What is an Electronic Signature?
Electronic signature technology enables you to view documents online and add signatures electronically without the hassles of scanning, printing, signing and faxing.
It is widely adopted by the real estate industry, legal entities, insurance companies, HR departments, and small businesses.
Today, a vast majority of the countries accept electronic signatures because they understand that the security protocols related to eSignature service comply with international standards in the field.
Thanks to the ESIGN Act, electronic signatures are legally binding in the United States. Similarly, they are fully legal in the UK because of the Electronic Communications Act. Electronic Identification and Authentication Services Regulation is the act which regulates eSignatures in the European Union. The handwritten and electronic signatures are treated equally in Canada, Australia, Russia, and China as well.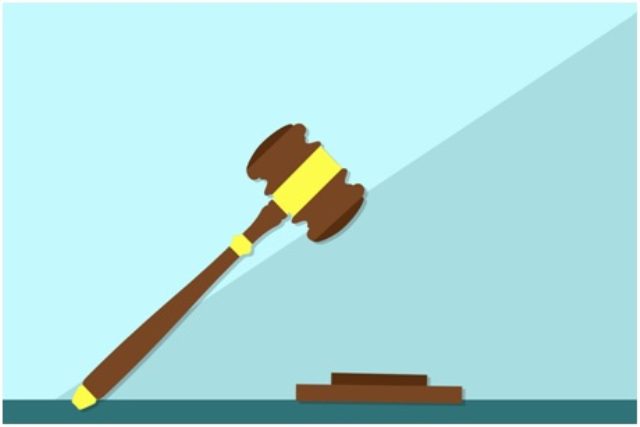 The benefits and advantages of using electronic signature software for your business in either of those countries are countless. Let's examine a few of the most important reasons you should make the switch to electronic signature technology.
Faster Turnaround
The convenience of eSignatures means there's a much faster turnaround. Taken in consideration the fact that the parties to the contract can get started on fulfilling their contractual obligations right away, electronic signature software allows documents to be signed in a matter of minutes. According to researchers, companies that utilize eSignature solutions reduce turnaround times by 80%. Electronic signatures help institutions save time, and everyone can sign off within seconds, giving them more time to find opportunities to grow.
Added Security
Documents signed with electronic signature ensure the protection of your data while providing control and transparency. They contain identifiable information on who signed the document, when they signed it, and where they signed it. That makes them a safer and more enforceable option than traditional paper-based documents. All of your interactions are 100% encrypted, and your details are kept in a highly restrictive, access-limited database.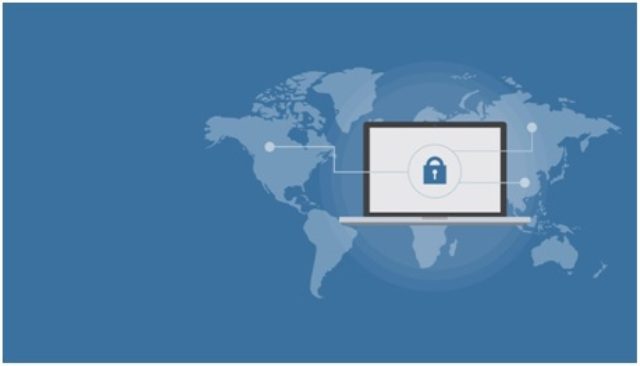 Improved Customer Experience
Regardless of what industry a company belongs in, clients' satisfaction is one of the top priorities for business success. They will be more satisfied if your interaction with them is quick, easy, and efficient. Signing documents online will save time and make the whole process much more convenient for them.
Verifiable Signature and Signatory
Not only that electronic Signatures provide remote access and user convenience for signing over the document no matter in which country they reside, but it sets the authenticating customer identity as a top priority too. Every signature is verified, and the chances of fraud are impossible.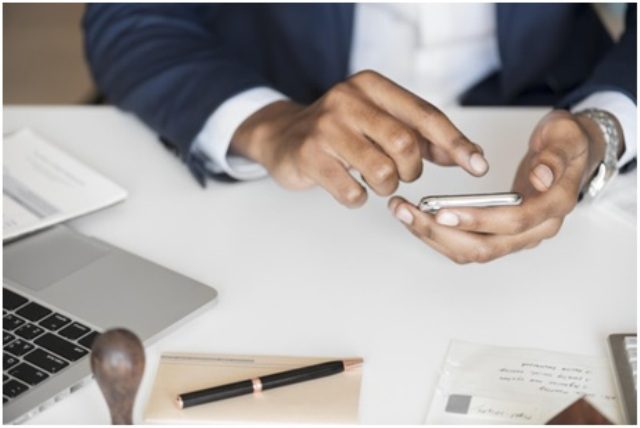 Reduced Risks
Paper documents are quite fragile and often subject to loss. Sometimes you may dispatch a document, and notice that some signatures are missing after it got delivered back to you. The convenience of electronic signatures eliminate these risks.
Increased Productivity
Minimizing repetitive tasks is just one of the ways to increase office productivity. Dealing with piles of documents can be a daunting task, especially for those who have to use the same docs on a daily basis. The templates feature offered by most of the electronic signature providers allows creating documents, saving them as templates, and reuse them as much as required, with minimum edits to fit each particular case.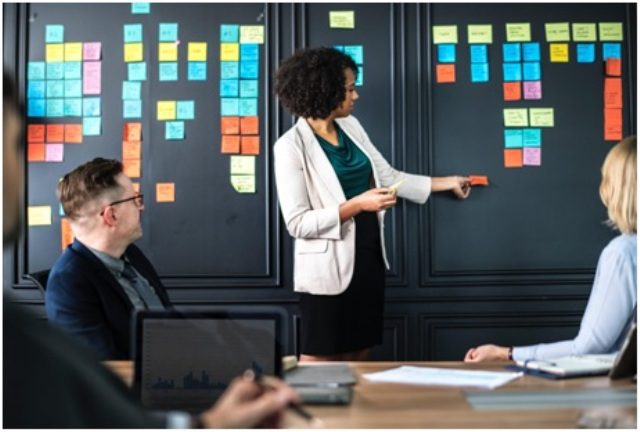 Time-Saving
Long gone are the days of waiting for days so the signer can come all the way long. Nobody wants to keep their work on hold when the party whose signature is required is in a different place. With the use of eSignature service, documents and agreements can be signed online instantly from any place and at any time.
Reduced Cost
Electronic signatures are more cost-effective than the old school pen and paper method. Your company will save on paper, as well as on postage, and mailing supplies. Whether you want to help sustain the environment or sustain your business, going paperless is eco-friendly and will help you achieve green/sustainability goals.
Send and sign documents online, safely and securely in less than a couple of minutes. Sign up with DigiSigner now and get 14-day free trial.
About DigiSigner:-
Tech savvy and dedicated to helping small businesses, HR departments, real estate, and insurance companies increase revenue and reduce costs by implementing legally binding electronic signature solution. New technology addict. Enabling companies and clients to sign all documents online with DigiSigner in less than two minutes. #GoPaperless #GoDigital