Professional writers dedicate their lives to the craft of writing. Each day they are looking for ways to improve their productivity and overall quality of their work. The market is full of helpful gadgets that help writers do their job. In this article, we are going to present some of the best tech accessories for writers. We'll see what each of them does and how it benefits the writers, and most notably, how it improves the quality of the written content.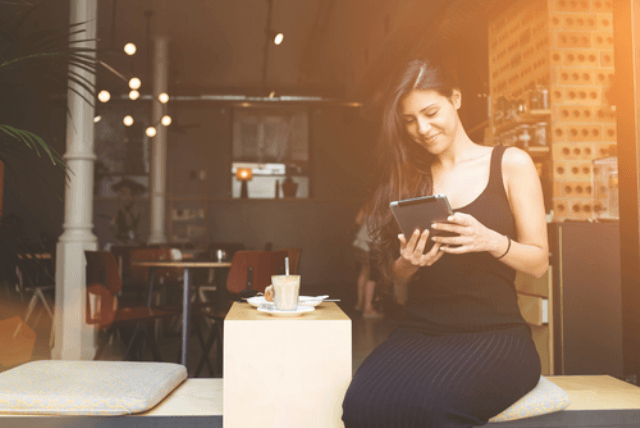 1) Paperlike
Paperlike is a Kickstarter project that promises to deliver paper-like feeling for iPad drawing pencil users. It is a foil that you put over iPad display, but it doesn't just protect your screen from scratching. When a user takes iPen and starts writing on the screen, Paperlike creates a paper-like feeling. This invention can bring people personality to online chatting and even to the art. It also gives you more movement control, which makes sketching easier. It's a fine addition if you prefer writing on a piece of paper but you need digital content.
This product is still raising money on Kickstarter, and we hope to see it on the market very soon.
2) Stylus Pen
A stylus pen is a great piece of accessory for all professional writers who take notes on the go. Sometimes you don't have your voice recorder with you and you want to grab a note or do a quick interview. There are different types of Stylus pens but they all serve the same purpose, allowing you to draw on your screen. It also helps a lot if you need to take a quick sketch, and there's no pen and paper near you. Some writers like to highlight important parts of research material, and this is something that stylus pen makes a lot easier.
3) Cube Laser Virtual Keyboard
This tech miracle is a fun, futuristic, and useful tool that allows you to have a holographic working keyboard. It connects to your tablet via Bluetooth connection and creates a holographic keyboard that you can type with. Your input transfers to the tablet, and the text appears on your screen. Writers often get sudden urges to write, and typing on a tablet can be difficult. This way, a writer has a working keyboard that takes no space at all.
This is a great asset if you're in a crowded space and you have to write something down.
Writing is a process that asks for special conditions most of the time. It's particularly important to have appropriate atmosphere when we are close to a deadline and really need to focus. LectroFan micro does just that. It helps us set up a perfect atmosphere when there are distractions all around us. This gadget emits sounds that people adapt to with ease, which makes a perfect cover and turns distracting sounds mute. This gives you focus and peace of mind, allowing you to unleash your full creativity.
5) Digital Voice Recorder Wristband Audio Recorder
Inspiration can hit a writer at any time, no matter where the writer happens to be. That's why it's important for all the writers to have a voice recorder on them, whenever they are away. Digital voice recorder wristband is a perfect gadget to have on yourself whenever a stroke of inspiration hits you. It allows you make quick audio notes and save them for future use.
When article writers want to capture a quote, sometimes there is no time to prepare recording equipment or the situation doesn't allow it. A discrete wristband digital voice recorder is a life saver in these situations.
Every profession has its own rules of engagement, benefits, downsides, and helpful accessories. Using technology in order to make your work easier is the very reason why people develop tech. All these gadgets allow writers to create a suitable environment, type faster, research easier, and deliver quality content. Making better content in less time is good for the readers as well because they will gain access to the more well-written material.
What is your favorite tech toy and how it helps you do your job better? Let us know in the comments below, and share your experience with everyone.
About Author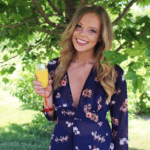 Samantha Anderson is Educator and blogger. She loves teaching and is an open-minded person that always looks for additional ways to self-growth. She applies her educational experience to writing study tips for students on her blog and writing research papers for writing service WriteMyPaper.Today