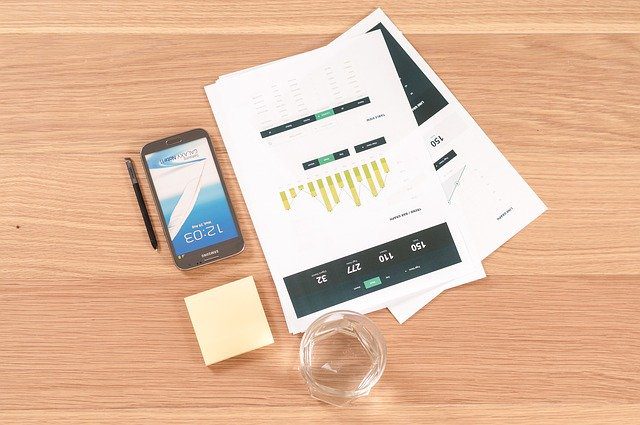 New UI design trends keep emerging and making an impact on mobile app design and development all over the globe. Many of these design trends keep close conformity with the technological evolution that is taking place. Yes, new technologies always seem to be a boosting factor for new design trends. But not all of these design trends are equally effective as far as the marketing results are concerned. This is why we need to give a sharp focus on the emerging UI design trends that can produce better results in terms of app revenue and growth in user acquisition.
This year, several UI design trends stand out as the era-defining ones for mobile apps and digital platforms. While many of these trends are just a continuation of the trends dominant in previous years, there are also some new trends with a significant impact on user engagement and app economy. For the app designers and app developers in India new UI trends and new technologies have always been a positive factor for creating success stories of startups and small businesses.
Here we are going to explain the top UI design trends that app startups and small business apps will be benefited from in 2020 and beyond.
MicroInteractions
Microinteractions are already common across the vast majority of mobile apps and websites across the niches. In fact, all leading apps these days come loaded with tons of microinteractions. For example, whenever you open the Facebook app, the notifications corresponding to likes, share, and comments come as microinteractions that are intrinsic to the platform. Most of the time, we remain oblivious of these microinteractions simply because they appear so natural to the user interfaces.
While some common microinteractions, such as a loading animation is common to most apps and websites, there are other possibilities to introduce new microinteractions for a superior and attractive user interface. In the time to come, we can expect mobile apps and websites to make use of new microinteractions in their user interfaces. In 2020 and years ahead, we can expect companies and enterprises to use new microinteractions in their interfaces.
StoryTelling
The best example of this design trend is the leading social media platforms like Instagram and Facebook, where storytelling seems to hold the key for user engagement and interactions. Storytelling is increasingly getting visual, and even the use of typography in this respect is serving a special purpose in making a meaningful message stand out.
Storytelling thanks to social media memes, GIFs, creative animation, intuitive use of typography, and visual patterns have been completely transformed, opening better ways of interactions. From at glance storytelling to the gradual unfolding of the sequence of actions or events, storytelling in the UI design continues to play a key role in elevating the creative scope.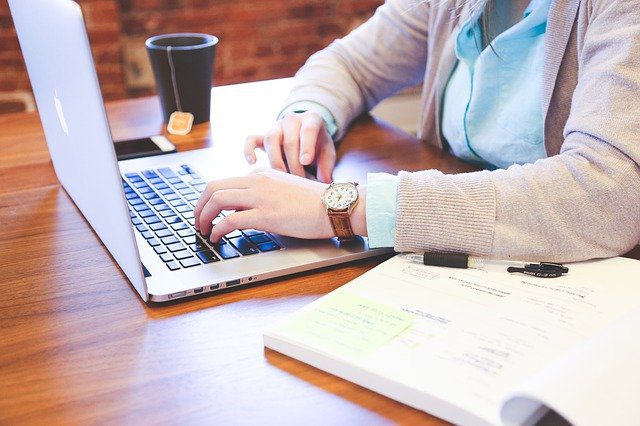 Creative Use of Animation
While animation has always been an integral part of digital mediums and applications all over the globe, they are now used more creatively and intuitively for the user context and scenarios. The animation is now capable of explaining things, making confirmation or statements, and elaborating a process with subtle storytelling. Most importantly, the animation is now utilized to get rid of annoying and repetitive UI elements.
Since smartphones are getting more capable and equipped with new features and visual capabilities, advanced animation is increasingly becoming part and parcel of digital platforms and applications across the niches. The animation is increasingly becoming common for creating visual clues and references for certain in-app actions and feedback.
Improved Bottom Navigation
Small screen smartphones have already become rare, and they are likely to be km extinct in the near future. The future of smartphones mainly belongs to large-screen devices with fewer bezels coveting the device hardware around the screen. On top of this, smartphone screens are now used for multitasking involving several apps and functions at a given time. Increased processing power, along with higher network speed, is further fueling this trend.
All these are making bottom navigation a preferred option for the UI designers. First of all, as a design principle, this is great for smooth interactions and for accommodating multitasking. Secondly, the larger screen size helps accommodating multiple on-screen navigation elements. Resultantly, in recent apps, bottom navigation is coming with an elaborate navigation sheet on which you can interact with swipe gestures to avail more options rather than the primary ones.
Asymmetrical Layouts
Asymmetrical layouts have become common to mobile app UI and web UI design for some time. This design principle is helping us to move slowly away from the traditional layout options and template engines boasting mainly symmetry. Starting from the last year, the trend is likely to continue all through this year and become a dominant trend in the years to come.
In this respect, it is important to understand what asymmetrical design basically means in the context of mobile apps and digital platforms. With this design principle in force, all the constituent elements do not seem to have common and consistent characteristics making them appear as made from the same piece of cloth.
The design elements with this principle seem to have a disjointed look and feel, with each element having a distinct look and feel in the design scheme. This design principle offers ample room for creativity and excellence when utilized properly for mobile and web app design.
Responsive Colors
This is another new UI design trend that can be dominant in the years to come. Earlier brands used to stick to a color scheme or visual environment that all the time used to bear the same look and feel. Now, many brands are using responsive or environment-conscious colors that keep changing based on the user context, the user environment, context, or particular action. Thanks to this design principle, the UI looks more responsive and adaptable to user contexts. Within a dynamic app, the design principle fits well to deliver an improved visual experience.
Conclusion
All these design trends that we mentioned here have one thing in common. They are more focused on boosting user engagement and business conversion than just delivering some visual twists. As UI design is increasingly becoming result-oriented, these design trends are likely to play a dominant role in future applications.
About Author:-


Juned Ghanchi is Co-founder and CMO of IndianAppDevelopers, an app development company that avails solutions of the latest technology integration into digital products such as, mobile/web and software application design and development. He is a veteran marketer with 10+ years of experience in creating marketing strategies, sales funnels, churning out specific niche targeting for the magnified outcome.