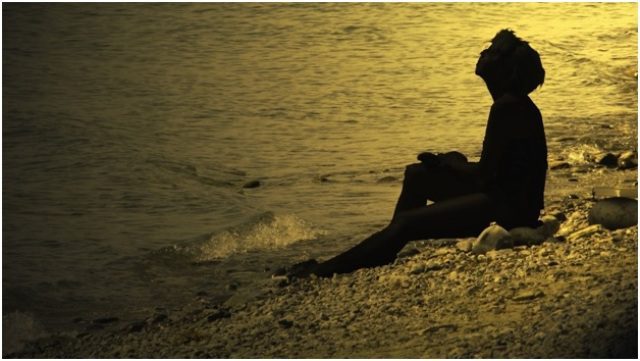 The world has changed since the computer/internet revolution took hold nearly 25 years ago. Newspapers, phone books, yellow page ads, and other types of media are on life support now, and every business has a website instead.  Businesses, both large and small, realize that without an online presence they are doomed to be run out of business by their competitors that show up on Google Maps, with online menus, customer care representatives on their websites, and online stores for ordering from home. Having a website can also be fraught with dangers as the giant online search engine Google has begun handing out penalties for various website violations that it deems inappropriate to be represented in their searches. Here are some of the reasons that Google hands out penalties, what you can do to avoid them, and how to get rid of the ones your site already has.
Exactly What Are The Penalties Google Hands Out?
Penalties come in all shapes and sizes but the most common are when Google changes their algorithm in order to improve the quality of their searches and improve customer experiences on the websites they visit. These algorithm changes usually come with an animal name like pigeon, hummingbird, penguin,  and panda.
Each year the giant search engine will announce that they are changing their algorithm and then some websites go up in the rankings while others go down. Some of the reasons are obvious, and some are not so obvious, depending on the type of website and the content that it offers. Many websites also stay the same with no visible changes in their rankings.
There are also specific penalties that can be traced to an exact reason, whether it's a malware script running on your site or a back-link to a banned site, that can be pinpointed and eliminated to reverse a poor ranking.
Some Of The Obvious Signs You've Been Hit By A Penalty
If you've previously ranked for your own brand name and now you're not even close, that's an obvious sign that something is wrong. If you had page one rankings in any keywords that have slipped recently that is also an indication.
If your entire site has completely disappeared from the cached search results then there is a problem. Or if you finally do find your site in a search and it's not for your homepage. Or your page rank has gone from a respectable two or maybe a three, and is now a zero, you've been penalized.
What Google Looks For When Penalizing Websites
Anything that you do to artificially manipulate the Page-rank can be a reason that Google hands out a penalty. They have become much better at spotting these actions such as buying links or excessive reciprocal links on your website.
Google has also tightened up its acceptance of duplicate content. Every year they get better at spotting rewrites rather than originals plus content written by bots and programs as well. Highest priority is always given to human written articles with good grammar, spelling, and punctuation. They are also now subtracting  for the overuse of keywords to stop the practice of keyword stuffing. In the past, many years ago, you could just stuff your website with thousands of random keywords and rank pretty well. Not anymore, only so many keywords per article and you'll get hit with some type of penalty.
There are a dozen other reasons like hidden links, missing sitemap data, footer link manipulation, content that is scraped from other sites, private blog network links, too many affiliate links, slow loading speeds, and reports of spam will all get you penalized.Guest posting is one of the techniques to boost up your ranking in search engine. If you're looking to get back-links in a legit way then click here to improve your visibility.
How  You  Can Recover  From A Google Penalty
This can be difficult if you don't know for sure what you're being penalized for. So that is going to be the first step. You may already know what your problem is or you may have to read through some lists of possible problems and take a few stabs at it. You may also have to use a professional SEO company to help you in the end if you can't find it on your own.
You can now disavow any bad links that you've discovered, like a link from a porn site, malware site, or other troublesome place. There  are software programs designed to find and disavow those links so Google will ignore them.
Then go through and fix or change anything that you think might be the cause of your penalties. After that, you can request Google reconsider your case, especially if your penalty was manual and you've since fixed it. It still may take some time for their algorithm to scan your site several times and start to better your rankings.
When in doubt, there are SEO companies that have experts that can usually pinpoint the most likely reasons for your problems. They know how to fix most things quickly and get you back to your old ranking or better. Don't overlook their expertise, they spend everyday rescuing websites and it's what they study all day long.
About Author:-
Aaron Kelly is digital marketer and blogger who is expert in link building and other off page optimization techniques. He believes that guest posting is one of the best weapon to boost up your rankings. He firmly suggest that link building is the only technique that can drive more organic traffic and every SEO experts should have link building on their checklist.