If you are a professional or an amateur angler? And sometimes go on the lake, river or sea for a memorable fishing time? Then you need a GPS as if you can locate your favorite fishing spots, find new fishing spots and share your story with other anglers like how succeeded you were on your marked or favorite spots of fishing. Furthermore, with a GPS you can be more adventurous by easily moving on deeper points with the perfect fishing kayaks or boats without losing yourself. Even the modern GPS comes with a base map that means you can navigate the target fishing points in advance and the way you have to use to reach on the spots. So why you are worried to wish for a memorable fishing trip?, let's be adventurous with ending the day by having a successful fishing time.
1)Garmin GPSMAP 62S
To navigate the location with an ease it is designed with a large TFT display that gives an ultimate ease to use it with your style. The preloaded worldwide basemap allows you to easily locate the target points by a quick search that afterwards you can mark as your favorite spots by your preference. The high quality TFT display ensures you are always able to read the display even in the sunlight. It's waterproof and that's why you shouldn't be worried if it get splashed. Surprisingly, it is also designed with a camera, so you can even simply capture the favorite location or spots to share with your friends in quick with other compatible Garmin device users.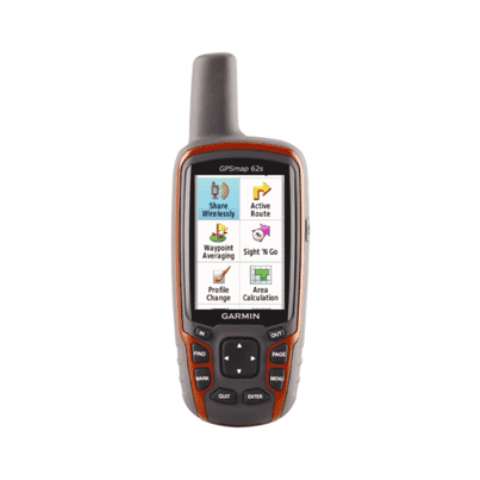 2)Garmin Oregon 450t
Another amazing device from Garmin that has High sensitivity GPS receiver. So you don't have to  wait for minutes to see the information on screen and you will be able to get a quick access in the moment for your desired information. The improved three inche large touch display is completely readable in the sunlight and the way it sets up the functions, even that could be much usable even for the amateur users. As a GPS of Garmin you can share your information in quick with your unit while the preloaded basemap can easify your job to plan for a perfect fishing trip.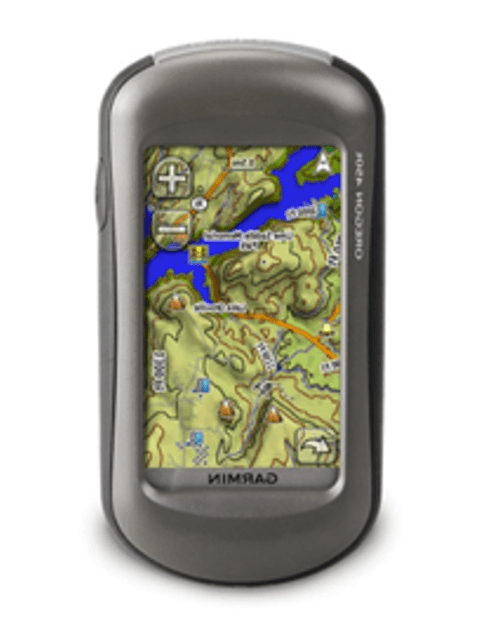 3)Magellan eXplorist 510
Not Sure how long you know about the Magellan Explorist 510, but I am amazingly familiar with this GPS as I have used it and had passed many good times of fishing with it. If you have a fish finder and this GPS, I am sure you will be an expert angler soon. It has the preloaded map for 12,000 lakes of US, so you can get a chance to quickly analyze your target spots that you wish to add your list for the next outdoor fishing sports. As an innovative GPS it has a 3.2 megapixel camera, headphone and speakers, so take some snaps of your memorable fishing time with this handy waterproof device.  Furthermore, the detailed road network, water features and the maps for urban and rural areas made it as a super and completed innovative device.