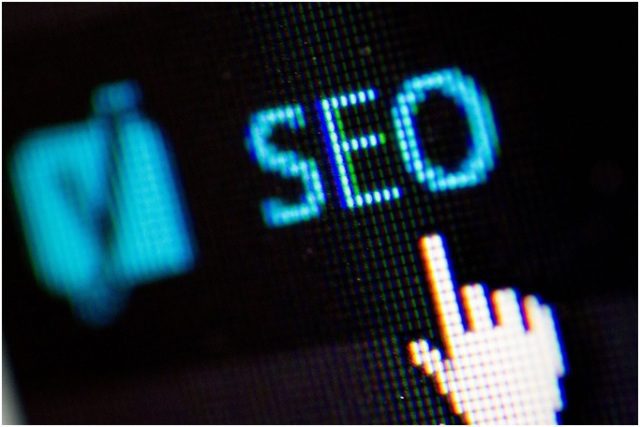 Are you having trouble deciding between recommended candidates? Or are you stuck with even starting your search? Distinguishing between good and bad businesses can be a tricky challenge, and even more so when the whole cooperation is through a screen. Check out this instructional article for some advice on making sure that an online business entity you are considering is a legitimate company.
Thankfully though, there are certain characteristics that all of the best SEO agencies out there share at least to some extent. Keeping an eye out for these nine things while searching for your new ideal business partner will make the process a whole lot easier.
They have achieved notable rankings
Check out the list of the company's previous and current clients and see what rankings they achieved for them. Are these the results that you would like to have as well? If not, then reconsider, because they are not likely to perform much differently for you than they did for most clients.
They are using legitimate tactics
You likely already know about white and black hats, and even gray ones. A top SEO company will never rely on strategies that oppose an engine's best practice advice. Instead of trying to "game the system" and get you up the ranks using tricks, they will concentrate on benefiting you and your users via legitimate channels.
In conversation, listen for words like "best practices", "alignment", "guidelines" etc. – the markers of honest and quality tactics. Also look for "discovery forms" like the one used by Golden Gate SEO – search engine optimization with these guys is only available to healthy, ethical businesses. Forms like these show you that the company you are considering is healthy and ethical itself.
They give you realistic assessments
If it sounds too good to be true, it probably is. A genuine SEO company who is serious and ethical about their business will never promise a specific ranking in a specific time, because they know that SEO is a constantly changing arena with no guarantees. They will give you a realistic estimate and probably some alternatives to expect as well.
They offer a custom billing package possibility
Before they even breathe a word about the money, a top SEO agency will take the time to get to know you and your business, and will place ROI above initial budget. If they are not offering financial flexibility and insist on cramming you into one fixed pricing tier, stay far away.
They have capable account managers
The bets agencies understand the importance of the best individual account managers. They will have an easy way to change managers if the current one is not working out for you, and will implement continuous training for their employees. They will also enforce stable procedures to make sure the effort put into each individual account is up to standard.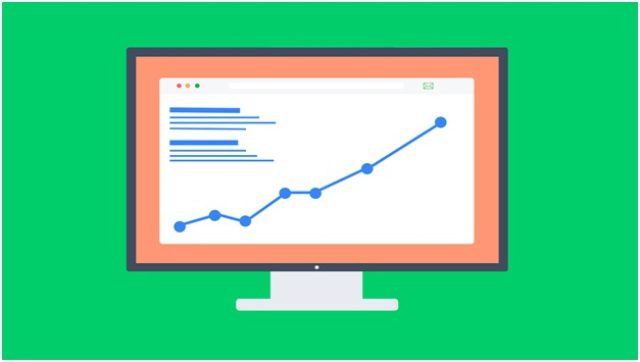 Their communication policy is solid
The best company will have a steady communication plan and it will be clearly outlined in your contract. They will take the time at regular intervals to update you on their progress and ask about relevant developments on your side.
Their reports are clear
A reputable company will make their reporting straightforward and understandable, and always be available to give sensible and truthful answers to any questions you have about the report. Their answers will be logical and aligned with the actual changes happening in your business.
They are transparent
There must never be any problem with announcing changes to your website, sending content samples, and giving you unrestricted access to third-party accounts that they may have opened for you.
Learn how to identify a transparent company with his advice: https://www.forbes.com/sites/williamarruda/2018/03/11/five-ways-to-identify-a-company-with-a-culture-of-transparency/#313a4e594804
If they have something to hide, pass them in a wide loop.
They are adaptable
The best agencies are flexible about the strategies they use as your business evolves. They make a point of applying your updates to their own side of the business and making sure to keep up with your current needs, as well as telling you about changes in their arena that might impact your business.