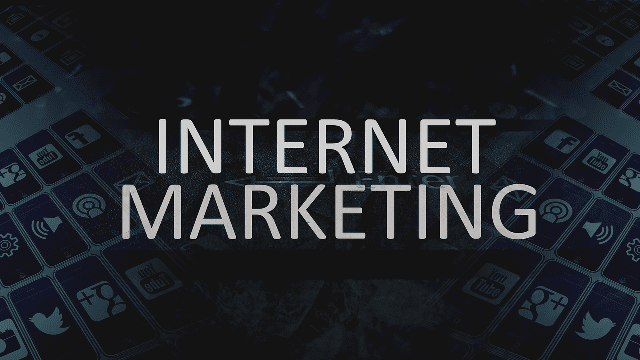 Internet marketing is one of the most important marketing strategies available today. Few businesses can thrive in the modern competitive market without it. This is a very intricate filed that involves a number of different strategies. Most modern business owners are familiar with at least a few of these strategies. In this article, we discuss the basic internet marketing techniques in brief so you have a clear idea of what to expect from professional service.
Link Building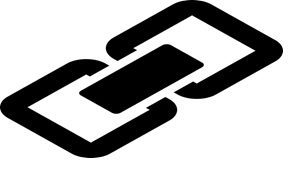 Link building is considered one of the three most important ranking factors today. (https://searchengineland.com/now-know-googles-top-three-search-ranking-factors-245882) This means you need to have a good link profile to rank high on the search engine results pages. This is one of the most involved and complex aspects of modern marketing because it requires a lot of skill and patience.
In the early days of SEO, people used to buy links from websites like Fiverr and create a link profile that helped them rank high. Google and other such engines have evolved considerably since then and don't accept these kinds of strategies anymore. A professional marketer will create great content and reach out to high-authority websites in your industry to get good links.
Great links will bring in more organic traffic to your website, boost your reputation, and ensure your site ranks high on the SERP.
PPC Services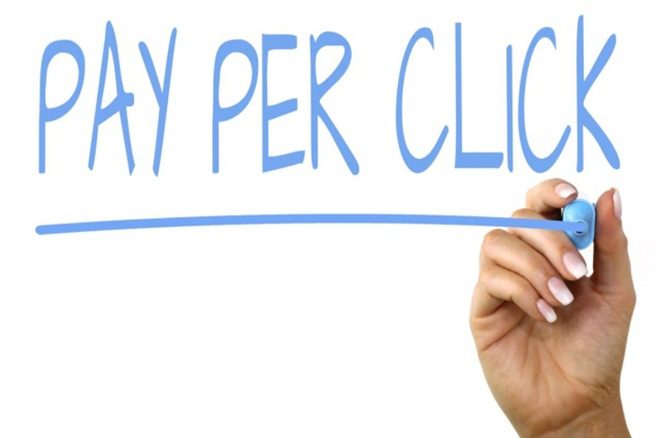 PPC stands for Pay-Per-Click advertising. It is a great way for a business to get traffic quickly and start establishing their presence online. These ads appear at the top of the SERP, which is prime real estate and highly visible to search engine users. The ads also appear in all of the Google-affiliated websites and platforms, giving you maximum visibility.
PPC campaigns need to be planned out carefully to ensure they deliver the best ROI and remain within budget. An experienced marketer will create a targeted campaign that reaches the right audience and gets the best results. They will place a cap on the campaign to ensure the number of clicks doesn't exceed the budget.
PPC campaigns are run through AdWords, and you need to be familiar with the platform to get the best results. Many businesses carry out DIY campaigns and don't use this platform to its fullest potential. That can be a waste of time and money, which is why it is a good idea to hire professionals for this campaign even if you have a limited budget. You will get more for your money.
SEO Services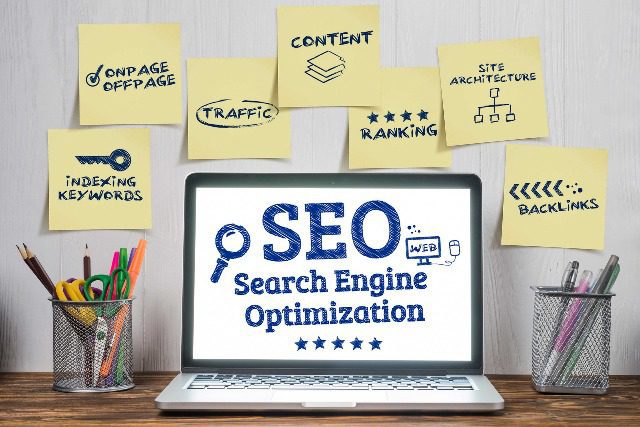 SEO stands for Search Engine Optimization and it is one of the most important marketing strategies today. SEO doesn't just bring in more traffic to your website, but it also helps improve your online reputation.
Most modern consumers will research a product, service, or company online before they make a purchase decision. This means they will look at different options available to them through search engines. If you don't have a good presence online and haven't optimized your website to feature prominently on search engines, you will miss out on this traffic.
SEO is a combination of different strategies that includes everything from link building to content marketing. It also involves specialized strategies for different kinds of entities from local businesses to global companies. Other aspects of SEO include keyword research, technical optimization, off-site optimization, etc. Google has more than 200 ranking factors and the goal of SEO is to optimize a website for most of them. (https://backlinko.com/google-ranking-factors)
Content Marketing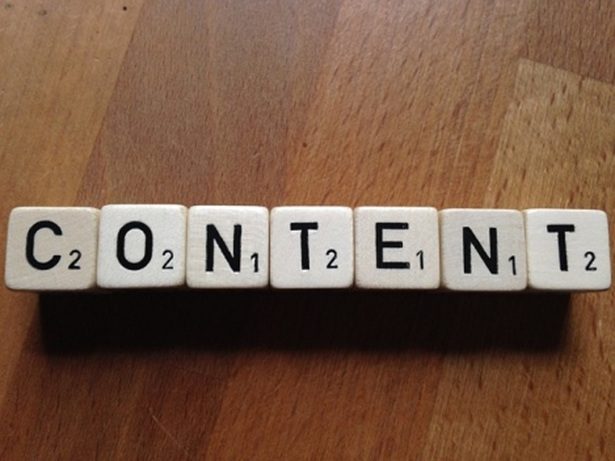 Content marketing is the foundation of most organic marketing strategies today. Content is used has as the anchor for links, keywords, and helps attract the search engine's attention. Content also helps improve your authority in the industry by showcasing your knowledge. For example, a website that has detailed explanations of how their products work and what is the science behind them is considered more trustworthy.
Content marketing has evolved considerably over the years and it isn't as simple as it used to be. Search engines have doubled down on duplicate content, short-form content, poor grammar, low-value content, etc.
Modern content marketers have to work hard to provide informative long-form pieces of over 1,000 words. Experts need to make sure the content is current and provides value to their customers. Most modern content pieces are created after the marketing experts recognize user intent. This helps ensure customers have a good experience with the website and learn something.
Online Reputation Management
Modern consumers are accustomed to having information at their fingertips. According to recent research, around 91% of modern consumers read online reviews and around 84% trust them as much as a personal recommendation. (https://www.inc.com/craig-bloem/84-percent-of-people-trust-online-reviews-as-much-.html)
This means maintaining a good online reputation is essential. Unfortunately, this is easier said than done. Modern customers don't hesitate to voice their complaints online and air their grievances on public platforms like social media websites, local listings, business directories, and review websites. However, they easily forget to provide positive feedback if they have a good experience with the business.
This can easily compromise a business' reputation online and turn people away. Fortunately, there are ways to counteract negative feedback and improve your online reputation. Experienced marketers use different techniques to ensure their client's reputation in good. They keep an eye on brand mentions and respond quickly and efficiently to negative feedback.
Social Media Marketing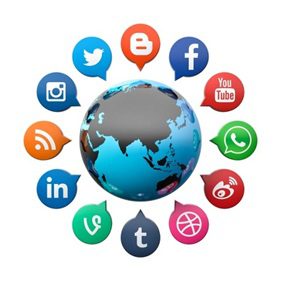 Social media platforms like Facebook, Instagram, Twitter, and LinkedIn can help you reach a wide audience easily. They're great platforms for modern businesses who are looking to establish a solid presence online.
Social media marketing involves organic and paid strategies. You can post great content and get traction organically or use paid ads or promoted content to get attention.
These are some of the most basic services you'll find in internet marketing packages. Most of these strategies are interconnected and require the same level of expertise. Experienced marketers will create an intricate web of different internet marketing techniques to ensure they reach audiences from different directions. You just need to hire a marketing company that has experience and uses the latest techniques to get the best results.
About Author:-
Brij Bhushan Singh is a Professional Blogger and Content writer. He is working with Hridik IT Consulting. In his professional life he has written many useful articles about Android Development, iOS development, WordPress, Social Media, SEO and almost all about Digital Marketing.