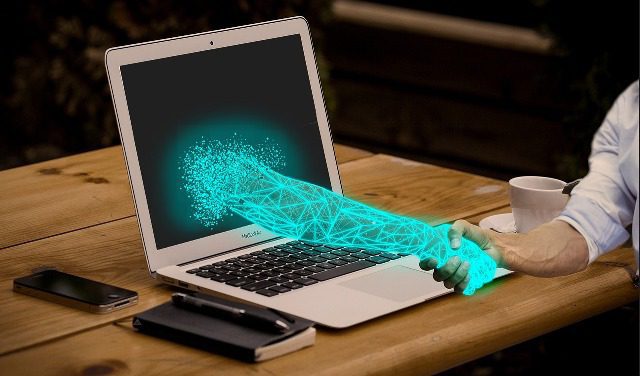 Without a doubt, WordPress is currently the most popular CMS, used to build millions of websites over the years. From simple portfolios to large company websites, it seems like everyone is favoring this powerful platform. Because of its widespread usage and numerous features, which it brings out of the box, the number of benefits simply cannot be ignored. Even those with no coding, technical, or design knowledge find it quite simple and relatively easy to use. But, those who like to think in advance are wondering about what is the future of WordPress. And if it will continue to be as easy and user-friendly as it was until today.
The future of WordPress seems bright
Years of careful development and dedication from the WordPress community have brought us all kinds of useful features. Today, we have numerous useful resources about WordPress. We have themes, plugins, widgets, and all types of visual editors. All of them are made to improve WordPress functionality. But, with two large changes in the last few years, you can't help but wonder in what direction everything is going.
Will Rest APIs and Project Gutenberg shake our perspective and bring revolutionary changes? Probably not. But, with everything still in development it may still serve us a few surprises. While WordPress may become a powerful framework that runs all types of apps, it still has plenty of work to accomplish on a more basic level. At least, that's what a part of the community claims.
But, there is no need to swim in unpredictable waters, so let's discuss a few changes that we may expect in the future of WordPress.
Project Gutenberg
Rest APIs
Design in WordPress
Future functionality
Security and privacy in the future of WordPress
Project Gutenberg
While its implementation is one of the controversial situations the WordPress community has seen in the last years, Gutenberg is slowly going in the right direction. With the idea to make WordPress UI friendlier, block editor was arguably a great idea. And shifting the focus from PHP to increasingly popular JavaScript libraries may still prove justified. But, for now, it's not happening the way it was initially imagined. To remain competitive in an inevitably crowded CMS market is challenging, without room for errors.
However, Gutenberg will eventually become regular. For now, in terms of maintenance, you still need to rely on WordPress experts or your in-house teams. Not because of the complexity it brings but because the line that separates development, SEO, copywriting, and design is slowly blurring away. As a result, websites are no more recognized as a sum of their separate parts but as a homogeneous unit. Will Gutenberg change this or make it more dependable? We will see.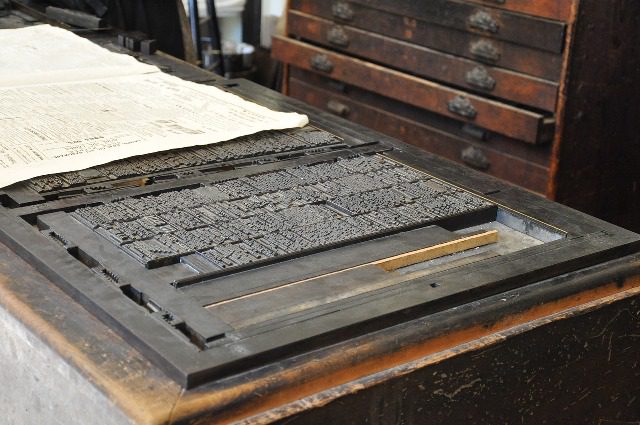 Rest APIs
Integration of Rest API into WordPress core was expected to raise a lot of dust, but that simply didn't happen. Even though it has the potential to transform WordPress into an application platform, it didn't live up to expectations. On the other side, the positive effect was that many developers, previously staying away from WordPress, are now showing increasing interest in this platform. Eventually, this will benefit the entire community, and who knows what additional solutions we can expect to see in the future.
Design in WordPress
Considering all the ongoing changes, we can expect to see some differences happening in the designing field. Gutenberg will be one of the necessary releases, once it evolves from its current plugin state. But, it won't necessarily be the only release that will bring us numerous features.
As we know, there are already many fully functional website builders like Elementor, Beaver Builder, Divi, and others. They are giving you the absolute flexibility to create various designs, even within just a few minutes. They are not only tools to create visually astonishing websites but functional as well. This is essential especially in a time where the number of mobile users is on the rise. Who knows, maybe even the development process will be fully functional on mobile devices. If not, WordPress will still go in the right direction trying to make everything easy and fast.
Future functionality
For now, WordPress is still a content management system. Quite powerful though, but it still has a long way to go until it becomes a full framework for all types of app development. While it does allow you to use various apps, there is more room for improvement. One of the examples is the WYSIWYG editing. Before, you had no idea what the page is going to look like until you save it and preview it. Now, with a few helpful WYSIWYG editors like Visual Composer, Elementor Page Builder, and Beaver Builder, you can do it in real-time.
Also, there are hundreds of plugins that cover other aspects of website building and maintenance. You can install some of the SEO plugins to help you implement keywords that are carefully selected by your marketing team. Or, you can use tools to build search options to categorize your offer in Woo Commerce.
Overall, considering how functionality is increasing over time, we can certainly expect an increase in the number of other convenient solutions.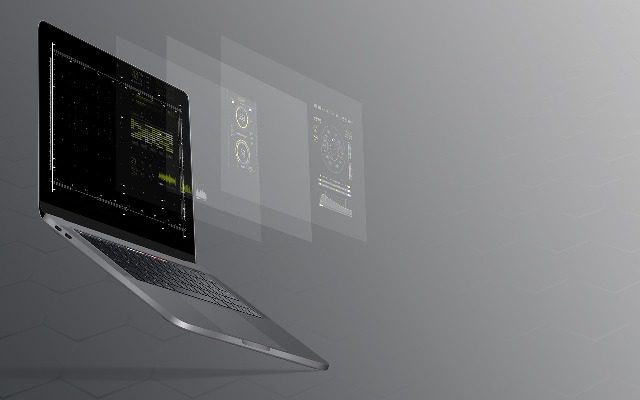 Security and privacy in the future of WordPress
These days, it's possible to create a relatively secure and private website with some average effort. However, for financial and insurance companies, the relative part is just not enough. They often hire experts to handle their security and to deal with rising privacy concerns. Especially after California Consumer Privacy Act (CCPA) and EU's General Data Protection Regulation (GDPR). Being one of the most popular website platforms, WordPress will work to improve security measures in the future. Given these points, the integration of APIs will make the process easier. In general, it will even improve the updating process which is by now often under question if it should be automated or not.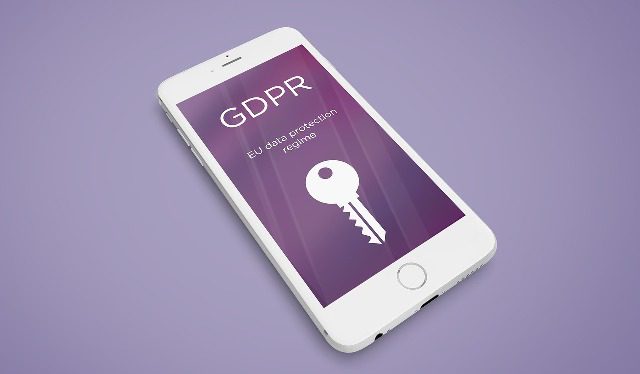 In the end, if we look at how things are now, we see that each new update brings some improvements. This means, WordPress is here to stay for good, and it will only evolve further. If you have any concerns about the future of WordPress, the current state should dispose you of any doubts. Whether you are a beginner or an experienced developer, the way WordPress operates makes it easy to adjust for both. With all the themes and plugins constantly increasing in numbers, you have dozens of options to choose from. For any idea you might have in mind, now is the right time to join this thriving community.
About Author:-
Karl Osborn is an experienced writer and blogger with a keen interest in anything related to building websites. He contributes to WP Full Care by offering his perspective and opinions about different WordPress subjects. Off work, he enjoys reading about design, marketing, and incoming changes in the business world.