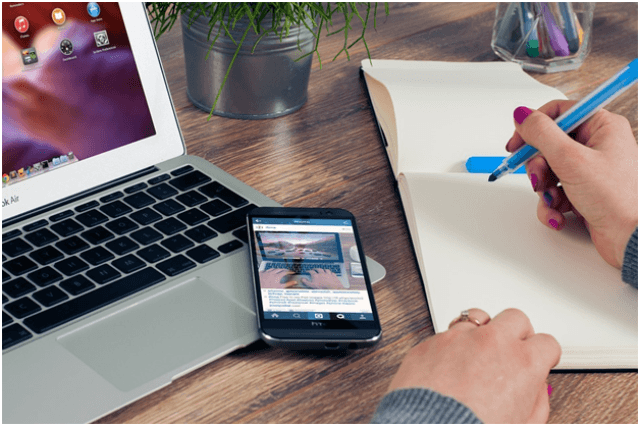 You want to sell your iPhone? Get a step by step procedure on how to prepare it for selling. But wait! Do you know where to sell your iPhone? Sell it on Macback!
But don't sell your iPhone before you read this!
If you are planning to sell your iPhone, chances are that you have bought a new one; however, there is no point of selling your current iPhone. If you have your new iPhone, you must ensure your data, apps, documents, photos and any other information saved on your iPhone is safe. How do you do this? You must ensure to back up data to iCloud or iTunes.
Remember selling your iPhone with all your data intact could be risky as the buyer might misuse it. After, after you are done with the backup, you can then format your iPhone so that no traces of data is left on the iPhone. Read with us so to understand how the process works.
We hope this post will be of benefit to you.
Before you sell your iPhone: Back up our data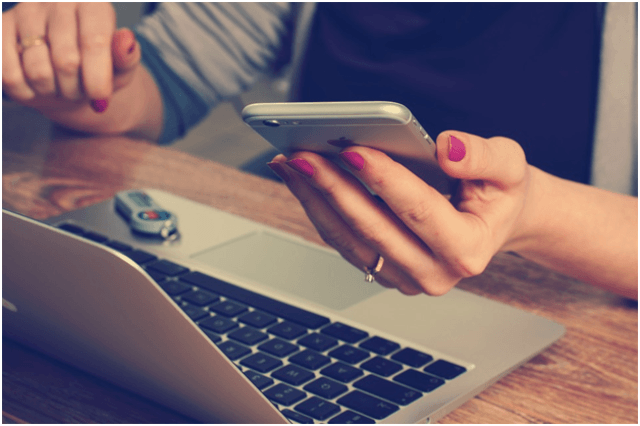 First things first! You do not want to lose your data so you must ensure it is safe somewhere you can retrieve it later when you need the data. Remember, your iPhone is no difference with your computer or tablet as it is where your contacts are stored, messages, apps, and photos.
There are two options you can take to back up your data before you sell your iPhone.
Delete/Sign out your iCloud Account
This is the second step that you should not skip since you do not want to sell your iPhone with your personal information. This particularly important because while signing up for an iCloud account, you must use your personal information, therefore, ensure to delete your iCloud account so that the buyer doesn't get access to your personal information.
Head to your iPhone's "Settings" and choose iCloud check the section "Sign out" or "Delete Account" and select that section. To confirm the process, you must press "Delete Account" or "Sign out" once again to completely remove your iCloud account.
Note: Doing this, you will have deleted all the data from iCloud which is saved on your iPhone.
Opt out of iMessage and FaceTime
This is another important and easy step to do before you sell your iPhone. Head to your iPhone's "Settings" and select "Messages" on the "iMessage" section switch off that section and you will have signed out of iMessage.
For FaceTime, head to your iPhone's "Settings" and select "FaceTime" and as you have done with iMessage, switch off the FaceTime option also and you will have signed out of FaceTime.
Sign out of iTunes/App Store
This is the forth step before you sell your iPhone. Go to your iPhone's "Settings" and select "iTunes and App Store", tap on your Apple ID and press the "Sign Out" button from the menu that appears and you will have signed out of iTunes and App Store.
Erase all the photos
While you can do a general reset to clear all your photos, the safest option is to delete the photos. This helps to remove the traces which is better than doing a general reset.
Remove all you iPhones apps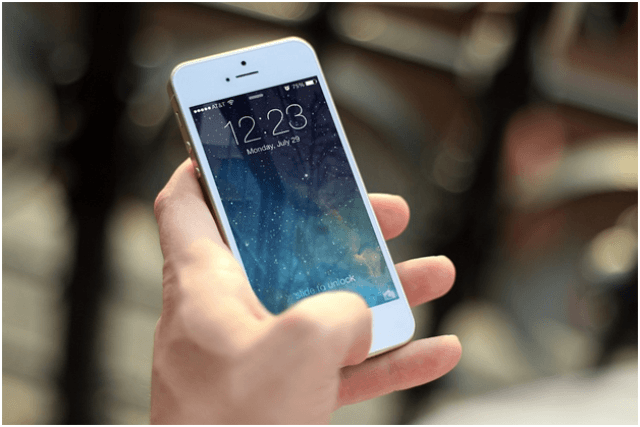 Now that you are done with clearing your photos, you can delete the apps too. But this can be done by simply performing a general reset? Isn't it? Yes, it can! However, you must know that if you delete the apps, you will be clearing the cache that is associated with them. Also, it will clear any traces of login/personal information that is saved by the apps on your iPhone. This is so with Twitter, Facebook, and Instagram among others.
Deactivate all passcodes/restrictions codes
Also with this step, you may do a general reset which will clear all content and settings and reset all passcodes but it is good to ensure to disable all restrictions if you had set them earlier. It's simple, go to your iPhone's Settings" head to "General" click "Restrictions and Disable Restrictions, if you are prompted for a passcode, enter the restriction passcode.
General Reset (wipe all content/settings)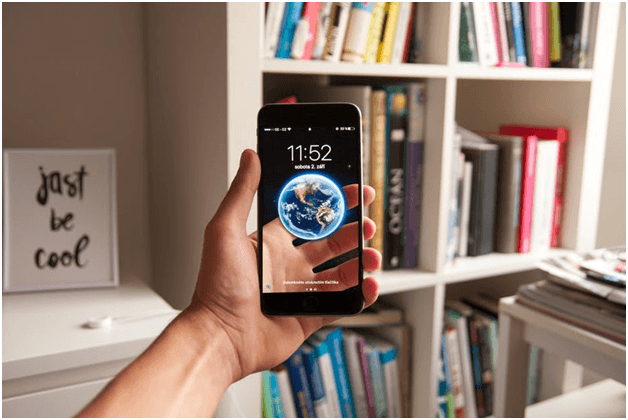 The last and very simple step is the general rest where you will erase all content/settings from your iPhone. However, you must ensure all important data is backed up before you embark on this step. Go to your iPhone "Settings" click "General", select "Reset" then press "Erase all content and settings" confirm and all the content and settings will be cleared, power off and reboot.
At this stage, you can sell your iPhone without having to worry since you have followed all the above steps carefully.