Domain name systems were developed to help a website to get introduced in the net space. Every site has a unique address that is not easy to learn that's why domain names came into existence. They are address of your website that you can select at your own with the help of professional service provider. In the present situation, there are a number of options available in the market for domain host facilities, for the selection of most appropriate one you can take help of customer reviews posted online also check the status of domain name provider for complete assurance of quality work.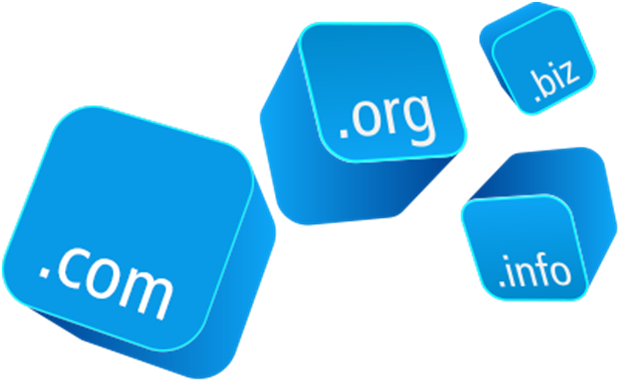 What are Domain Names?
Name Part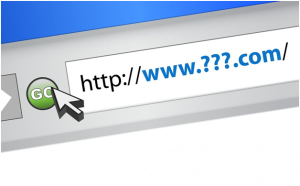 A domain name is usually divided into two parts that include name part and the extension part. The name you select can be the name of your business or entity.
You have to be careful while selecting a domain name for your site because it represents your brand in the digital space.
Avoid making selection of too long names, names that are not specific to your business or duplicate domain, all this will not create a good impression in the online space.
Also Read:- Make Your Site At Home: What to Know Before Selecting a Web Host.
Extension Part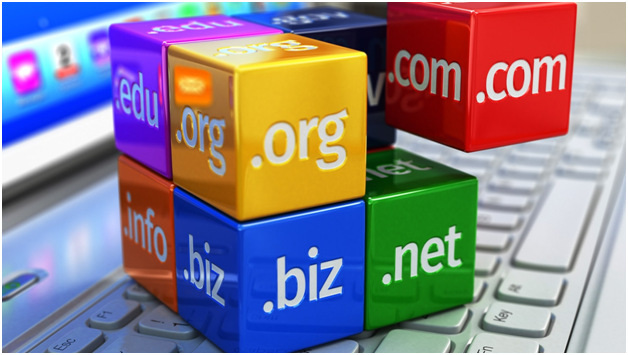 On the other hand, the extension name is the part that comes after a domain name it is specified as .com, .in, .org, .net, .biz, and many others choices are available in the online market.
Always go for a popular domain extension so that it helps you to gain the more attention of users.
There are various types of extensions there in the market, some of them are made for educational sites, some are country specific and some are specific to different brand names.
Also Read:- Best Web Hosting provided by 4goodhosting.
How to select domain names?
There are plenty of domain name providers available on the internet, but before you make any choice first analyze their reputation and try to only select a company that is registered with ICANN (Internet Corporation for Assigned Names and Numbers). Making domain registration on the internet is a very easy process in which you can directly contact to the name provider to select the services, also you can order for desired facilities by simply at your home.
What to look for before choosing domain names?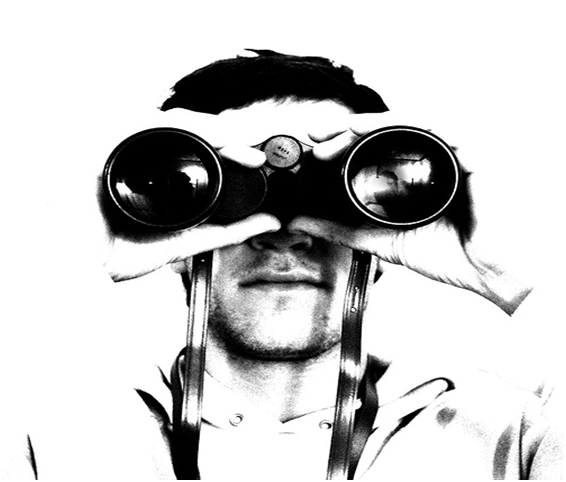 Another common thing that should be analyzed carefully is the customer support facility. There are many domain name provider companies that offer 24×7 support services to their valuable customers, so that in the case of any technical problem or further improvement they can be contacted easily within few minutes. Try to compare the facilities provided by a service provider this will help you to decide which one is perfect according to your needs & requirements.
Conclusion
Domain names play an important role in providing a unique identity to your brand on the net space. Having a perfect domain name for your site will make it possible for your brand to perform well in the digital market. Prior to their selection carefully analyze all the required parameters that help you to select right services.