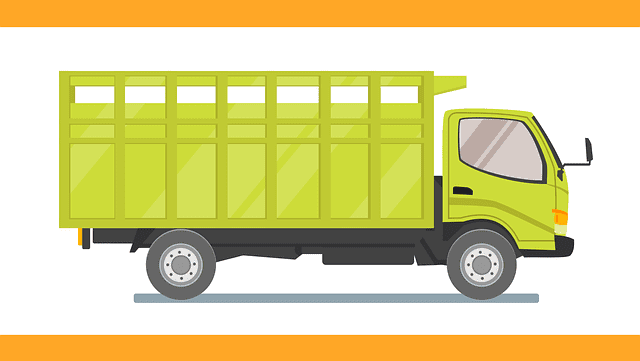 This past year has hit many businesses very hard. Due to the coronavirus, there has been a huge dip in revenue, and regular work has become scarce for many companies that were thriving just two years ago. If you are in this position, here are some ways that you can help get your trucking company back onto its feet and how you can get it to the forefront of your potential customer's minds very quickly.
Look for alternate ways to find customers
Bringing in new customers can seem like an intimidating task, but it is the first thing on the list when it comes to boosting your trucking business. By finding alternative ways to bring in new customers, you can widen your market and open up new streams of revenue. By looking at a load board from reliable and reputable directories for extra work, you can easily find loads to ship, which can help you get through a potential tight patch in your company. It can be an easy way to get a few new customers in, especially if you specialize in something that might be niche but highly in demand.
You should improve your website
Improving your website can involve a multitude of things. In truth, you will never get the perfect website, but that is simply because sometimes tech can mess up, and human error will also probably be involved. However, here are some things that can improve your website, so it is fit for purpose and really help your online presence too.
You need to think about your service model
Whether it be transactional or relational, you need to work out which way your business is swayed toward, so you can match your website accordingly. This all depends on whether you want to be direct and straight to the point, or you want to allow your customers to spend time and really look at all of the services you have to offer.
You need to think about the practicality of your website
The usability and practicality of your website are super important to your business's revenue. It can be anything from making sure that your business is easily identifiable and information is uncluttered and clear to your readers, as well as making sure that you have the right amount of niche-specific terminology on there to look professional. It is a very fragile balance to achieve and can take time to get right, but the results should make it more than worth the effort.
You need to think about building your online presence
Building your online presence through tools such as SEO (Search Engine Optimization) can be a great way to help your business get a higher place on Google's results pages. Using link building and other techniques can be incredibly useful when it comes to making sure that your business is on the first page whenever anyone looks for a company like yours in the local area. Hiring agencies to help you with this is a good idea, as they will be able to provide professional advice for what your website needs to be more highly ranked.