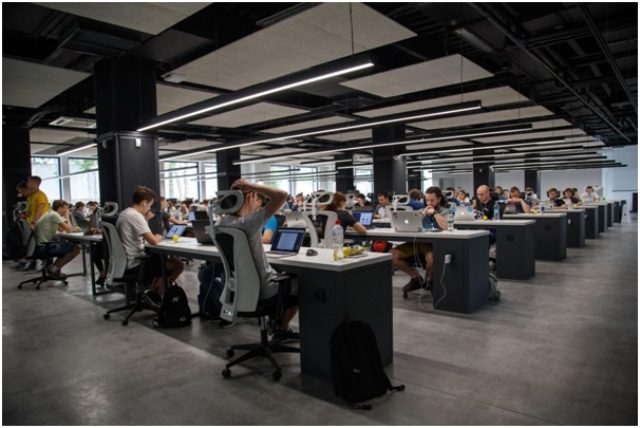 Cold calling is certainly not a new, cutting-edge system for trying to generate leads, but there is a reason why it has been around for so long and stood the test of time. It can still be one of the best ways to approach someone, and people have built their businesses around cold calling.
When it comes to b2b lead generation there is a real art to approaching people. People have written influential marketing books about using this form of sales prospecting, and we've tried to condense some of the top tips in this guide.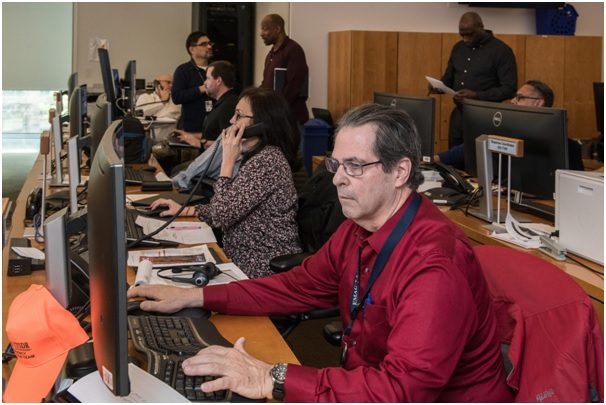 Outsource
We have put this at the top of the list because if you decide you are going to outsource to b2b lead generation companies, you don't need to follow all of the tips in this guide. The key is to decide whether it makes sense for your company to use b2b lead generation services. The second step is finding a company with a good track record that you can trust to create genuine, warm leads for your business.
Outsourcing can be more expensive than doing your own cold calling. Good research should be done to make sure you choose the most relevant service provider in the market. Keep in mind that one of the main reasons agencies choose to outsource sales teams is to make sure their in-house specialists maintain good performance during their daily performance. Make sure you do not break a bank. However, you are paying for the skills. It can take a while to get good at cold calling potential clients and customers, and having a supply of potential leads through an external company can leave you to focus on what you are good at.
Provide Your Name and Your Company Name
This is all about transparency and respect. By providing your full name, and the company you are calling from, you give yourself more of a personality, making your prospect see you as a human being, and make it harder for someone to ignore or flat out reject your call. They will respect your cause more and are less likely to see you as a scammer.
This is a simple and easy way to start a call and makes it sound official.
Do Your Research in Advance
It's easier than ever to do a little research, and you are very unlikely to have any success with cold calling if you haven't put a bit of time and effort in before you get in touch with someone. The research will provide you with way more targeted sales pitch and ensure high volume of lead generation.
Make sure you are asking to speak to someone specific, not just asking for people by their job position, but finding as much information on the specific person you want to talk to as possible. You can use LinkedIn, company websites, and blogs to try and track down this info, you need to be a detective.
Use Proven Effective Language
These aren't necessarily tricks, just tips for getting the best response. Firstly, you should ensure that you always tell someone why you are calling. Otherwise, they are likely to be confused and have their guard up.
Other language tips can be really helpful. Did you know that asking "how have you been?" makes people around six times more likely to respond? This question gives a feeling of familiarity that is very hard to get in a cold call, almost as if you already have a relationship with them. Also, it will immediately increase your chances of getting to the point and closing the sale.
Spark Up a Connection
If you find anything at all to build a connection on, either in your research or when you are talking, try to use that to build a genuine human connection with the person. Do you have any common ground? Maybe you used to live in the same city? Don't make it seem like you're stalking them, but anything you can do to get a bit of a personal touch is great. There are a bunch of scammers. And in the rush of daily activities it is also nice to see someone who, other than just a business talk also lights up a human connection. Neither of you is a robot.
Pitch Value
Your cold calling approach should always be based on what you can do for them. In what way can your business provide a better future for their business? How can you make life easier? It's time to focus on the positives of your product or service and the value it will bring. You might even strip away the product altogether, and pitch how your relationship can help them. All you should be asking for is a meeting, which leads us to the next tip.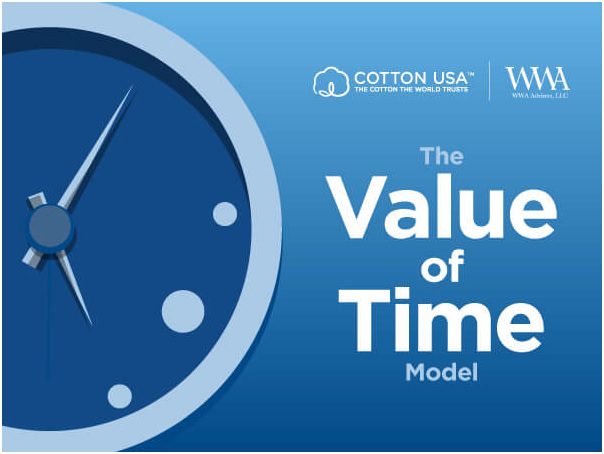 Ask for Their Time, Not Their Money
The cold call should be about trying to get someone to give you more of their time, in a meeting, for instance. During this meeting, you should be trying to provide them value. It's about what you can provide for your potential client or customer.
Sales takes a lot of effort. You won't close a sale in a cold call, not unless you are an elite salesperson. Instead, try to get the second meeting, either in person or in a conference call. This is where you can start to show your true value.
Conclusion
Sales prospecting by cold calling is hard, there's no denying it. You won't have a 100% success rate, but if you are able to use these tips to try and improve your prospects then you might be able to land some very important clients and take your business to the next level.
About Author:-

Michael is a member of the editorial team at Leads At Scale. His main areas of expertise include business growth, inbound, and outbound marketing & sales.  He is a walking wanderer and a travel enthusiast.