When it comes to your personal devices, security is a priority. Your data and details must be safe and secure and should be accessed according to your will. Just like your cupboard has its own key to keep the contents safe, your mobile should also be secured by a password so as to make sure that nothing breaches your privacy.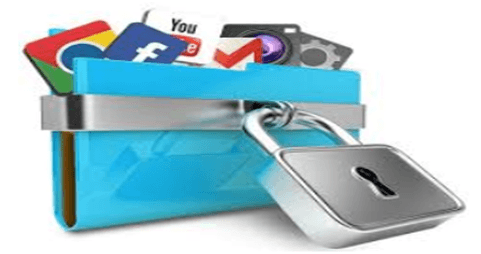 Keeping this in mind many applications have been developed to help secure your phone through multiple lock systems. Not only is your home-screen locked, even your other applications are also secured by locks with the help of a single App.
Before checking out the list of best app locks make sure to check out list of best bitcoin wallet apps.
Here is a list of App Locks for your Android devices that will serve you the best:
NORTON APP LOCK: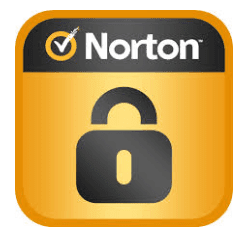 Many of you might have heard about "Norton" in the field of Anti Virus Software. It is one of the famous Anti Virus Software vendors. Well it has also introduced an add-free Android App Locker.
It locks up your apps by fingerprint scanning or by PIN/Password.
Safeguards photos, prevents any non-functionality in the installation of Apps and captures the pictures of intruders who tend to open your phone with wrong passwords.
It also gives you a list of applications which you might consider securing with a lock so as to uphold privacy in a better way.
PRIVACY KNIGHT: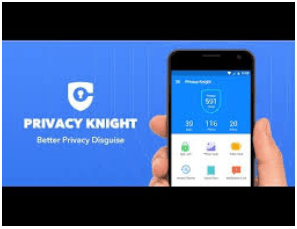 This app is an ad-free application without any in-app purchases. It provides you best security for the Apps on your Android mobiles. It has the features of:
Securing Apps by password, pattern/PIN or fingerprint scanning, face tracking, disguise cover such as actions and shakes or crash message.
Also it prevents the exposure of private photos or videos, un-installation of the app. It can also hide the incoming notifications about certain apps if you want to.
It captures the images of those who try to open your device with a wrong password.
PERFECT APP LOCK: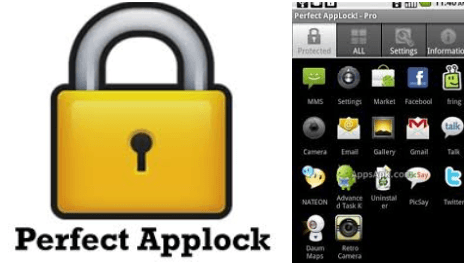 It lets you secure any application in your device. The applications could be either pre-installed or some third party apps- everything can be secured by this App Lock. This feature makes it stand out amongst the rest of the apps for security. For instance, it can lock up your Wi-Fi, Bluetooth or even mobile data to prevent any unwanted intrusion.
It also has a "Screen filter" option that lets you control the brightness of each app individually. Even the screen rotation option can be prevented by rotation lock.
It can lock the incoming and the outgoing calls as well. Also it has a built in camera which clicks pictures of those who try to unlock any app after three failed attempts.
Most importantly all these functions are available for free.
LOCKIT: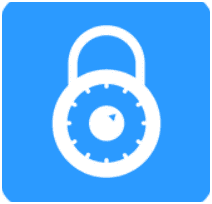 Besides setting up a secure environment for your apps, this app is a pretty good cleaner of that gets stored on your device from time to time. For doing this, it has a phone booster, a file scanner, and a notification cleaner.
It keeps your private photos and videos hidden and secures them inside separate folders.
It provides a power saving mode,intruder selfie, and prevents unwanted un-installation of apps.
It comes free with no in-add purchases.
App Lock by Ivy Mobile:
It can efficiently lock any app on your device. It has a special feature of invisible pattern lock so that anyone near you is not able to determine the pattern. It also supports a random keyboard for such cases.
You can also do theme variation in your device in order to replace the icon, so that you are able to hide the app, the lock frequency and many more.
It takes pictures of intruders who try wrong passwords. The App is free to download and use.
App Lock- Fingerprint Unlock ( By Cheetah Mobile):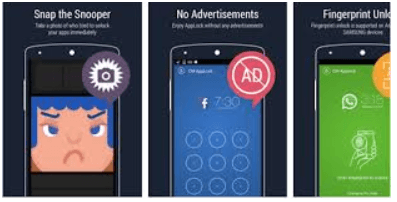 Cheetah mobile are also the maker of Clean Master, a very popular optimizing app for your device.
It is free from interruptions like ads, acts as an Antivirus, and has booster features also.
It allows the usage of finger print scanner in order to unlock your apps.
The App can lock the in- built apps also like Wi-Fi, Bluetooth, calls, un-installations, settings and many other such tools which you want to be safeguarded.
HEXLOCK APP LOCK: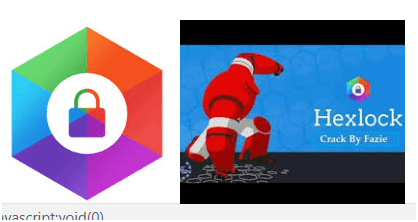 This is one of the recent locking apps which have gained much popularity due to its easy interface and other handy features. Apps are locked by PIN or patterns or fingerprints- whichever you find easy.
The App has its own profile setup which includes namely- Party, Work, home, Parental, School, etc. But you can always have your own profile manually set up.
It also lets you to build a profile based on the Wi-Fi Network.
You can also set your own ways of App un-installation prevention, app re-lock delay and so on. Ads can be removed by in-app purchases.
KEEP SAFE APP LOCK: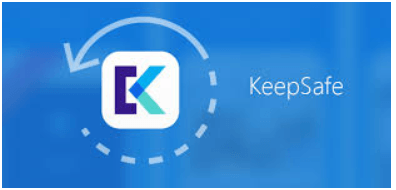 It is one of the easy going apps for the locking purpose. It has a very impressive material design User Interface which supports PIN, pattern and fingerprints for securing the apps.
It also sets up the delay after which the app is re-locked. It prevents un-installation of apps. You can also select to temporarily disable the apps if you don't want to get rid of them completely.
These applications can certainly stand up to your expectations and secure your Android device to a great extent. You can definitely opt for any of these if you wish to save your device from any unwanted intrusion.
About Author
Heya. I am Pranav Rajput, Blogger from Jammu, India. I am a 18-year-old teen who loves Technology, Entrepreneurship and Marketing 🙂 Check out my blog https://psnama.com