Dedicated servers offer much more reliability, safety and features than any other hosting types. But when it's about deciding on a dedicated server, you must consider a number of things before taking the purchase decision. You should also know that two hosting providers can't be the same on the level of quality, service & price, so it's important to do a good research to receive a higher quality service in some way. Here are a few questions to make when opting for dedicated server: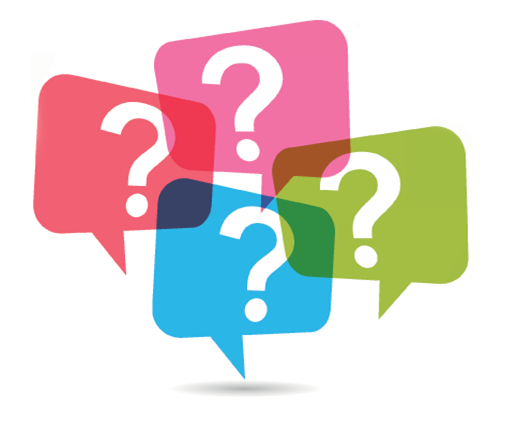 What types of services you'll receive with a dedicated server?
Is the hosting provider offering 24/7 support?
How their support team actually works and what are their response times like?
There is a list of things you need to consider when choosing a dedicated server. But before we get in finding the answers, you need to make sure your host company is capable of handling the required tasks or not. If the provided services are not up to the mark, then you should start looking for advanced services.
Now, let's consider some of the decisive factors in choosing your dedicated server. When it's about the hardware specifications, the followings things you need to take into account.
Do You Need a Powerful Server?
If so, then what are your requirements?
Generally, the websites that receive high-volume of traffic, and comes with CPU-intensive scripts, SQL servers, and video-transcoding servers, in such instances you need fast and strong servers with multiple processors.
What about Memory Space and Fast-Loading?
To have enough of RAM (Random Access Memory) on your server is basically improves the data storage capacity, and allows a user to access any "memory" on the server. So, you've to look for the RAM installed on your server, how faster it is, and doest it helps your website to load quickly.
Are You Provided With Enough of Storage Space?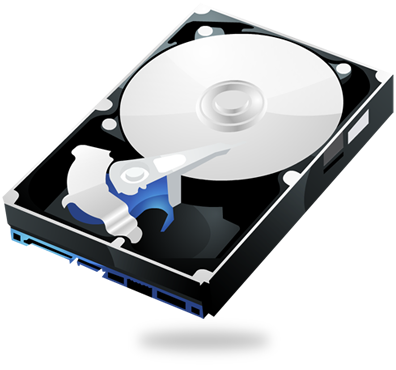 Mostly all e-commerce & shopping sites have highly sensitive data like payment details, credit card details, and personal info relating to customers. In order to maintain this data on your site, you need multiple hard drives on your server. The users who require having larger storage capacity on their site, they may opt for a Raid 2 configuration server.
To Conclude
The biggest benefit that comes with a dedicated server hosting is that you will find that it offers a high level of security, reliability & tech specs.