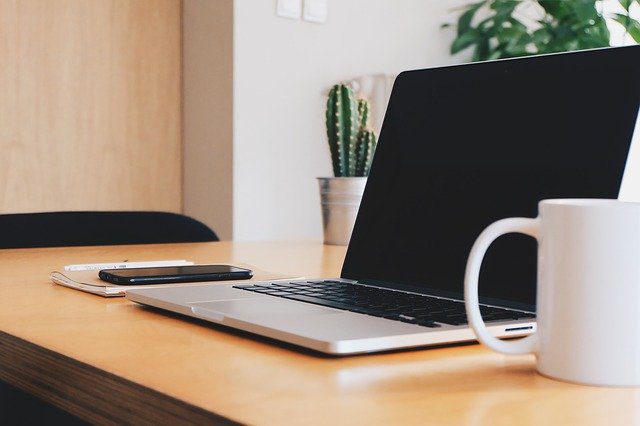 Various things in modern business can lead to data loss. People can lose their laptops, data breaches became an immense problem, as well as malware or spyware attacks. Therefore, you have to secure your data in many different ways. In this article, we will talk about the best things you can do to protect your laptop, as well as data within it.
Bring it out of the office only when you have to
Even though laptops are designed to carry them wherever you want, if you're going to improve security, keep them in the office. Also, try to develop the same strategy for all members of your team. The logic behind this is simple. Since this is a work laptop, there is no need to bring it home unless you need to do more work. Carrying the laptop from your office to home because of personal use is nonsense. It can become a bad habit to mix your work with your free time activities. And finally, there is always a risk that you might lose it somewhere, even if you are the most reliable person in the world.
Passwords and network security practices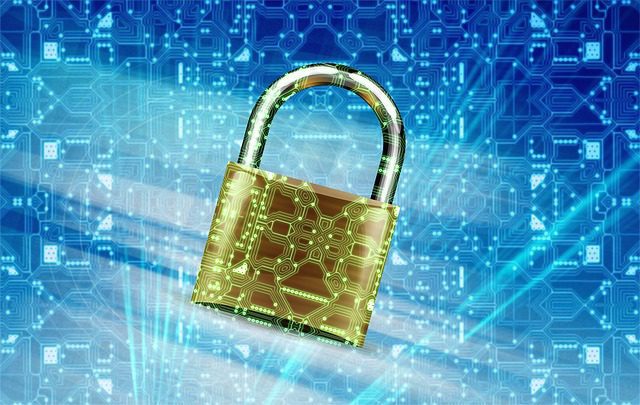 Passwords are the first layer of security. Your work laptop needs it, and also, all other members of your team should have one. Also, it is wise to create the most secure possible password, instead of having one that everyone can figure out (Yourname123, for example). Sure, it is not easy to remember such a password, but you can write it down in your notebook or anywhere else. Weak passwords are also vulnerable to malicious attacks. What is more,  an outdated operating system or the lack of encryption can lead to data leakage. Therefore, every person within your company should go through the education process on the best network security practices. Every person has to know, at least, how to use public file sharing apps, such as Dropbox or OwnCloud.
Use security software or hire a professional service
Security software provides higher levels of security. It protects your laptop from different threats – malware, spyware, viruses, Trojans, etc. There is also another option where you can hire a computer management service such as Computer Emergency. Their job is to make your data and device safe, and also, to make sure that everything within your system runs smoothly. Such a service includes 24-hour monitoring, security management, and weekly reports. Whether you choose only a security software or a full, expert service, it is vital to understand that such a small investment means nothing in comparison to losing your data forever. Such a loss could become a disaster, so it is essential to take care of every security step you can.
VPN and Cloud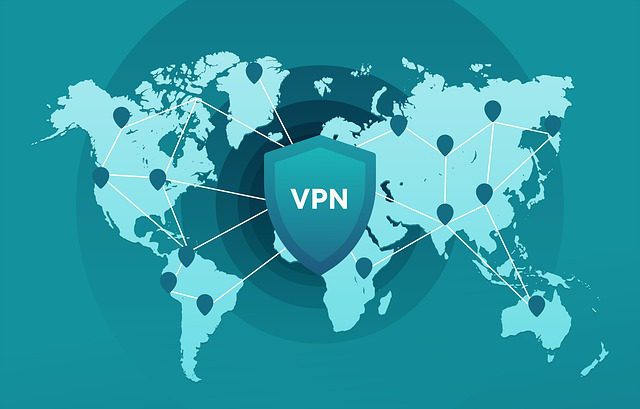 Even though it might seem awkward, the best way to protect laptop data is to eliminate it. There are two ways on how you can do it – VPN and Cloud. VPN is a well-known method of protecting valuable data. Logging into a VPN is like being logged in to your company's internal network. In most cases, it is a lot safer option than risking a breach issue. Cloud sharing services are gaining a lot of popularity recently. The reason behind it is simple. Storing sensitive records on your laptop hard drive is straight wrong, and therefore, using these large Cloud servers can easily do the trick. You won't be wrong whatever option you decide to choose.
Backup regularly
Many companies and employees use desktop email clients that store copies of emails on the computer. Therefore, a bit of data will always be on the laptop. The very first thing you can do is to avoid attaching vital documents to your emails. Instead, you can send links to the server location, or you can use external services such as Dropbox. Since there is no need to keep your data on the laptop, back it up on the server regularly. In that case, even if you lose your laptop, it won't be such a disaster.
Secure your laptop physically
Every employee within your team should lock the laptop to the desk. It seems like an "over-protection", but you never know what might happen. Theft is the best example. When a thief breaks in and sees that all laptops are locked to the desk, it will slow him down. Hopefully, it will be enough to get him caught. Such an unpleasant situation might never happen to you, but it is better to be prepared than to lose your laptops and data together with it.
Risks of losing data will always be present, even with the best possible protection. However, you should do everything in your power to minimize those risks. Therefore, first protect your laptop, and then, do all security steps to protect the data.
About Author:-
Keith Coppersmith is a business and marketing expert who has experienced both the rise and fall of many businesses. As a regular contributor at BizzmarkBlog, he enjoys writing and providing insight of the marketing industry based on both practice and theory.